Microsoft's surprise US$68.7 billion acquisition of Activision Blizzard brings storied franchises like Call of Duty, Diablo, Overwatch, StarCraft, and World of Warcraft into the Xbox family. It is the software giant's biggest deal ever, and also the largest in video game history, nearly tripling its previous US$26.2 billion purchase of LinkedIn in 2016.
But for fans, this leaves many questions about what these changes mean for them. Here's everything you need to know.
---
Why did Microsoft buy Activision Blizzard?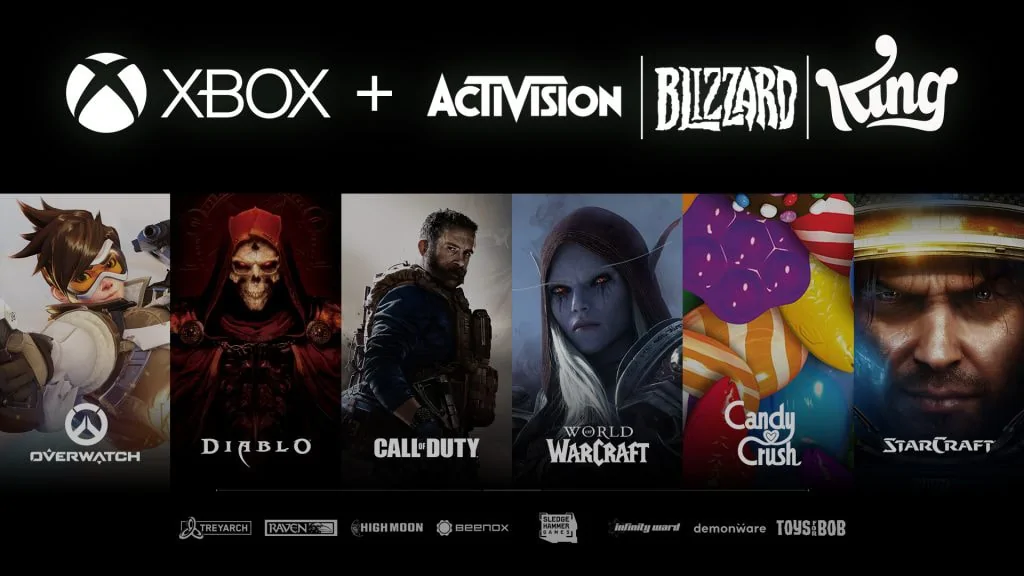 One word. Growth. The deal makes Microsoft the third-largest gaming company, behind only game console rival Sony and Tencent.
Activision Blizzard also owns a ton of very lucrative games and intellectual property. The acquisition puts Microsoft in a position to make some of these titles Xbox exclusives, and to bolster its Game Pass subscription. The Bethesda purchase already sets precedence for this, with Starfield and Elder Scrolls 6 debuting on Game Pass at launch.
---
---
Microsoft wants to expand its presence in the fast-growing mobile gaming segment as well, where the company currently has a negligible footprint. Activision Blizzard owns mobile gaming studio King, the maker of the wildly popular Candy Crush, which will give Microsoft a solid foothold in mobile games. We might even see mobile games as part of Xbox Game Pass, further increasing the service's reach.
Finally, Microsoft has its eyes set on the next generation of gaming and the internet. Yes, we're talking about the metaverse, the still very theoretical future where physical and virtual spaces overlap, and which Facebook recently rebranded itself after.
"Gaming is the most dynamic and exciting category in entertainment across all platforms today and will play a key role in the development of metaverse platforms, said Satya Nadella, Microsoft's chairman and CEO.
---
Which Activision Blizzard games are part of the Xbox family now?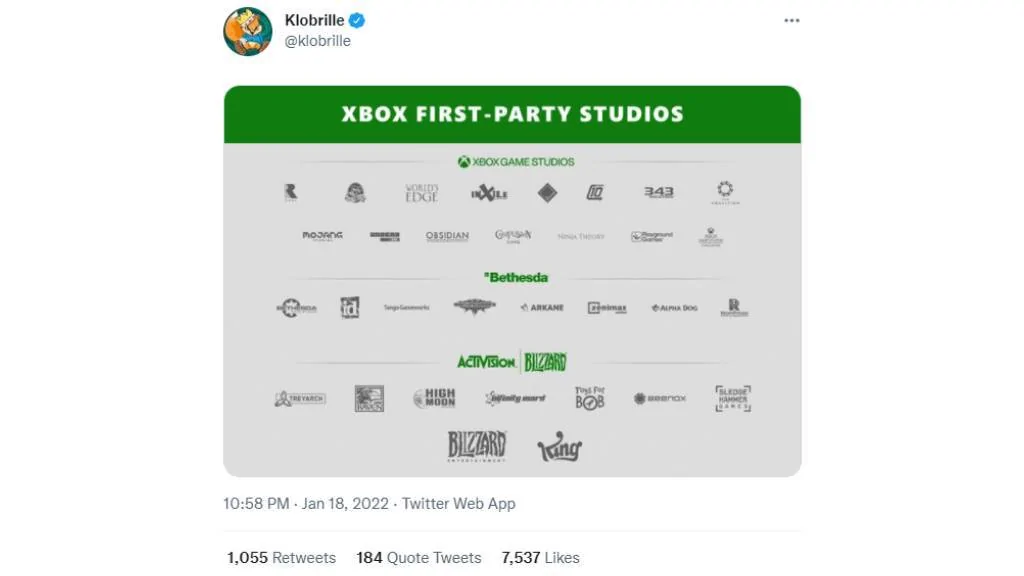 Twitter user Klobrille has created a helpful graphic showing all the Xbox first-party studios after the Activision Blizzard acquisition.
The studios include:
Blizzard Entertainment
Beenox
High Moon Studios
Infinity Ward
King
Raven Software
Sledgehammer Games
Toys for Bob
Treyarch
Here's a list of all the Activision Blizzard franchises that Microsoft will own if all goes according to plan.
Activision
Call of Duty
Crash Bandicoot
Guitar Hero
Spyro the Dragon
Skylanders
Tony Hawk
Blizzard
Diablo
Hearthstone
Lost Vikings
Overwatch
StarCraft
World of Warcraft
King
Bubble Witch Saga
Candy Crush
Diamond Diaries Saga
Farm Heroes Saga
Pet Rescue
---
Will Activision Blizzard games become Xbox exclusives?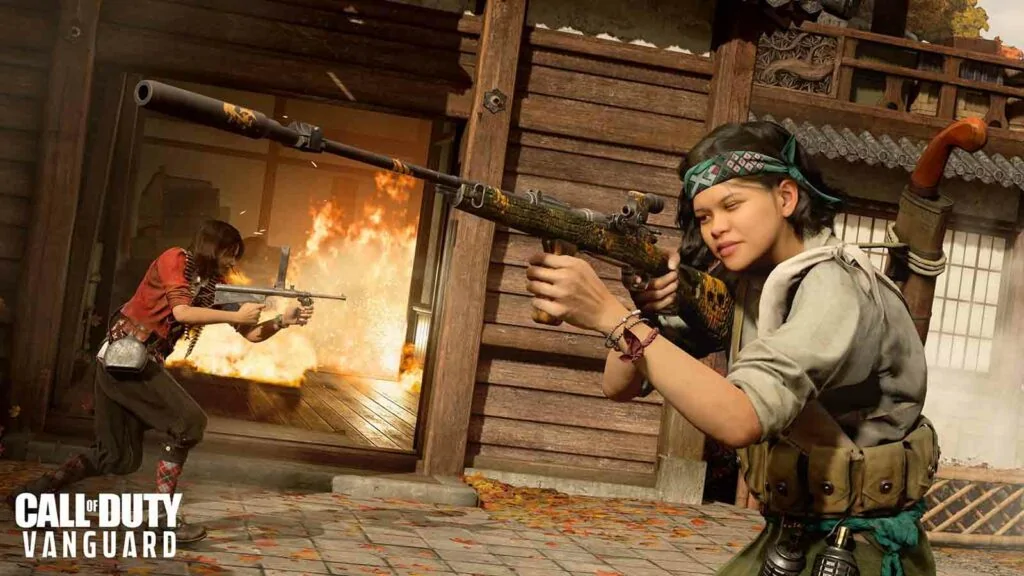 Microsoft hasn't said anything officially, but it reportedly plans to continue making select Activision games for PlayStation while keeping some content exclusive to Xbox, according to Bloomberg. "It's not our intent to pull communities away from [PlayStation] and we remain committed to that," Phil Spencer, the newly promoted CEO of Microsoft Gaming, told Bloomberg.
Many of Activision Blizzard's franchises, such as Call of Duty and Overwatch, have sizeable audiences on PlayStation, so it seems unlikely that Microsoft will limit them to just Xbox and PC. This is all still speculation though, and we'll have to wait and see what Microsoft does.
---
Has the deal been finalized?
No. The acquisition is set to close around June 2023 and is subject to regulatory review. Both the Federal Trade Commission in the US and the European Union have recently become wary of big tech acquisitions and the resulting monopolies, so the deal could be more closely scrutinized.
---
Is Activision Blizzard CEO Bobby Kotick staying?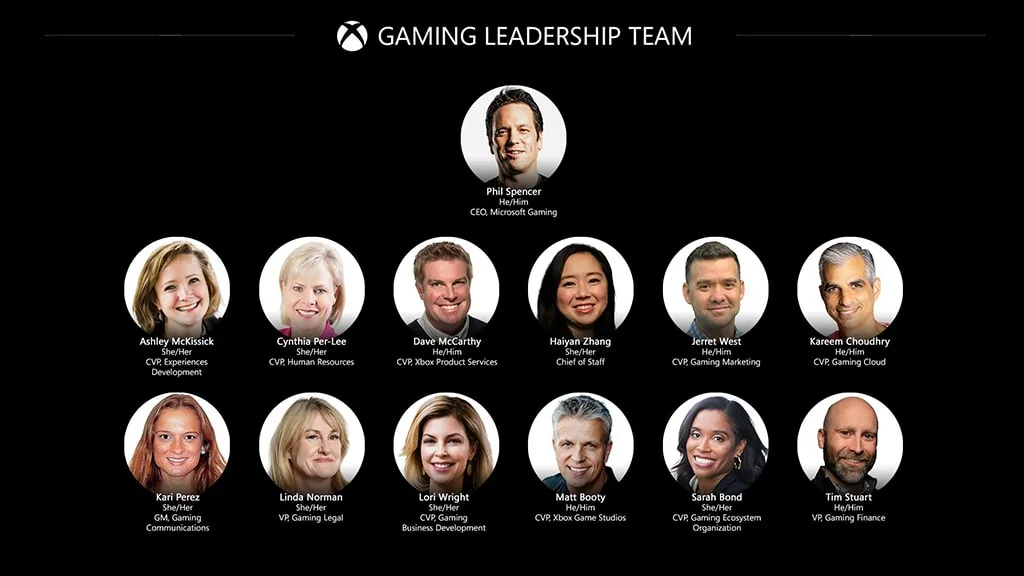 In a publicized email, Kotick said that he would be continuing as CEO "with the same passion and enthusiasm I had when I began this amazing journey in 1991". When the deal is finalized, Activision Blizzard is set to report directly to Microsoft Gaming CEO Phil Spencer.
However, a report from the Wall Street Journal says that Kotick is expected to leave once the merger is completed, which would put his departure sometime in 2023.
READ MORE: Call of Duty Warzone Pacific: Caldera map's 5 must-visit locations