My Hero Academia (MHA) just debuted a new, mysterious character who should sound familiar to Spy x Family fans.
Atsumi Tanezaki, the talented voice actor who gave Anya her adorable vocal expressions in the action-comedy series Spy x Family, will voice My Hero Academia's newest quirk-powered villain.
According to MHA's Twitter page, the purple-haired character is Lady Nagant, one of the main antagonists in the upcoming episodes of Season 6.
Anime fans are excited to see Tanezaki portray a menacing villain, which is the complete opposite of sweet, warmhearted, and fairly mischievous Anya.
Warning: Major spoilers if you haven't seen My Hero Academia Season 6.
---
---
Who is My Hero Academia's Lady Nagant?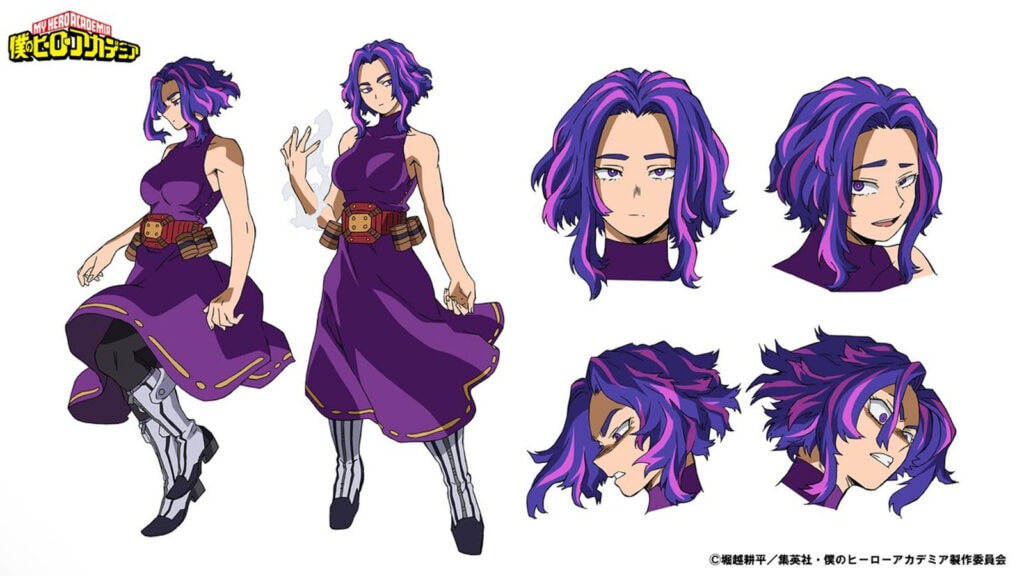 The aftermath of the Paranormal Liberation War Arc left many heroes heavily injured, including Izuku Midoriya, Katsuki Bakugo, Shoto Todoroki, and Endeavor.
Recognizing that the hero society was out of action, All for One seized the opportunity to break out of Tartarus, the maximum security prison for Japan's top villains with overpowered quirks.
While still in control of Tomura Shigaraki's body, All for One and his Nomus attack Tartarus, leading to the escape of Muscular, Moonfish, Stain, Overhaul, and Lady Nagant.
From Lady Nagant's few lines in Episode 15 titled Tartarus, it seems that she has given up on the world and its hero society philosophy.
Catch MHA's Season 6 on Crunchyroll and Netflix. New episodes of the anime will be added to the streaming platform every Saturday until Season 6 ends.
---
Who is Atsumi Tanezaki?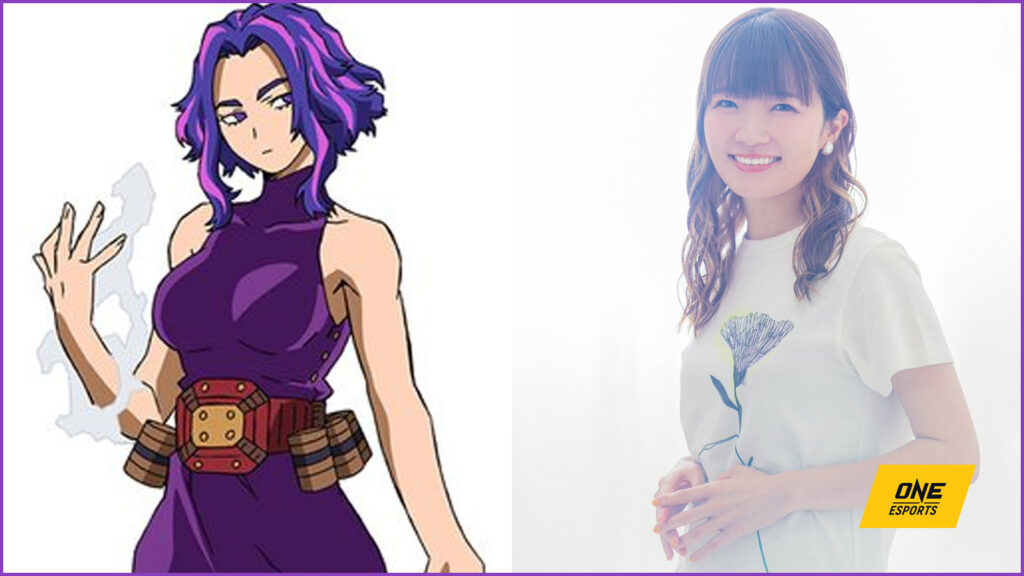 The Japanese voice actress is best known for her roles in Spy x Family, My Hero Academia, Beastars, Dr. Stone, Fruits Basket (2019), Demon Slayer Entertainment District Arc, Mahoutsukai no Yome, Mob Psycho 100, NieR:Automata Ver1.1a, and JoJo no Kimyou na Bouken Part 6: Stone Ocean.
MCU fans may also recognize Tanezaki as the voice of Kate Bishop in the Japanese dub of Marvel's Hawkeye TV show.
Atsumi Tanezaki's anime filmography
| | |
| --- | --- |
| ANIME | CHARACTER |
| Spy x Family | Anya |
| Demon Slayer: Entertainment District | Hinatsuru |
| My Hero Academia | Lady Nagant |
| Mob Psycho 100 | Tome Kurata |
| Dr. Stone | Niki Hanada |
| Fruits Basket 2019 | Arisa Uotani |
| NieR:Automata Ver1.1a | Lily |
| Mahoutsukai no Yome | Chise Hatori and Isabel |
| Beastars | Juno |
| JoJo no Kimyou na Bouken Part 6: Stone Ocean | Emporio Alniño |
| Horomiya | Miki Yoshikawa |
| Death Parade | Mayu Arita |
READ MORE: The 7 best 2023 anime releases to add to your watch list