Updated on May 26 at 10:07 a.m. GMT+8: Edited release date.
What if the world's last line of defense was an army of androids?
The critically acclaimed 2017 video game Nier Automata is receiving its own anime adaptation this year. Produced by Aniplex and Square Enix, the series dives deeper into the lives of lifeless androids tasked to fight off an alien invasion of a post-apocalyptic Earth.
Here's everything you need to know about the Nier Automata anime, including its story, release date, schedule, and voice actors.
What is Nier Automata all about?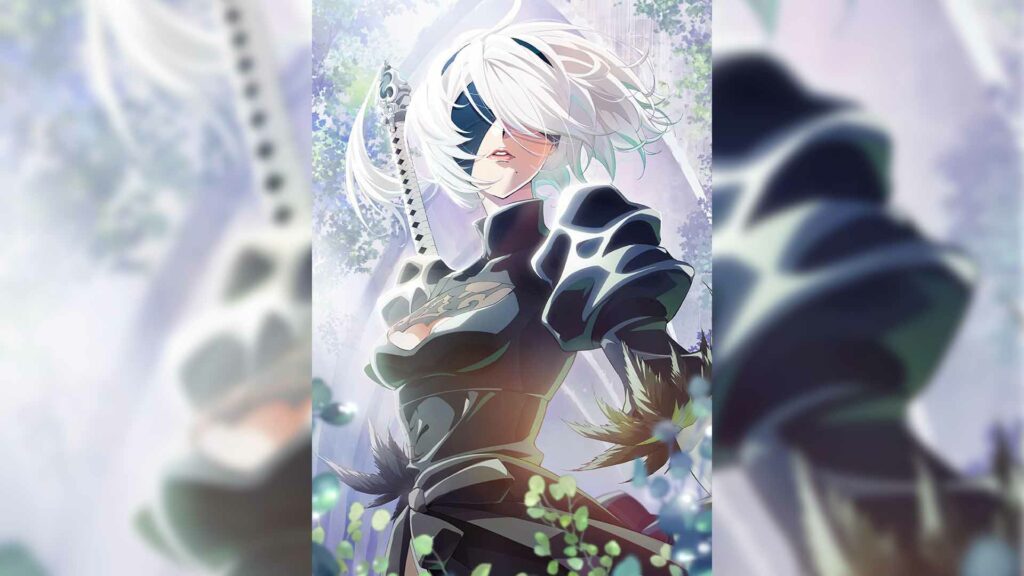 Nier Automata is a 2017 action RPG developed by Platinum Games and published by renowned Japanese gaming company Square Enix.
Set in 11,945 AD, the story follows a combat android named 2B who participates in a proxy war against an invading alien race of machines. As part of the Resistance, the army of androids posted on Earth, she teams up with a scanner unit named 9S to drive off machine threats.
Officially titled NieR:Automata Ver1.1a, the adaptation explains the earlier events that led up to the proxy war. According to the series website, the alien lifeforms began to invade the world in 5,014 AD.
The series also features Lily, an android resistance fighter briefly mentioned in the game. She previously made an appearance in the Pearl Harbor Descent manga.
Release date of Nier Automata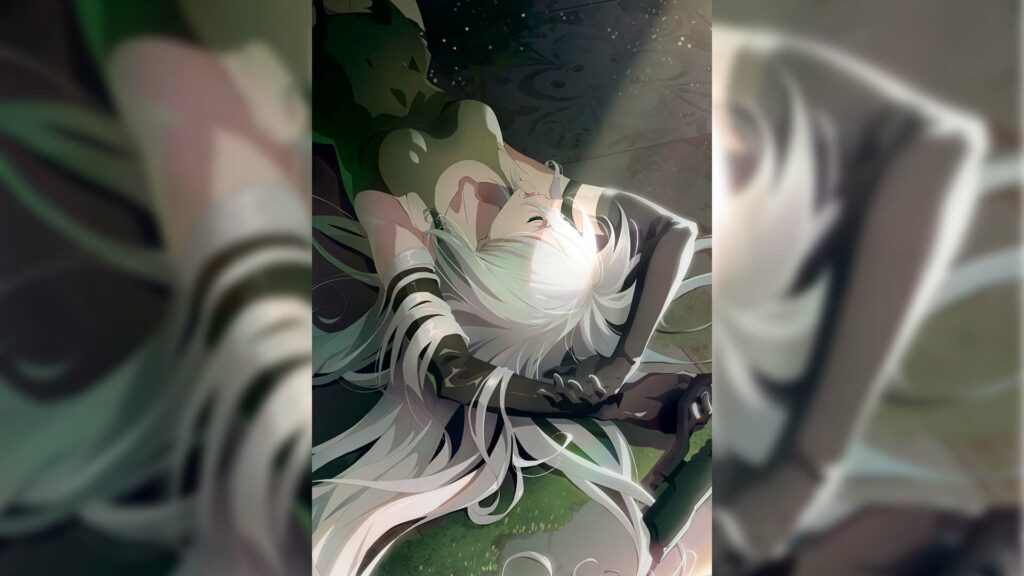 The series began airing on January 8. The first season ended when the show aired its 8th and final episode on March 19.
Where to watch Nier Automata
You can stream the series on Amazon Prime Video and Crunchyroll.
---
---
Characters and voice actors of Nier Automata anime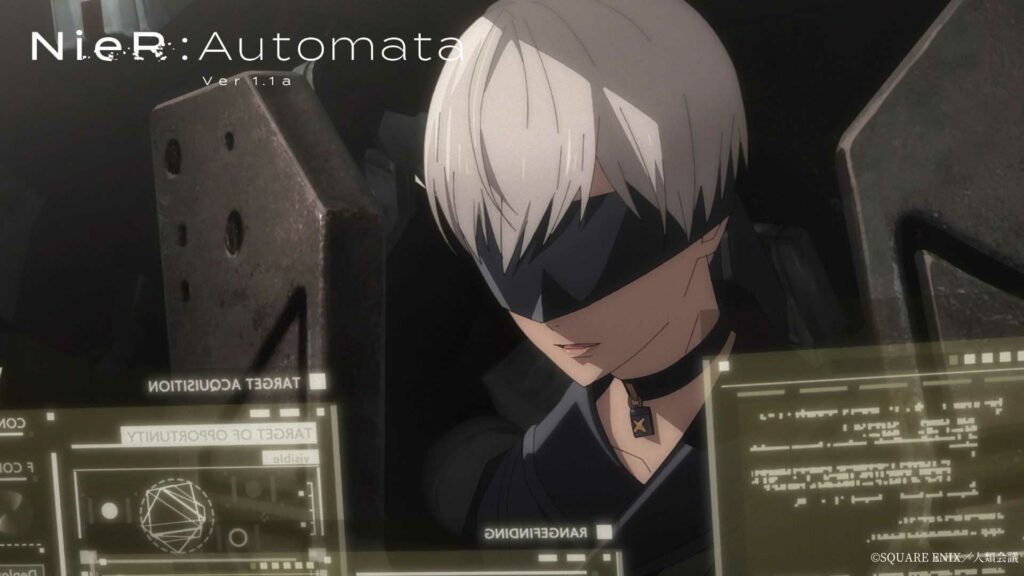 Here's the full list of characters and their voice actors in the Nier Automata anime:
| | |
| --- | --- |
| CHARACTER | JAPANESE VA |
| 2B | Yui Ishikawa |
| 9S | Natsuki Hanae |
| A2 | Ayaka Suwa |
| Pod 042 | Hiroki Yasumoto |
| Pod 153 | Kaoru Akiyama |
| Pascal | Aoi Yuuki |
| Adam | Daisuke Namikawa |
| Eve | Tatsuhisa Suzuki |
| Commander White | Chiaki Kanou |
| Lily | Atsumi Tanezaki |
You can check out the official trailer down below:
---
---
Follow ONE Esports on Facebook and Twitter for more anime news and stories.
READ MORE: The 7 best 2023 anime releases to add to your watch list