Updated on January 17 at 6:52 p.m. GMT+8: Added release date of Attack on Titan The Last Season Part 3.
A new year means a new broadcast schedule for anime fans around the world.
While 2022 featured premiere hit shows like Spy x Family and Chainsaw Man, 2023 is all about the return of anime's biggest franchises.
If you're into sorcerors and swordplay, you'll be glad to know that popular shonen titles Jujutsu Kaisen and Demon Slayer have new seasons this year.
JJK premiered in 2020 and introduced the loveable teen hero Yuji Itadori, who's also a vessel of Sukuna, a malevolent cursed spirit. At the end of the first season, Yuji and his crew complete their investigation of Megumi's former school, and had saved his step-sister from being attacked by the curse.
Demon Slayer picked up steam in the Entertainment District Arc. Tanjiro Kamado continues his quest of slaying demons and searching for a remedy that can turn his younger demon sister, Nezuko, into a human again.
Here's our list of the seven most anticipated anime of 2023.
7 most anticipated anime of 2023
Nier Automata
Tokyo Revengers season 2: Christmas Showdown
Vinland Saga season 2
Dr. Stone season 3
Demon Slayer season 3: Swordsmith Village Arc
Jujutsu Kaisen season 2
Attack on Titan The Last Season Part 3
---
---
Nier Automata (January 8)
Stylish androids fighting for humanity? Count me in.
Nier Automata is a new show based on the Platinum Games action RPG of the same name. Set in the year of 11,945 AD, two YoRHa androids named 2B and 9S participate in a proxy war to save the earth from an invading machine army.
Fans of the game will be glad to know that game director Yoko Taro co-wrote the screenplay with show director Ryouji Masuyama.
A-1 Pictures, known for its animation work on Sword Art Online and Fairy Tail, will be producing the show.
---
Tokyo Revengers season 2: Christmas Showdown (January 8)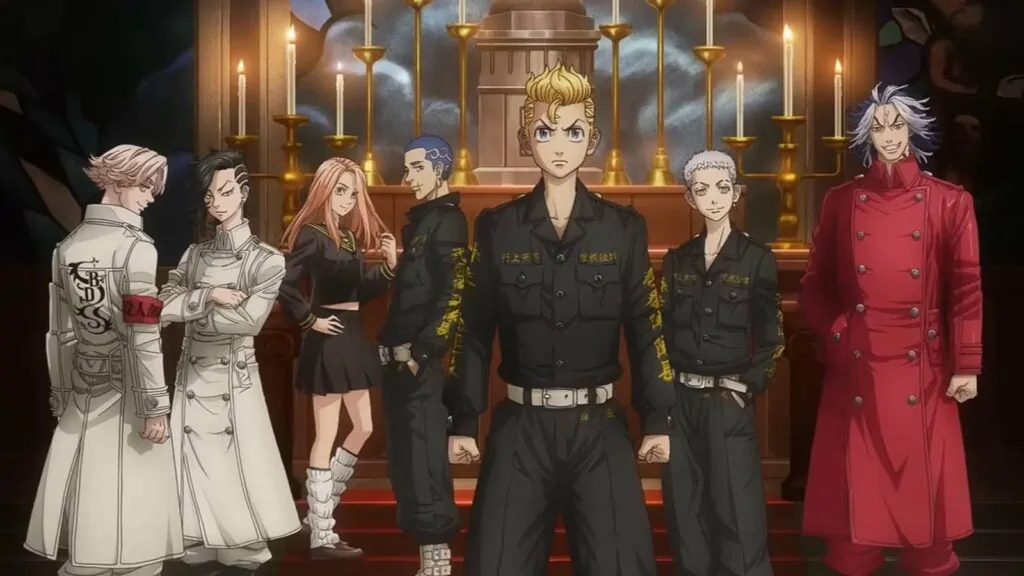 Through Takemichi Hanagaki's eyes, we got to see how the Tokyo Manji Gang was formed, Manjiro Sano's history with Kazutora Hanemiya, and why they still have beef with each other in Tokyo Revengers season 1.
The 24-episode first season climaxed during the Bloody Halloween arc. At an abandoned construction site, a brawl, instigated by Kazutora, broke out between Valhalla and the outnumbered Tokyo Manji Gang. Even though Takemichi tried to prevent Keisuke Baji's death, it was inevitable.
In the final episode of the season, Mikey declared the merger of Valhalla and Tokyo Manji Gang, which bring antagonists Shuji Hanma and Tetta Kisaki closer to Takemichi and further away from his goals
Besides these internal problems that our hero struggles to solve, the Tokyo Manji Gang also have to deal with external problems caused by rival gang Black Dragons which season 2 will explore. Expect to learn more about Chifuyu Matsuno's past, present, and future.
---
---
Vinland Saga season 2 (January 10)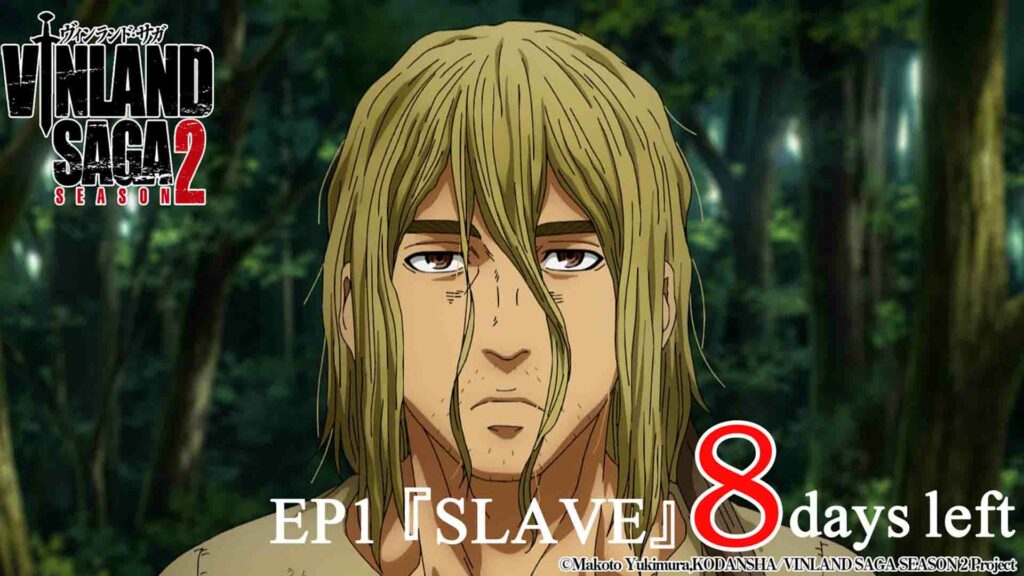 It's never too late to hear the tale of Thorfinn.
Vinland Saga is a historical anime that immerses you in the world of 11th-century kings and civilizations. The story follows a young Viking warrior named Thorfinn, hellbent on avenging his father's death.
While the first season primarily focuses on the warring factions, season 2 shows a more introspective look into the daily lives of its characters. Rather than swinging swords and shouting battle cries, Thorfinn now lives on a farm, cutting down trees and growing pastures.
---
---
Dr. Stone season 3 (April 2023)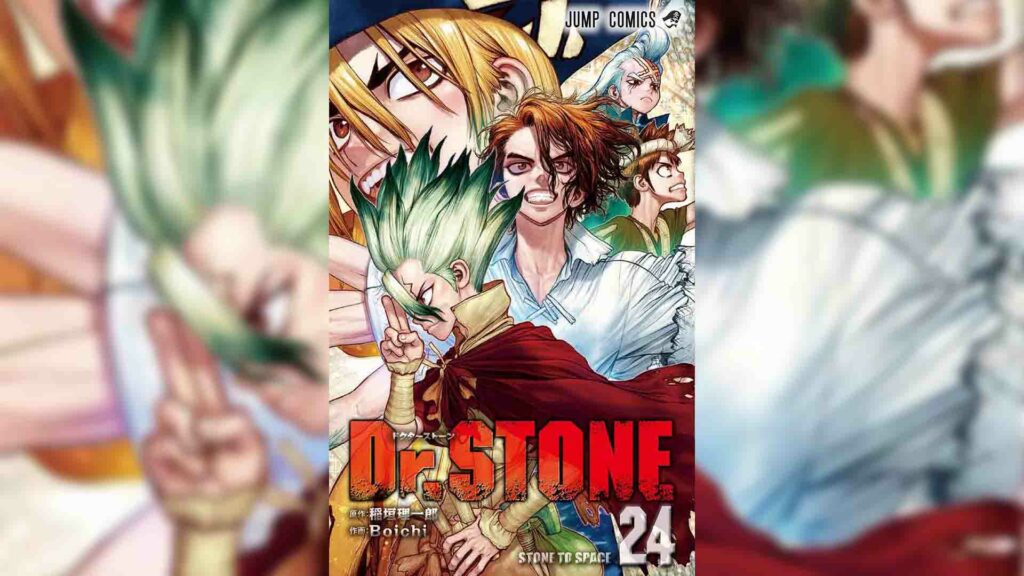 After being on hiatus for nearly two years, Dr. Stone is finally making its return in April with a third season.
The post-apocalyptic anime series gained popularity in 2019 with its unique premise: the world and all of human civilization have been wiped out by a mysterious phenomenon that turned everyone into stone.
The anime's main protagonist, Senku Ishigami, will continue his mission to restore humanity using his knowledge of science and technology. Joining Senku is a diverse cast of characters including his best friend Taiju Oki, Yuzuriha Ogawa, and his rival Tsukasa Shishio.
Senku aims to restore humanity and establish a Kingdom of Science while Tsukasa is looking to build his society comprised of only the strongest warriors to further his agenda.
Following the events of the Stone Wars saga in Season 2, Dr. Stone will begin with the Age of Exploration Arc where the Kingdom of Science looks to cross the ocean for adventures that will lead to more answers.
---
Demon Slayer season 3: Swordsmith Village Arc (April 2023)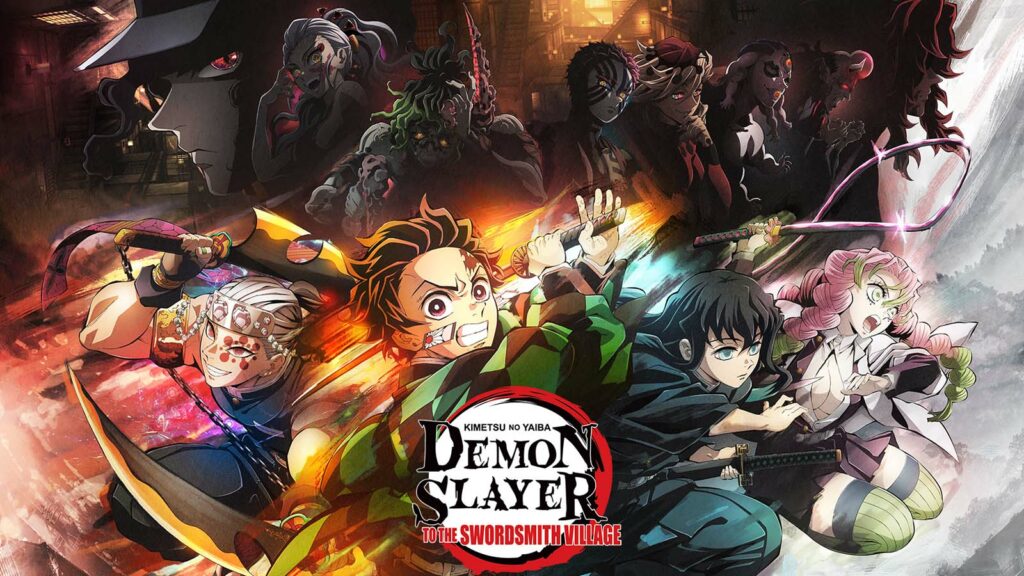 The battle between humanity and demons continues when Demon Slayer returns in April with its third season. The highly-anticipated Swordsmith Village Arc picks up right where the Entertainment District left off.
To get Demon Slayer fans hyped up, Japanese production companies Aniplex and Shueisha, along with animation studio Ufotable, will release the second Demon Slayer movie "To the Swordsmith Village" — which shows events from the last two episodes from Season 2 and the first episode of Season 3.
The Swordsmith Village Arc will feature two new heroes, the Mist Hashira, Muichiro Tokito, and the Love Hashira, Mitsuri Kanroji. The two Hashira, along with Demon Slayer's main protagonist, Tanjiro Kamado, will go up against vicious and cold-blooded villains Hantengu and Gyokko, two Upper Rank demons that have cruel and heartless personalities.
The upcoming Demon Slayer season will be an exciting and important portion of the Demon Slayer story, introducing new characters and exploring deeper themes of loyalty, duty, and sacrifice. If you enjoyed the previous seasons, this arc will be one to remember.
If you'd like to learn more about the new season, here's an explanation of the new villains.
---
Jujutsu Kaisen season 2 (July 2023)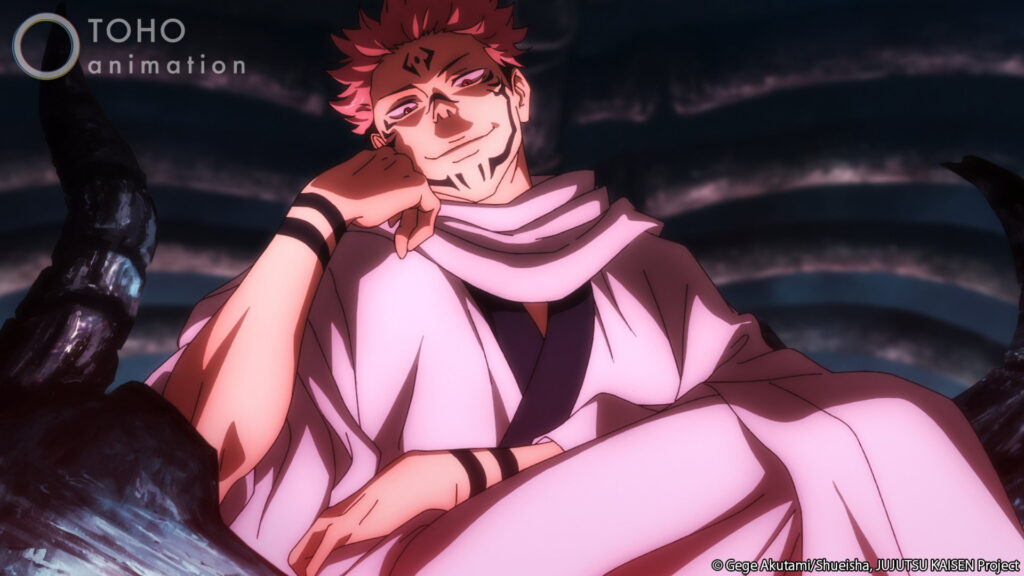 Let's be honest, Jujutsu Kaisen season 1 didn't exactly end memorably.
During the Kyoto Sister School Exchange Event, a big battle ensued between Hanami and gang and the students. Mahito used his crew to cause a distraction so that he could steal Sukuna's fingers and Special Grade Curse Wombs within the school compound.
The season however, didn't conclude with this arc, but instead, opened up a new one that dived into Megumi Fushiguro's past.
Jujutsu Kaisen season 2 will continue this blast to the past with the Hidden Inventory Premature Death arc — which includes another character with surname Fushiguro — and the backstory of Satoru Gojo and his best friend, Suguru Geto. It will also feature the exciting Shibuya Incident Arc where we get to see more Gojo action.
---
Attack on Titan The Last Season Part 3 (March 3)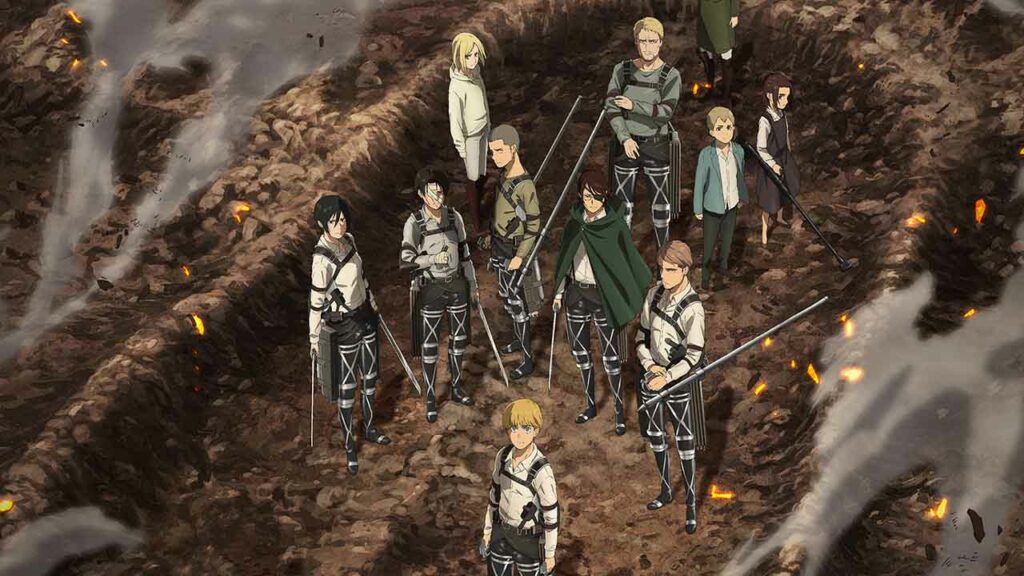 Our favorite scouts return in Part 3 of Attack on Titan season 4, but they're now fighting a dear old friend.
We last saw Mikasa and the remaining Survey Corps members on a flying boat, heading straight to Eren and his titan army. The last episode was actually Mikasa's flashback to their first trip to Marley, where they tried to create diplomatic relations with the Marleyans.
Finding no resolution on their trip, Eren planned out the Rumbling, which awakens the titans hidden in the walls of Shiganshina and puts them under his command.
While things are looking bleak as Eren invades Marley, the remaining forces still have a super squad of titans, namely Female Titan (Annie), Armored Titan (Reiner), Colossus Titan (Armin), Cart Titan (Pieck), and Jaw Titan (Falco).
Still confused about what happened in the finale? You can check out the Part 2 ending explained.
Follow ONE Esports on Facebook and Twitter for more anime news and stories.
READ MORE: The 7 best anime of 2022