Updated on June 20, 12:40 p.m. GMT+8: Improved relevancy.
Updated on April 21, 12:33 p.m. GMT+8: Added information on where to watch Vinland Saga anime season 2 and updated the manga's status.
Updated on October 26, 4:27 p.m. GMT+8: Added season two release date and latest trailer.
Vinland Saga by Makoto Yukimura is considered to be one of the best seinen mangas of all time alongside other prominent titles like Berserk and Vagabond.
With its 2019 anime adaptation, fans of the manga got to see its main character, Thorfinn, in action. While father Thors just wants to live a peaceful life in Iceland, Thorfinn is consumed by wanderlust and dreams of a paradise called Vinland.
If you'd like to know more about Thorfinn and his Viking-inspired journey, here's where you can watch the Vinland Saga anime.
---
---
You can watch the Vinland Saga anime on Netflix and Amazon Prime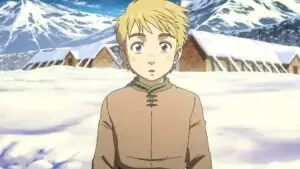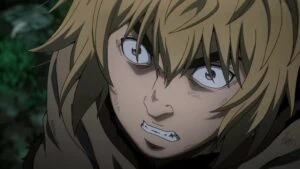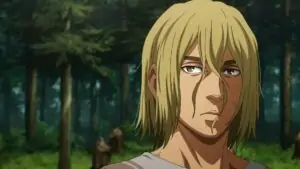 Produced by Wit Studio, Vinland Saga is available on streaming platforms Netflix and Amazon Prime Video.
Fans can watch Vinland Saga seasons 1 and 2 on Netflix, with each season comprised of 24 episodes for a total of 48 episodes.
Prime Video has all 24 episodes of the first season in Japanese audio and English subtitles while Netflix has the official English dubbing rights as well as other audio and subtitle languages, such as Spanish, French, and Thai.
You can watch the anime series by subscribing to either Netflix or Prime Video. The monthly subscription prices of Netflix and Prime Video differ according to your country of residence. Please keep in mind that the series might only be available in select regions.
If you'd like to preview the Vinland Saga anime before committing to a subscription, you can sign up for a free seven-day trial on Prime Video.
Status of the Vinland Saga manga and anime
Serialized in Kodansha's Weekly Shonen Magazine and Monthly Afternoon since 2005, The Vinland Saga manga is currently ongoing with over 200 chapters released.
Season 2 of the Vinland Saga anime premiered on January 9, 2023, produced by MAPPA.
---
---
Follow ONE Esports on Facebook and Twitter for more anime news and stories.
---
Just a heads up, some of the links on ONE Esports are affiliate links. This means if you click on them and make a purchase, we may earn a small commission at no additional cost to you. It's a way for us to keep the site running and provide you with valuable content. Thanks for your support!
READ MORE: What is tsundere? An introduction to one of anime's most popular tropes