Updated on December 27, 2:00 p.m. (GMT+8): Edited photo.
Demon Slayer recently made waves in Mexico when its female protagonist, Nezuko, was reported to have caused technical difficulties for the Mexico City Metro.
Operated by the Sistema de Transporte Colectivo, the Metro CDMX made an announcement on Twitter on December 17 that it had withdrawn a train on Line 6 because a mysterious plastic object had been detected obstructing one of its doors.
---
---
Demon Slayer's Nezuko accidentally delayed Mexican commuters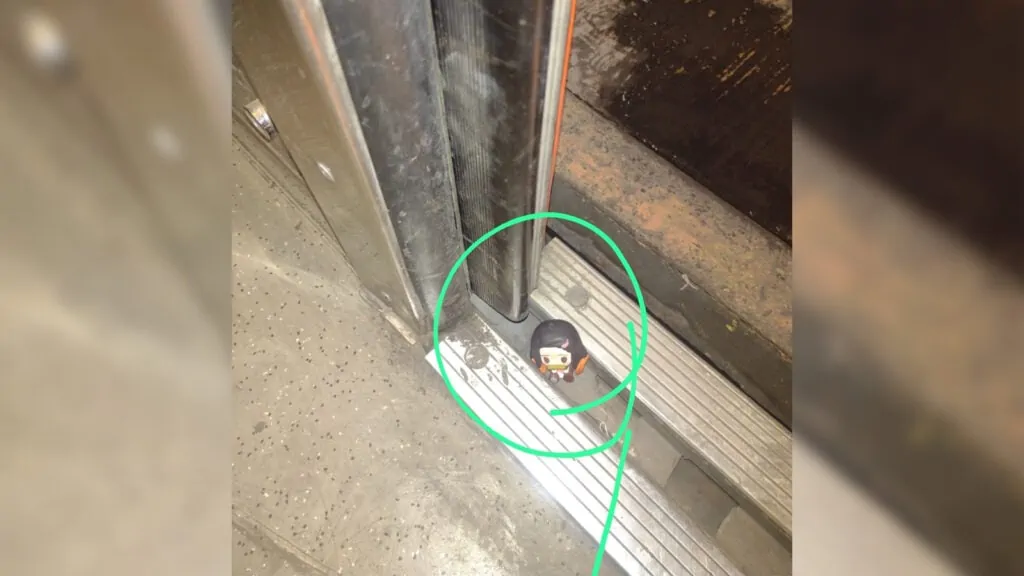 Based on the photos shared by the Metro CDMX, a keychain of the female demon in chibi form was shown to have gotten wedged at the base of the train's door. As such, the doors could not be closed.
"Please properly protect your belongings, do not block the doors, and follow the instructions of the staff," added the Metro CDMX after its report on the incident.
Perhaps Nezuko was looking to save the innocent commuters from another possible Mugen Train incident.
In the film, the anime's protagonists, Tanjiro Kamado, Nezuko, Zenitsu Agatsuma, and Inosuke Hashibara were sent to assist the Flame Hashira Kyojuro Rengoku who was on a mission to hunt for a demon. They boarded the Mugen Train to investigate the disappearance of 40 passengers.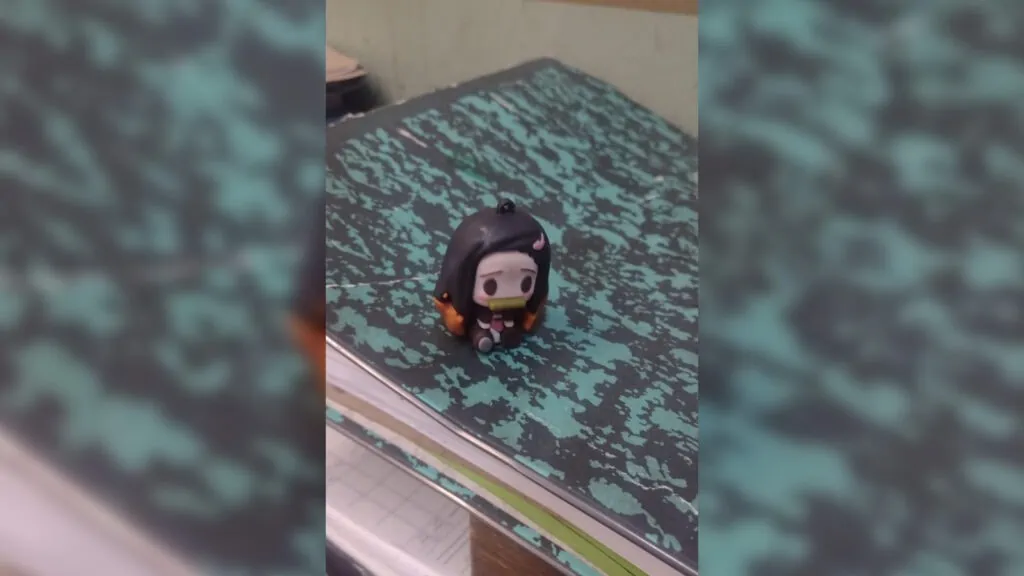 The Mugen Train movie, the first theatrically released film in the anime franchise, was a huge box office success, and became the highest-grossing film of 2020.
Fans of the anime can catch season 3, which will air in April 2023, and the upcoming movie To the Swordsmith Village that's slated to be released sometime between February and March next year.
Demon Slayer seasons 1 and 2 completed their 44-episode run at the end of February 2022. You can catch all the episodes, including the Mugen Train movie, on Netflix.
READ MORE: Jujutsu Kaisen season 2 release date and key characters finally revealed