Updated on September 29, 5:44 p.m. (GMT+8): Improved relevancy.
Jujutsu Kaisen 0 debuted in Japan on Christmas Eve 2022. The animated movie shattered box office records as the highest-grossing movie in 2021 at US$91M. In Taiwan alone, the movie made US$3.5M within six days.
A franchise that has taken the world by storm, with multiple collaborations and an upcoming mobile game of its own, Jujutsu Kaisen 0 is the first animated movie for the title with an international release. Animated by MPPA and directed by Sunghoo Park, the same team that brought us season one, Gege Akutami's four-chapter comic prelude has been brought to life for the big screen.
Warning: Major spoilers if you have yet to watch Jujutsu Kaisen 0 the movie or read Volume 0 of the manga.
---
---
That emotional scene between Gojo and Geto: Jujutsu Kaisen 0 ending explained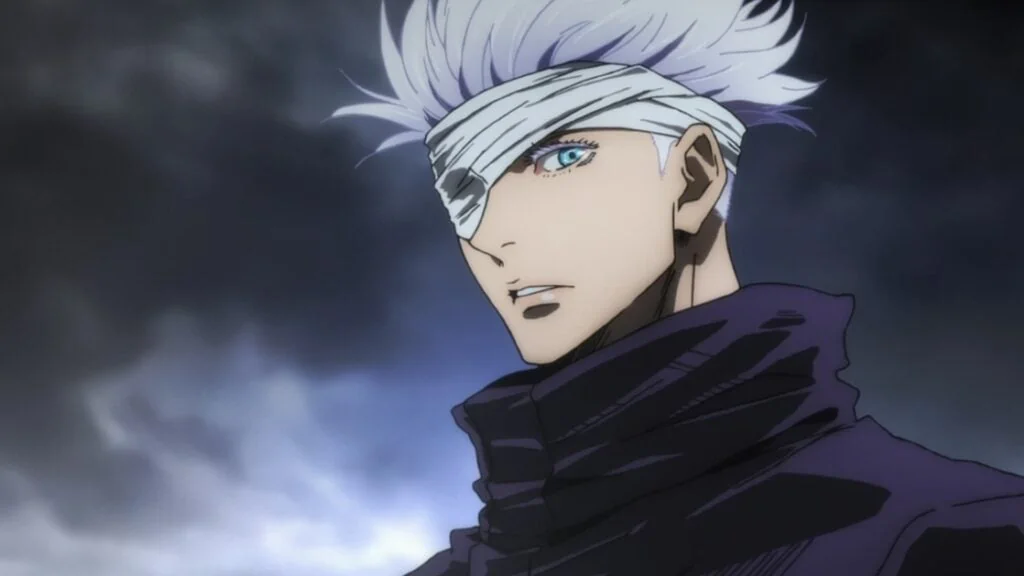 If you managed to catch the highly anticipated movie, you'll notice that one of the most prominent scenes of the film happens towards the end.
Defeated by protagonist Yuta Okkotsu and his cursed spirit, Rika Orimoto, Suguru Geto was bleeding on the side of a shadowed alley at the Tokyo Metropolitan Curse Technical School after losing his right arm. Despite unleashing his ultimate curse technique and a special grade curse, Rika managed to wipe them out with one blast.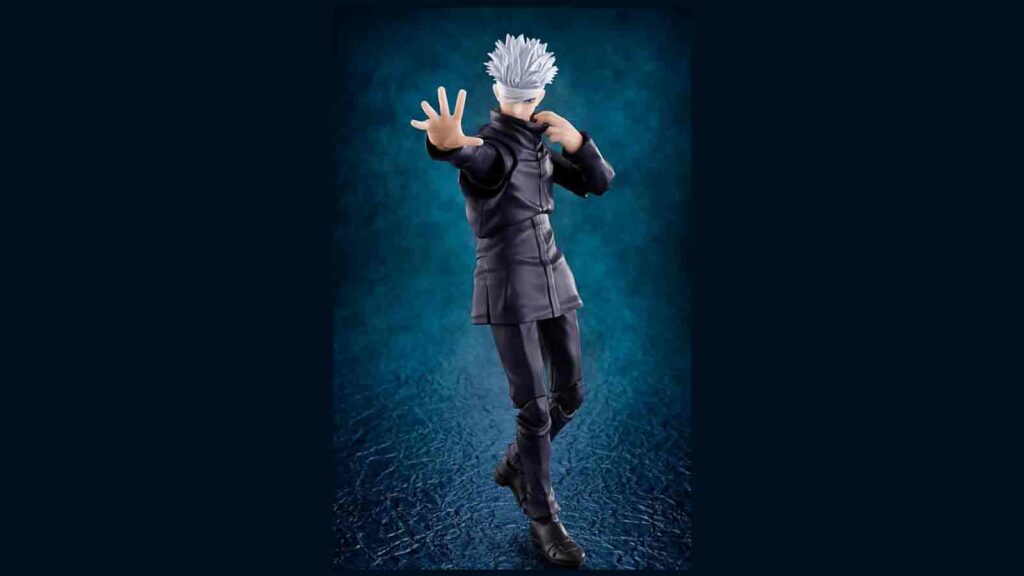 The moment Geto noticed Satoru Gojo's presence, he called out to him saying, "You're late."
The pair have a long history, and go way back to their years in the Tokyo Metropolitan School where they developed their powers, an arc that will be explored in season two. Once best friends, they parted ways due to their polarizing ideologies.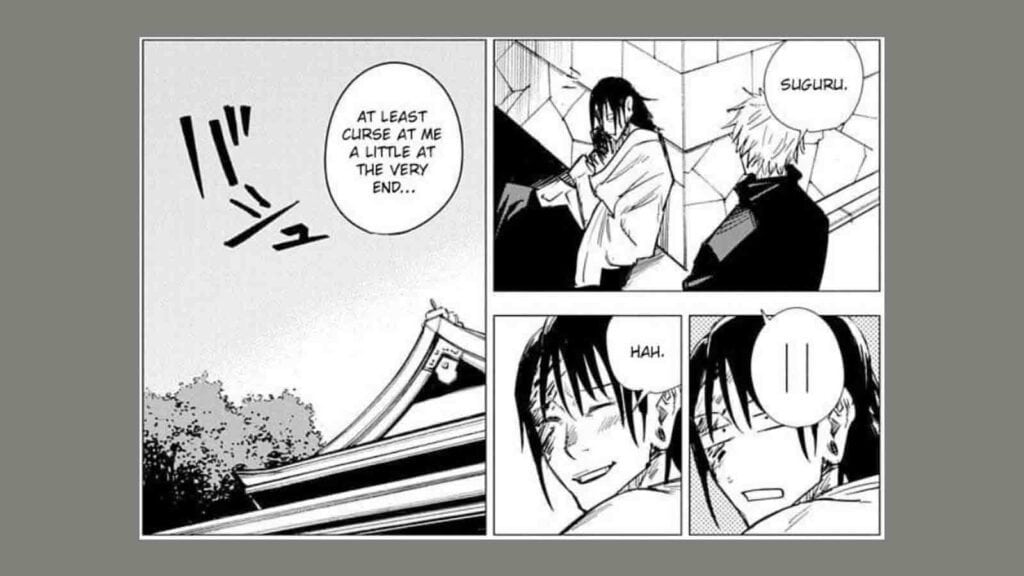 Even though Gojo had the chance to kill Geto once in the past, he let him go, as seen in a flashback in the movie. Now dealing with the consequences of his actions, it's implied that he intended to see things through this time around, and asked Geto, "Any last words?"
Geto replied saying he still "hates all the monkeys", reinforcing his ideology and why he followed through with his actions.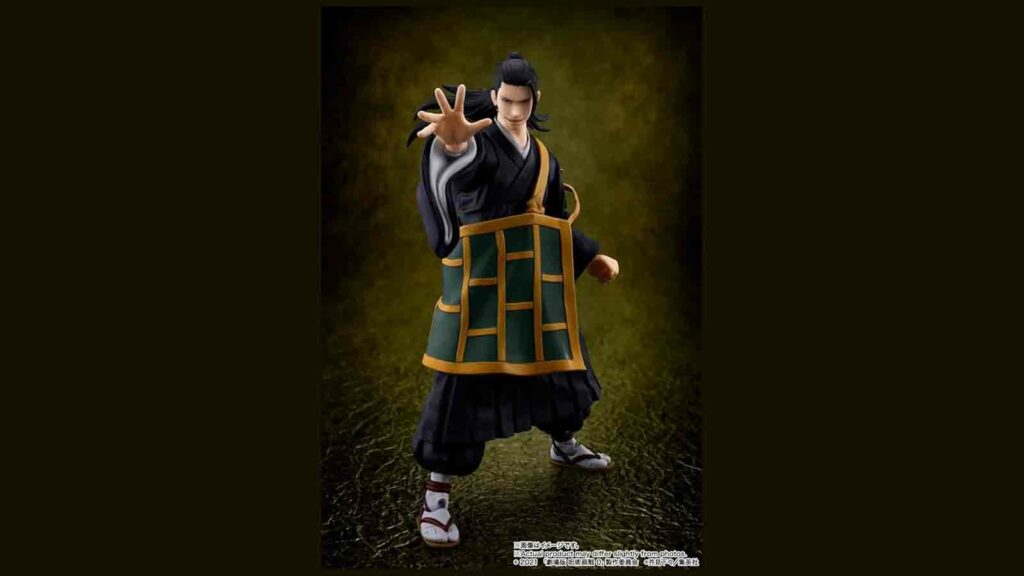 In the next scene in the manga, Gojo speaks, but his lines aren't penned in. In the movie, the scene shows his lips moving, but without any audio dialogue.
The only thing we know is that he said something positive based on Geto's reply–"At least curse me a little at the very end."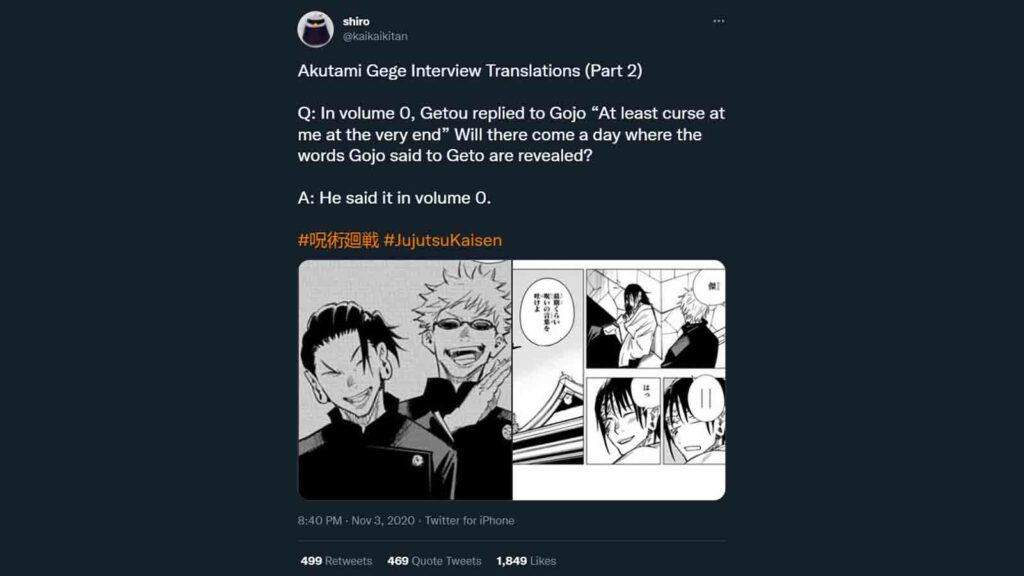 In a published Q&A with Gege Akutami, the creator and manga author was asked if they'll ever reveal what Satoru Gojo said in this scene. Translated by shiro on Twitter, the author hinted that his words are actually found somewhere in Volume 0 itself.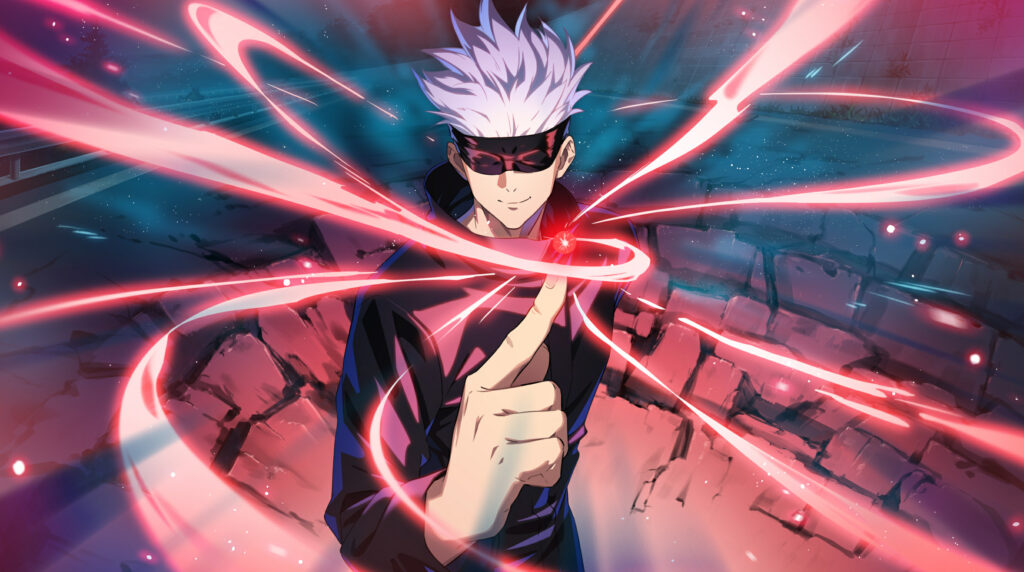 This has led fans to speculate and conclude that he probably told Geto the same thing he told Yuta in his very last lines in the comic and movie.
After Yuta questioned if Gojo was the one who found his student card ID, he clarified that he wasn't, and added, "He is my best friend. The one and only."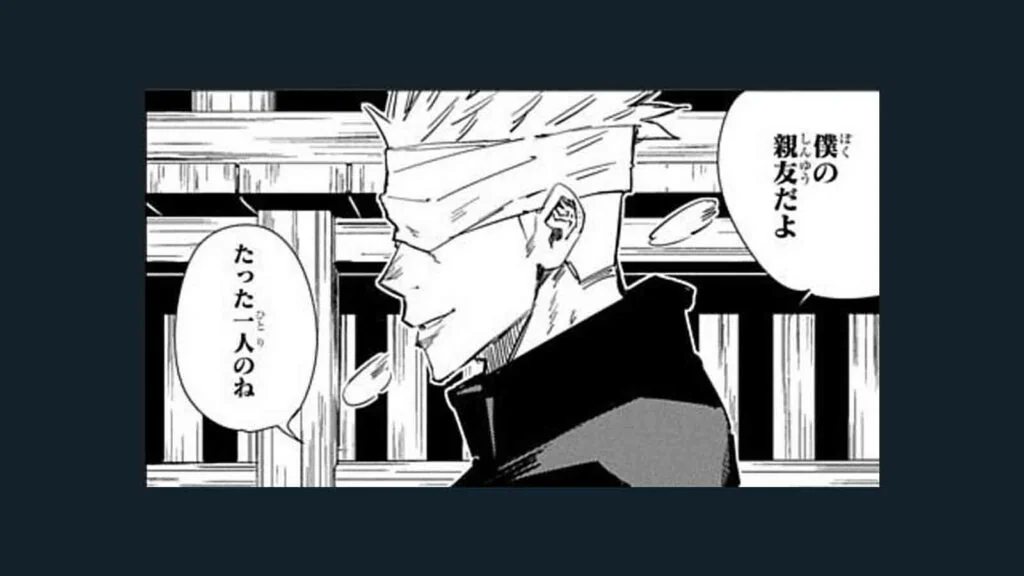 He says this in present tense, even though at this point in time Geto is already dead and had previously gone their separate ways many years before, showing just how much Gojo treasures him despite everything that had happened.
It's a poignant moment in the movie and comics, and one of the rare scenes that reveal Satoru Gojo's true character.
Just a heads up, some of the links on ONE Esports are affiliate links. This means if you click on them and make a purchase, we may earn a small commission at no additional cost to you. It's a way for us to keep the site running and provide you with valuable content. Thanks for your support!
READ MORE: Jujutsu Kaisen 0 post credit scene explained: Is it linked to the anime?