During Jump Festa 2023 today, December 17, livestreamed on the official Jump Comics Channel, the voice actors of Jujutsu Kaisen announced that Jujutsu Kaisen season 2 will air in July 2023.
Junya Enoki, who plays Yuji Itadori, Yuichi Nakamura, the voice of Satoru Gojo, and Nobunaga Shimazaki, the voice of Mahito, presented new details about season 2 and more on stage.
Fans at the venue and those watching online also got to see a glimpse of key characters that have been redesigned for the anime's second season.
Previously, only a key visual had been released, which indicated that two arcs, Hidden Inventory Premature Death, and the Shibuya Incident, will be featured in season 2.
---
---
Jujutsu Kaisen season 2 to drop in mid-2023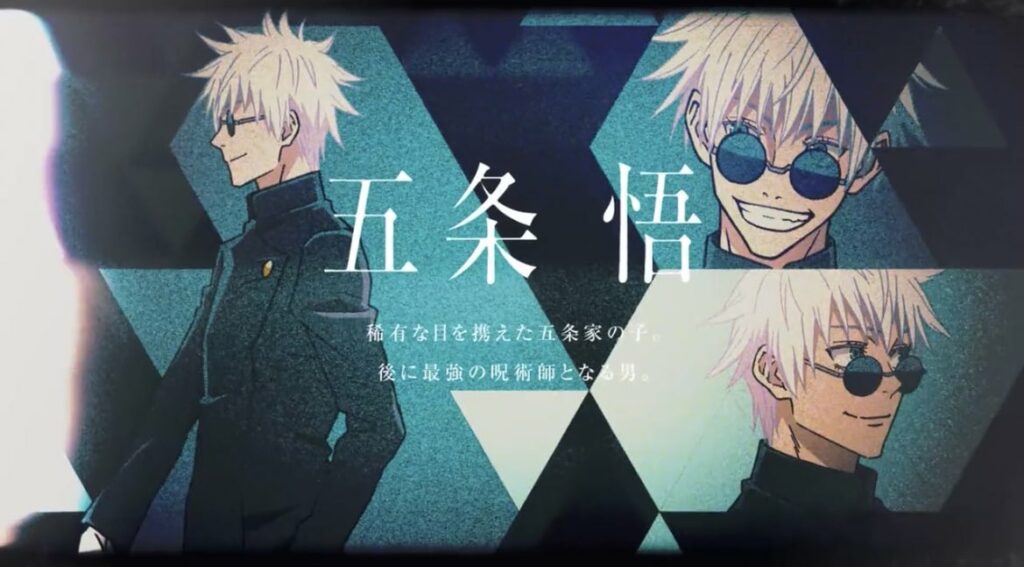 During the segment, Jump Festa 2023's stage projected visuals depicting five key characters who will appear in the two arcs.
Without giving away too much, the voice actors pointed out that Toji Fushiguro shares the same surname as Megumi, a year one student and friend of Yuji.
What we do know is that Hidden Inventory Premature Death will reveal more about Satoru Gojo and Suguru Geto as students, which is cleverly drawn in the key visual. Their past relationship was also briefly shown in Jujutsu Kaisen 0 the movie.
When asked if he had intentionally changed his voice to depict a younger Gojo, Nakamura said that he did make an effort, but more so, he really wanted to show Gojo's true character when he was a student compared to the present where he's a teacher — which is where his ability as a voice actor comes into play.
FEATURED JUJUTSU KAISEN SEASON 2 CHARACTERS
Toji Fushiguro
Riko Amanai
Satoru Gojo
Suguru Geto
Shoko Ieiri
"The relationship between characters is a critical part and I'm really looking forward to it," said Nakamura.
Besides the anime, a Jujutsu Kaisen exhibition, featuring content from season one and the movie, will debut in Matsuya Ginza in Tokyo in March 2023, and will tour across Japan.
Nobunaga Shimazaki ended the segment reading a letter from Gege Akutami, who mysteriously hinted that something will end within a year. He could be referring to the ongoing arc in the manga, or the manga itself, or perhaps something else altogether.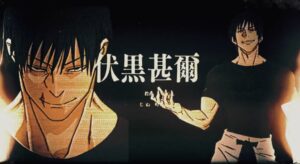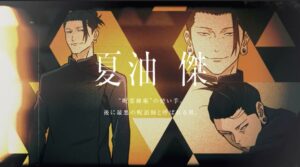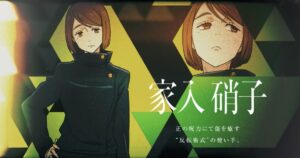 Jujutsu Kaisen season 1 aired in October 2020 and completed its 24-episode run at the end of March 2021. You can catch the full first season on Netflix.
Jujutsu Kaisen 0 the movie came out on Christmas Eve in Japan, followed by an international theatrical release with multi-language subs and dubs in the first half of 2022. The movie is now streaming on Amazon Prime.
Follow ONE Esports on Facebook for more esports/gaming news and highlights.
READ MORE: The strongest anime character of all time? Here are 5 powerful candidates