Updated on June 13, 1:46 p.m. (GMT+8): Improved relevancy.
Updated on November 25, 2022, 10:05 a.m. (GMT+8): Removed Fate/Grand Order- Absolute Demonic Front: Babylonia and Overlord, added Cyberpunk: Edgerunners and Tekken: Bloodline.
Popular streaming platform Netflix remains a beloved platform for weeaboos worldwide, delivering an exceptional selection of shows within the genre. Catering to the diverse tastes of fans, Netflix offers a convenient streaming experience that allows viewers to explore an array of anime options, ranging from classics to the most recent releases.
If you're a huge anime fan (like me) who's always on the lookout for good animated shows on Netflix, this list is for you. After all, the purpose of your account isn't just to watch Attack on Titan or Demon Slayer.
---
The best anime shows on Netflix that gamers can watch
5. Kakegurui
4. No Game No Life
3. Tekken Bloodline
2. Cyberpunk: Edgerunners
1. Hi-Score Girl
---
5. Kakegurui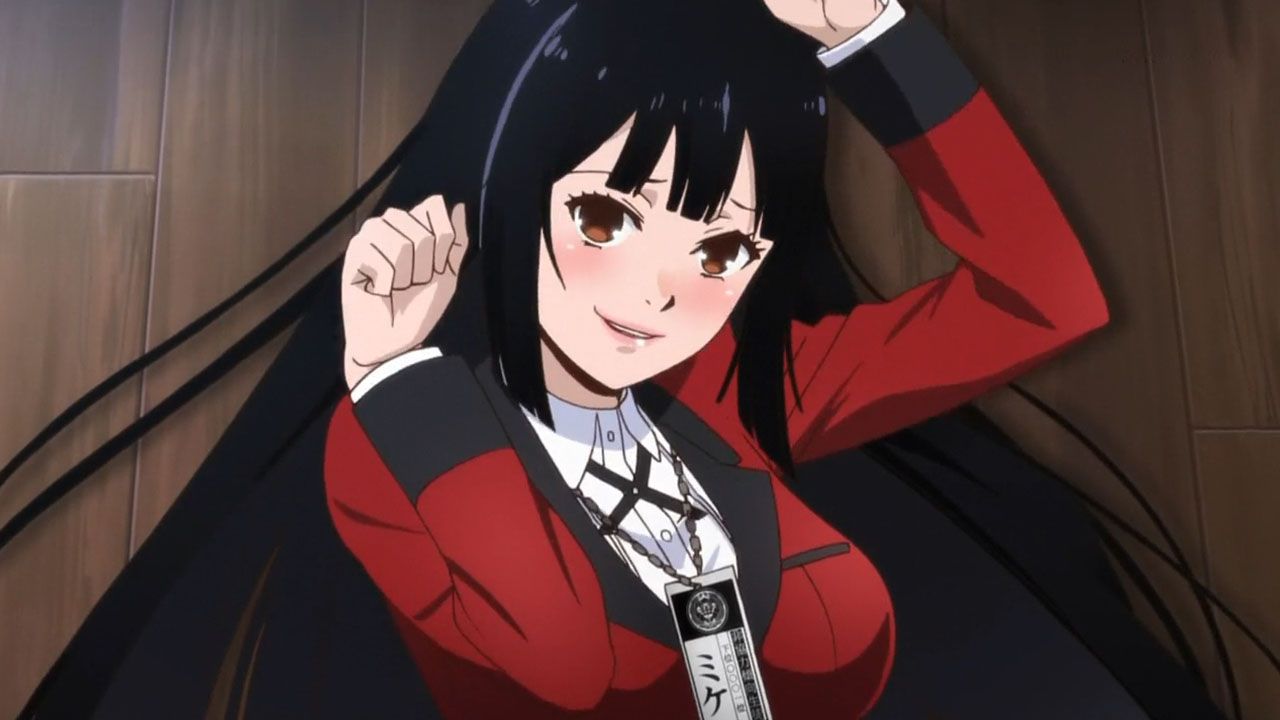 Genre: School life, games
Episodes: 2 seasons with 12 episodes each (24)
The Japanese word kakegurui literally means to wager or take part in a bet with a crazy attitude, a central theme in the series. The main character, Jabami Yumeko, is always on the lookout to participate in any kind of wager, to a point where different assets are at stake — money, life, and even social status.
Since this anime is all about taking risks, each episode is heart-pounding especially with the decisions that Yumeko and male protagonist Ryota Suzui take to elevate (or demote) their situation. You might even find yourself chanting "Saa, kakegurui mashou," after each episode.
---
4. No Game No Life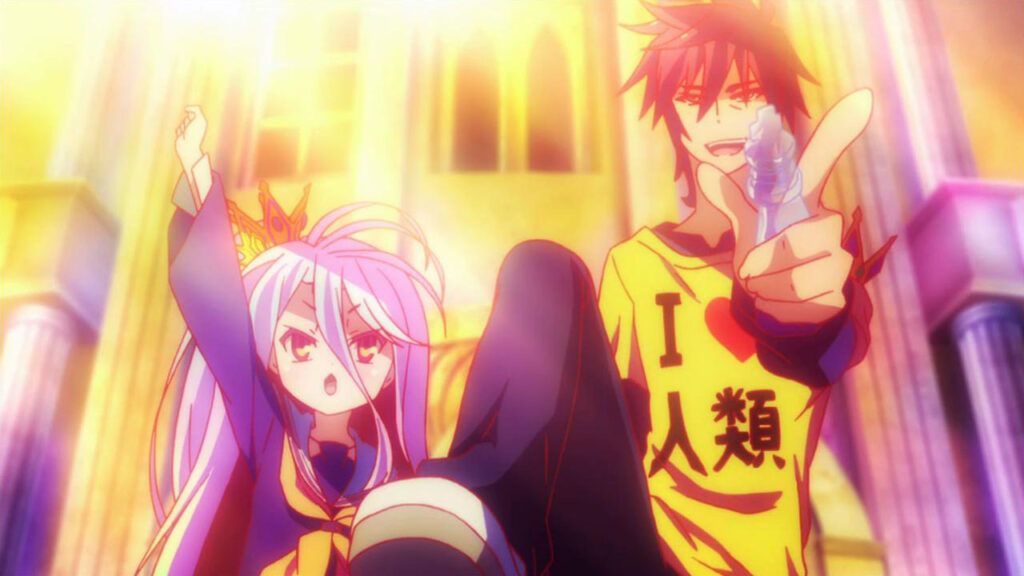 Genre: Fantasy, adventure, isekai
Episodes: 12
What would you do if you were suddenly transported into a different dimension, only to find out that you could play games all day, every day? That's exactly what happened to gamer siblings Sora and Shiro, who got isekai'd into a world of games.
Each episode is an absolute treat since NGNL shows different games and even puts a twist to classics like rock, paper, and scissors, blackjack, and even chess. And because this duo of hikikomori (shut-ins) is quite broken and OP when it comes to playing video games, there's nothing that Shiro and Sora cannot accomplish. How will they fare against the One True God of gaming, Tet?
---
---
3. Tekken: Bloodline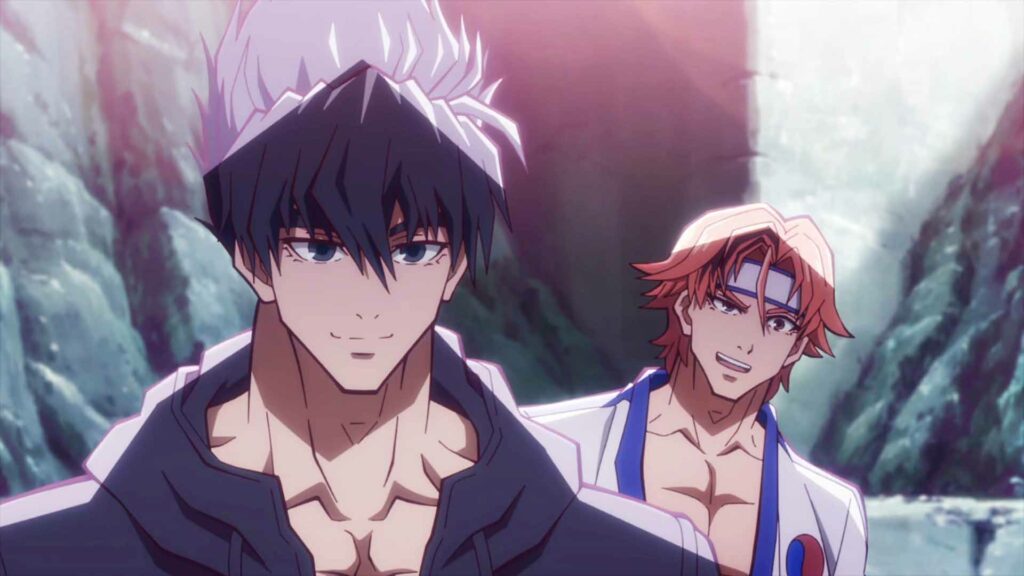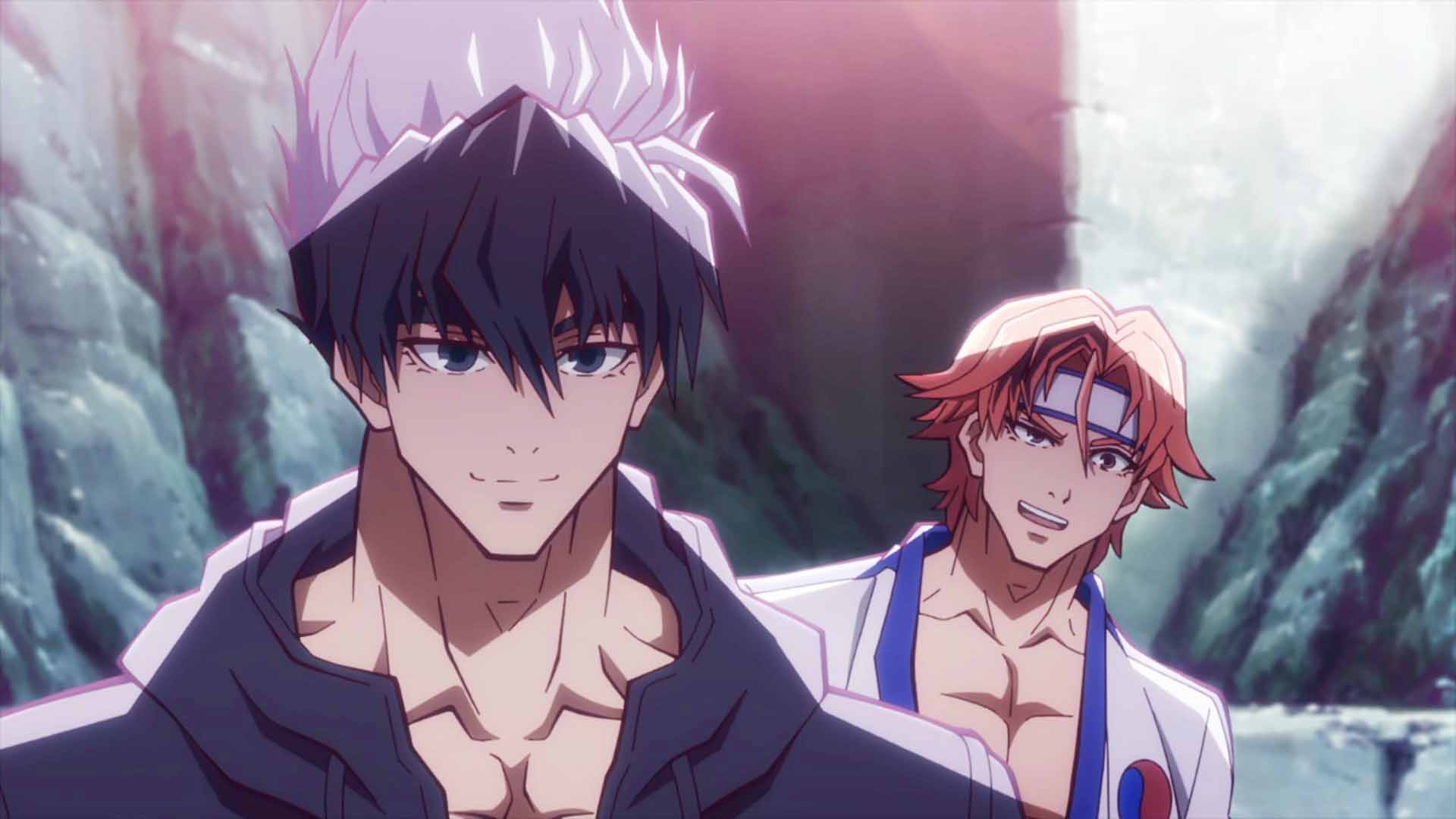 Genre: Action
Episodes: 6 episodes
The Tekken anime, Tekken: Bloodline, premiered in 2022 on Netflix.
The series follows the story of Jin Kazama's revenge against Ogre, an Aztec fighting god who killed his mother, Jun.
This is one show you shouldn't miss if you're a huge fighting game fan. Bloodline includes a total of 24 Tekken characters from the Mishimas to the Williams — watching the anime would be quite a sight to see, especially for avid Tekken players!
While you're at it, why not test your knowledge of the game and try and see if you can spot all easter eggs in Tekken: Bloodline?
---
2. Cyberpunk: Edgerunners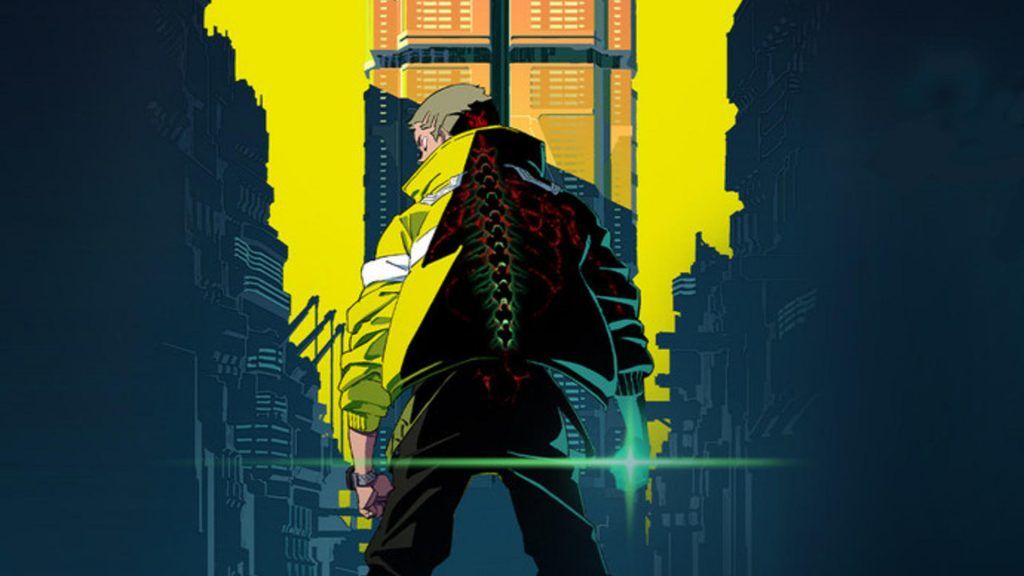 Genre: Cyberpunk
Episodes: 10
Cyberpunk: Edgerunners is a standalone animated series set in the world of Cyberpunk 2077 by developers CD Projekt Red and Japanese animation studio Studio Trigger.
Cyberpunk: Edgerunners tells the story of a street kid and his journey to becoming a mercenary outlaw or, simply put, a cyberpunk. The series is set in the same universe as the video game, with new characters roaming around Night City.
With big names at the helm of the production, such as Hiroyuki Imaishi (Neon Genesis Evangelion key animator, Kill la Kill director) and Masahiko Otsuka (Gurren Lagann episode director), the show took Netflix by storm. It showed the brutality of Night City in gorgeous art style by Studio Trigger — some might even say the anime's story is better than the game's.
Cyberpunk: Edgerunners is now streaming on Netflix with a total of ten episodes.
---
1. Hi-Score Girl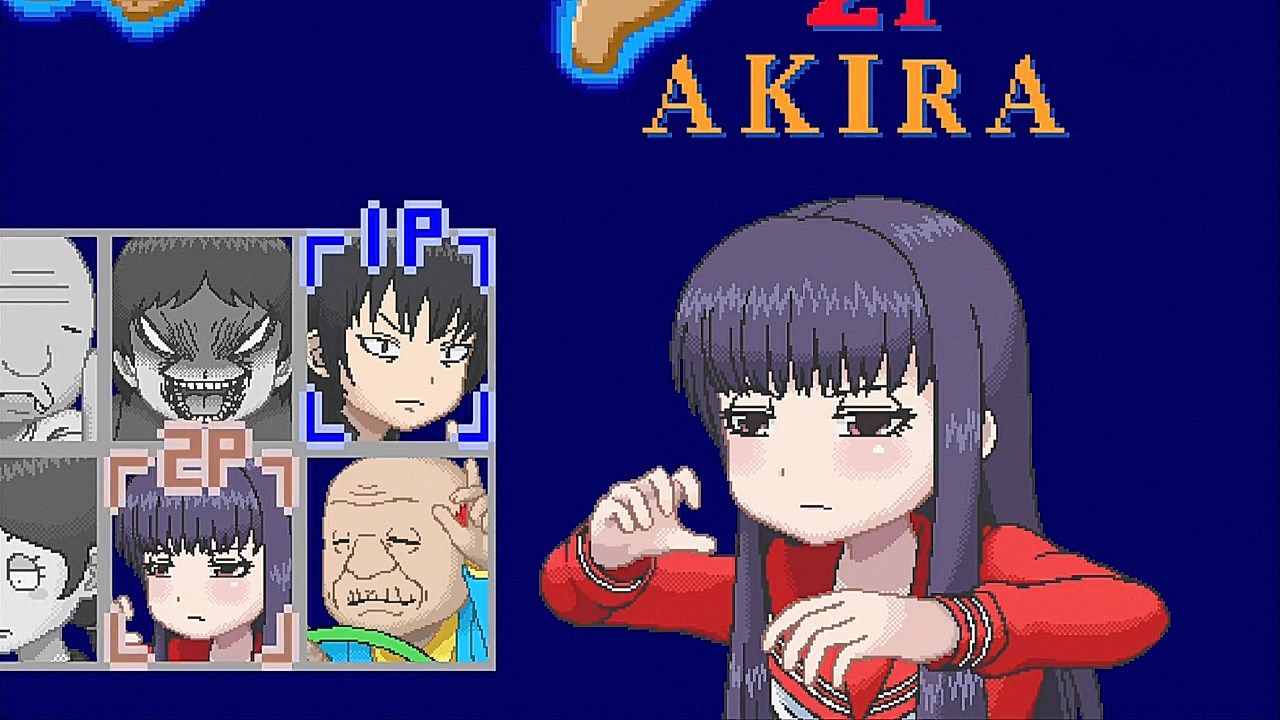 Genre: School life, comedy, romance
Episodes: 2 seasons with 12 episodes each (24)
An underrated gem in your Netflix library, Hi-Score Girl is made for all new and old fighting game fans. It tells the tale of two high school students, Haruo and Akira, and how playing video games against each other brought them closer together.
Hi-Score Girl was set during the 90s era, the golden time for arcade machines and fighting games in Japan. It gives viewers the nostalgia of simpler times when you can just let time pass by after school by playing Street Fighter II with your friends, or, in this case, your greatest rival. If you are looking for something light and funny, yet the same time accurately depicts retro gaming during a time of arcades, Famicoms, and Sega Saturns, Hi-Score Girl is highly recommended for you.
---
Discuss stories like these with us — join the ONE Esports Discord community.
READ MORE: Your favorite MOBAs reimagined as anime characters