Oshi no Ko is a captivating manga and anime series that offers fans a glimpse into the demanding and challenging lives of actors, idols, and talents in the entertainment world.
Nevertheless, the series shed light on the grim realities of the entertainment industry by closely reflecting a tragic event that revolved around Hana Kimura, a real-life Japanese celebrity.
Warning: Spoilers for fans who have not read the manga and those who have yet to watch the anime.
---
---
Oshi no Ko sheds light on the negative side of the entertainment industry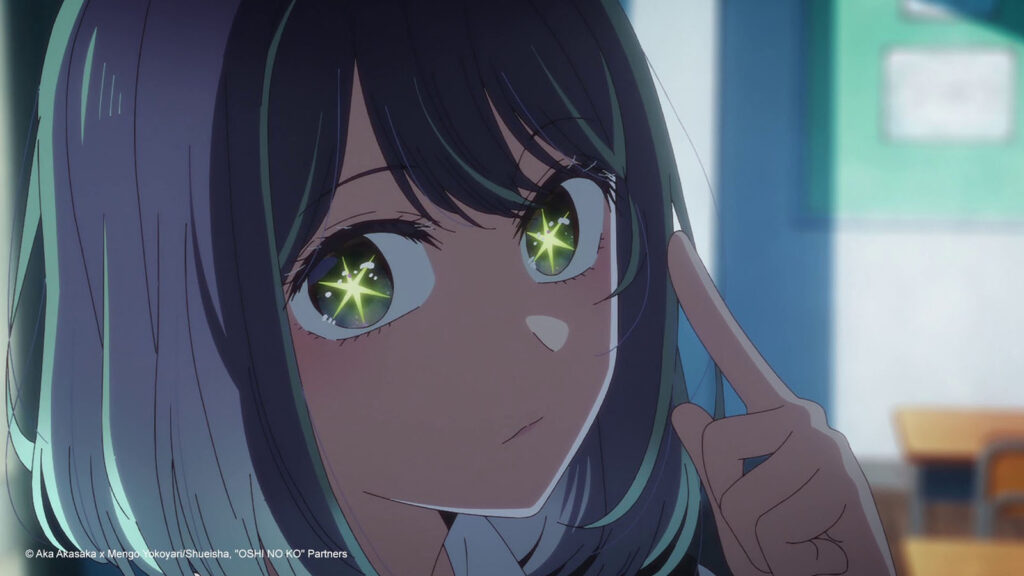 Episode 6 of the anime was centered around Akane Kurokawa, one of the characters in the anime's high school reality TV show, "LoveNow."
Akane wasn't received well by the show's audience, and it only got worse for the young actress when she accidentally scratched the face of Yuki Sumi, a budding Japanese talent. The incident resulted in LoveNow's audience directing insults and ridicule toward Akane online.
The weight of all the negative criticism and hate affected Akane's mental health and sent her into depression. After hitting rock bottom, Akane attempted to end her life.
Akane's story has an eerie resemblance to the tragic tale of Hana Kimura, a Japanese wrestling star who tragically passed away due to relentless cyberbullying.
Kimura was one of the six cast members in the Japanese reality TV show Terrace House in 2020. Just like Akane, Kimura was the target of hundreds of disparaging posts from fans and critics on a daily basis.
The online abuse directed towards Kimura worsened after a particular episode aired in Japan. Kimura had an altercation with a fellow cast member who accidentally shrunk her expensive wrestling outfit. The incident caused fans to call Kimura ungrateful and cruel. On March 23, 2020, Kimura took her own life at the age of 22.
Oshi no Ko shed light on how some public figures are deeply misunderstood because of their celebrity persona. Akane, driven by her strong work ethic and determination to excel as an actress, aimed to win over the hearts of her critics, but this was never revealed in the show.
In Episode 7, the director of LoveNow justified that they weren't wrong to highlight Akane's flaws because she knew what she was getting into and that she was a professional. The show's team aimed to boost LoveNow's popularity and increase audience engagement by introducing conflicts that could be misunderstood, even if it meant compromising Akane's mental well-being.
READ MORE: 5 sci fi anime that will totally blow your mind on the implications of AI advancements