NRG Esports are completely overhauling their Valorant roster as they prepare for the VCT 2023 season.
As one of the 10 partnered organizations in the Americas league, NRG is looking to bolster its ranks and is allowing four of its players to explore their options. In their place, NRG is looking to bring on board three members of the OpTic Gaming roster that dominated much of 2022, according to Dot Esports' George Geddes.
NRG is about to finalize the acquisition of Pujan "FNS" Mehta, Austin "crashies" Roberts, and Victor "Victor" Wong, in addition to coach Chet "Chet" Singh.
The organization also chose not to renew the contracts of its coaching staff, with Josh "JoshRT" Lee and Tony "Zikz" Gray now unrestricted free agents.
---
---
NRG Esports are set to sign FNS, Victor, and crashies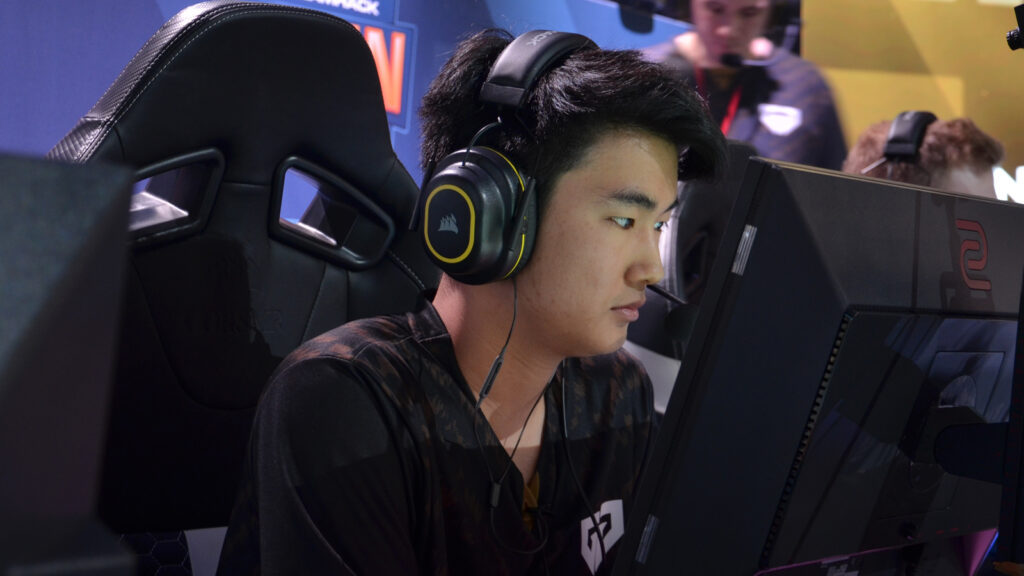 NRG look to be retaining star player Sam "s0m" Oh. The 20-year-old is the last man standing on the roster and has already been spotted queuing in ranked with former OpTic in-game leader FNS.
Victor and crashies had also signaled their intention to get picked up as a pair, and the NRG signing would allow them to continue to play together. The duo have been on the same team since the start of their Valorant careers in 2020, when they were both on T1.
While the old NRG roster looked promising on paper, especially after the addition of Ethan "Ethan" Arnold from 100 Thieves, they never reached the level of performance needed to win championships.
"Everyone was kind of forced out," said Ethan in a recent stream. "But there's no bad blood or anything."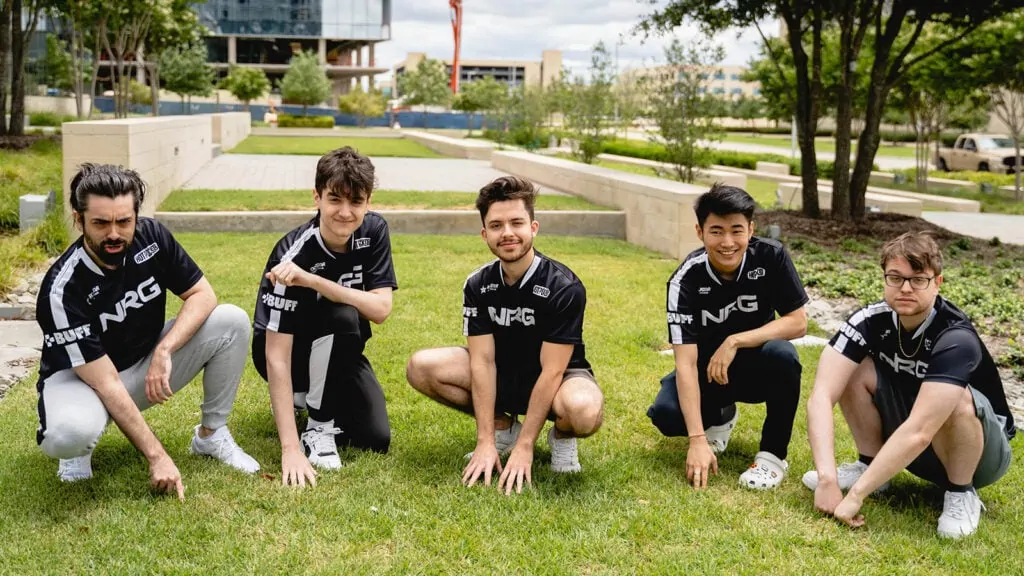 Alongside former 100 Thieves teammates Nicholas "nitr0" Cannella and Spencer "Hiko" Martin, Ethan was one of the biggest names in North America to switch over from CS:GO. He helped Evil Geniuses to the number one spot on HLTV's rankings in 2019, following a string of solid finishes at international events.
He was also widely regarded as one of the best players on 100 Thieves, before leaving for NRG in April in the wake of 100 Thieves' struggles.
Now, the 22-year-old says that he would have stayed on 100 Thieves if given the chance to choose again. "I probably would have stayed on 100 Thieves, just from a competitive results-based standpoint," he said. "If I had to do it again, I would."
It is not clear who NRG have their eye on as their fifth player. The team are currently missing a controller main.
The VCT 2023 season will kick off with a 30-team international LAN in São Paulo, Brazil next February.
READ MORE: Nadeshot on why 100 Thieves signed Cryo over yay: 'He could be the best player in the world'