TSM's Matthew "Wardell" Yu surprised everyone when he switched from playing Jett to Sage during the VCT NA Stage 3 Challengers 2 Open Qualifier, and executed one of the best Sage walls we've seen in Valorant.
He was always considered one of the best Jett players in the world for his exceptional use of the Operator when TSM dominated the North American scene before the start of the Valorant Champions Tour.
TSM Wardell has now added a Sage wall play to his arsenal in professional play, and we can learn a lot from how he utilizes her agent abilities.
---
How TSM Wardell saved his Valorant team with an incredible Sage wall on Ascent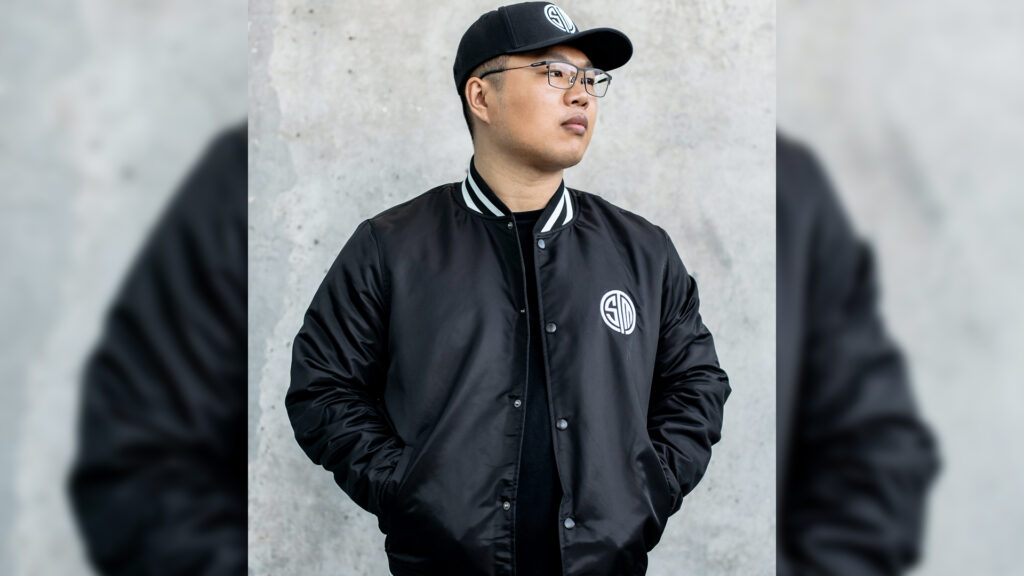 Wardell found a way to utilize Sage wall for an aggressive play, as opposed to a delay tactic, which is how most players use her in Valorant.
As an Operator main, he's always thinking ahead and anticipating where the enemy team will be so that he can land shots to kill the enemies with one hit.
Most Operator users play Jett because she can hold risky positions and Tail Wind out when she's in danger. Wardell however, reverses this principle, and makes it more dangerous for the enemy team to contest his spots by using Sage wall and slow orbs.
TSM Wardell demonstrated this perfectly when his team was two rounds away from being eliminated from the qualifier when the score was tied at 11-11 on Ascent.
At the start of the 23rd round, TSM FTX's stand-in Sova main player Aleko "Leviathan" Gabuniya used his Recon Dart that spotted team DarkZero making their way to A-main of Ascent.
TSM Wardell reacted quickly, and decided to put up a Sage wall that had a small gap, which allowed him to spot incoming opponents.
Players tend to use the Sage wall to boost themselves up to get a surprise kill. TSM Wardell knew this, so he held the very close angle and shot through the small gap.
Knowing that more DarkZero agents were nearby, TSM Wardell threw his slow orbs so that they wouldn't be able to peek him quickly. This allowed him to get four much-needed kills to secure TSM the round.
After the match, Wardell even streamed the Sage wall play form his point of view on his Twitch stream.
---
---
TSM finally breaks their VCT NA qualifiers curse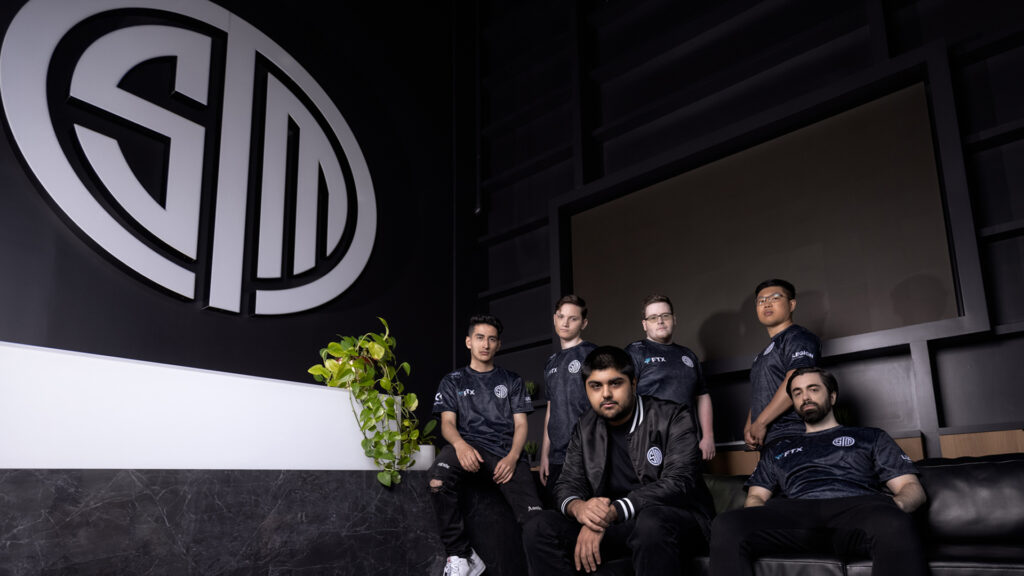 The roster was once considered the best team in all of Valorant when they won two Ignition Series tournaments last year.
Since then however, TSM struggled throughout the 2021 VCT season, as the team wasn't able to make it into a Main Event or Playoff tournament in their region.
With this win, the team has finally broken their curse, and made it into a VCT NA Main Event tournament by defeating DarkZero on Icebox.
TSM Wardell was back on Jett, and finished as the game's MVP with a 20/11/5 KDA.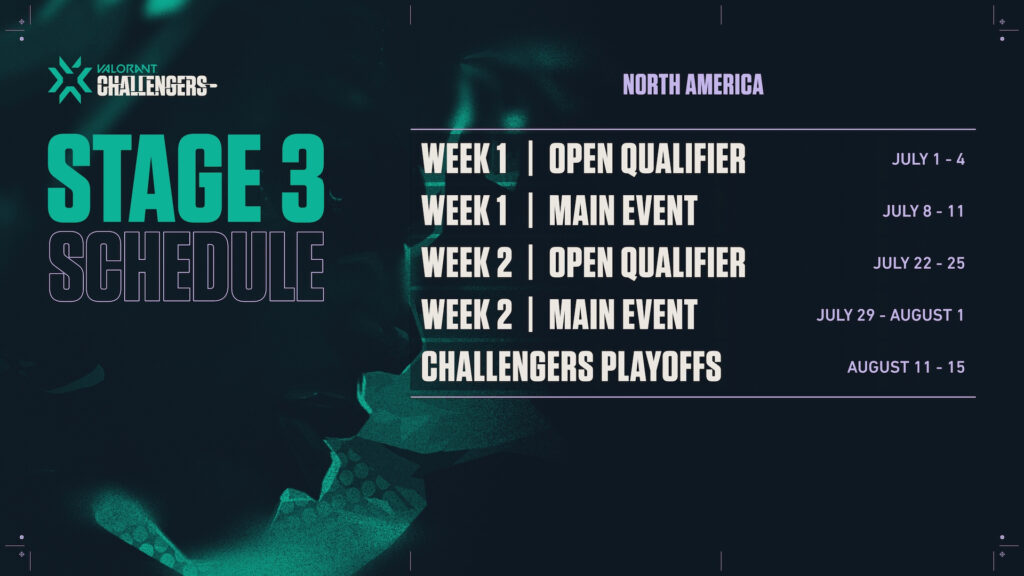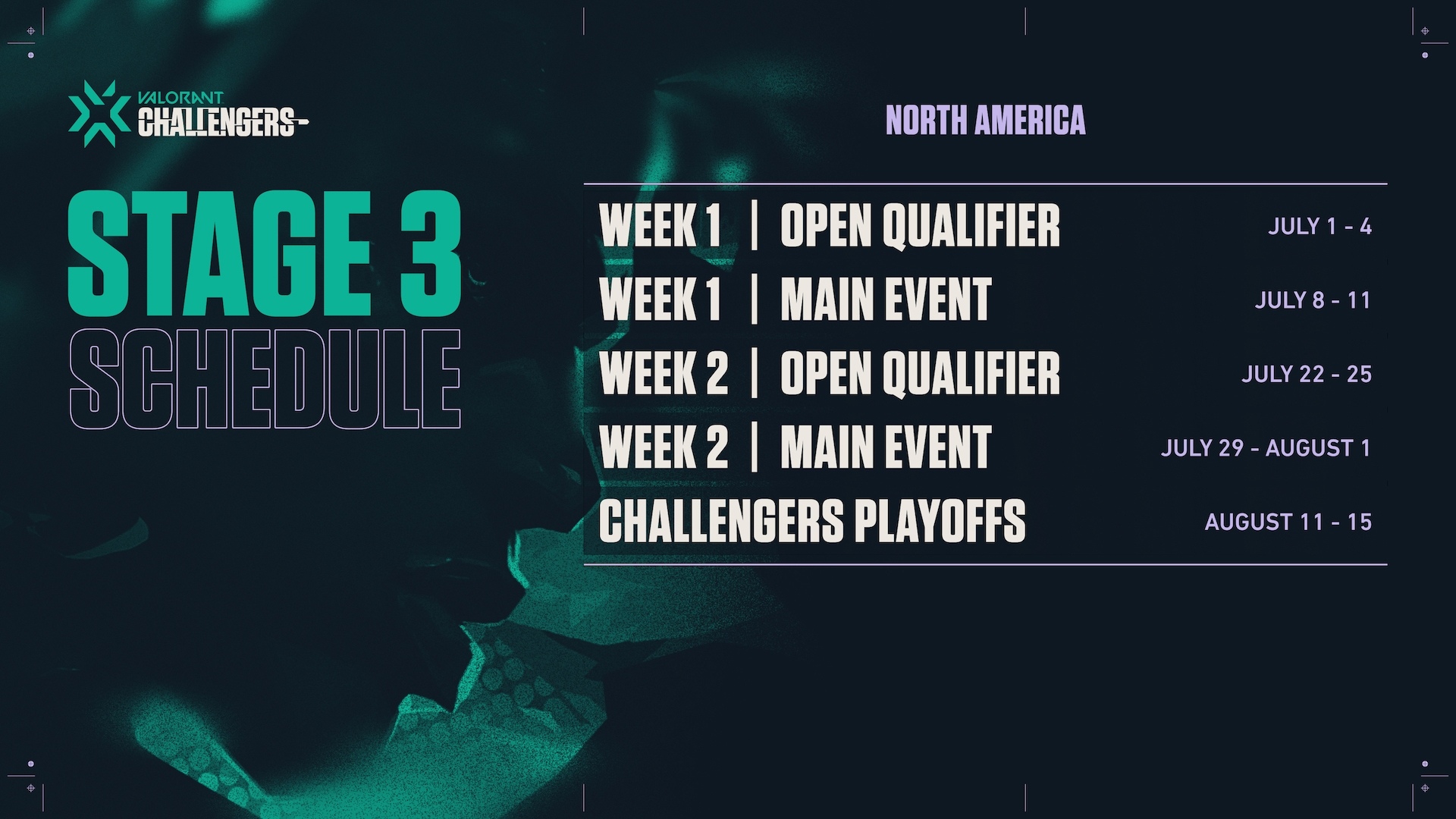 TSM's Valorant roster is set to compete in the upcoming VCT NA Stage 3 Challengers 2 Main Event.
The top three teams that finish in the VCT NA Stage 3 Challengers Playoffs will qualify to VCT Stage 3 Berlin set to take place on September 9, 2021.
READ MORE: VCT EU Stage 3 Challengers 2 Main Event: Schedule, results, where to watch