It's open season ahead of the VCT 2023. With just 10 teams in each of the three international leagues, a stunning selection of talent is now on the market, hoping to secure a spot on one of the partnered teams.
Jaccob "yay" Whiteaker is undoubtedly one of the most sought-after free agents, following a year where he established himself as arguably the best player in the world. And with big numbers at every single international LAN he attended, he is also one of the most consistent.
All eyes are now watching to see where the 24-year-old is headed next. In a recent stream, the OpTic Gaming star dropped some cryptic hints about his future, including a ludicrous US$1 million offer he had received from an unnamed APAC team.
---
---
Yay is most likely staying in North America for VCT 2023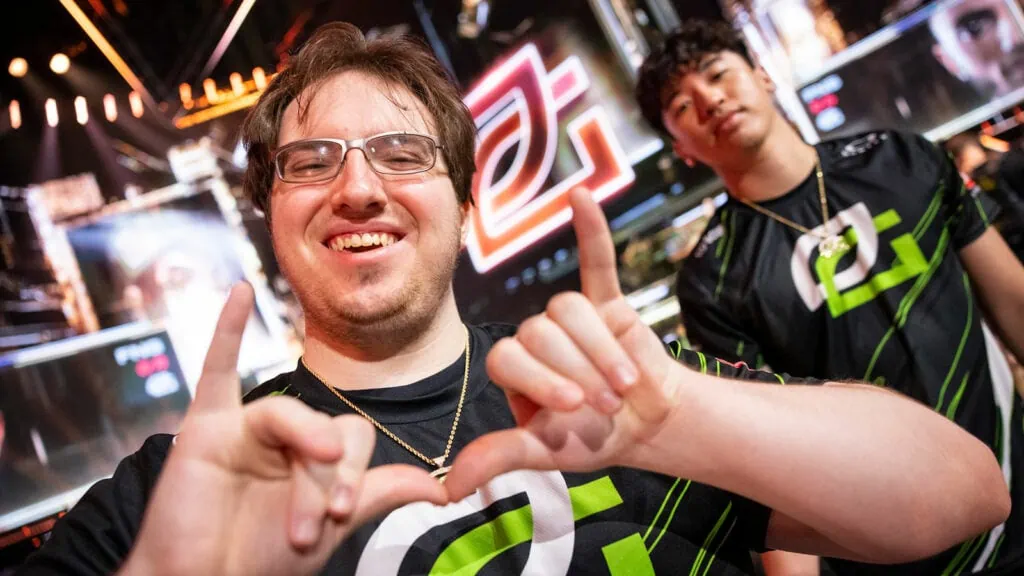 But while yay had said that he was open to offers from the EMEA region as well, he has said that it is likely he will remain in North America for the Americas league.
"It's not EMEA, I'll tell you guys that much," he told his viewers on stream, before clarifying that he hasn't signed anything.
"I did get a million per year offer from APAC," he added. "But I'm probably not going to do that one, unfortunately."
---
---
The OpTic player spoke at greater length about the offer in an interview with esports journalist Richard Lewis, hinting at a reluctance to move all the way across the world to Asia.
"It's also a situation where you have to find a team you want to play on," he explained. "But it's also a question of whether I would find happiness."
"My aspiration is to win championships. I want to leave something behind. I want other people to look at it and be inspired to fulfill their own passions."
All of OpTic's players are currently searching for new opportunities as free agents. Their franchising disappointment was one of the most shocking for North America, especially considering the team's status as the top North American roster in Valorant and their incredible success this year.
However, past competitive performance was not a key consideration in Riot Games' decision, which is why so many of the world's best players are now in search of a new home.
READ MORE: Exclusive: How Riot prepares Valorant pro players for their epic walkouts