VCT 2023 franchising has reignited the competitive fire in a handful of CS:GO veterans.
CS:GO extraordinaire Braxton "brax" Pierce announced his intention to return to pro Valorant, nearly a year after he stepped down from the T1 Valorant roster to pursue a full-time streaming career.
Brax was part of T1's inaugural roster in 2020, alongside fellow iBUYPOWER players Keven "AZK" Larivière and Tyler "Skadoodle" Latham. Sam "DaZeD" Marine would also join the team later that year, after T1 reshuffled its roster.
However, that iteration of the team was not able to replicate the same success they found in CS:GO. Widely regarded as the best team in North America for a time, they entered Valorant buoyed by incredibly high expectations.
Unfortunately, a string of lackluster results would eventually result in several players leaving, and the team looked completely different by 2021.
---
---
Brax wants to compete on a partnered team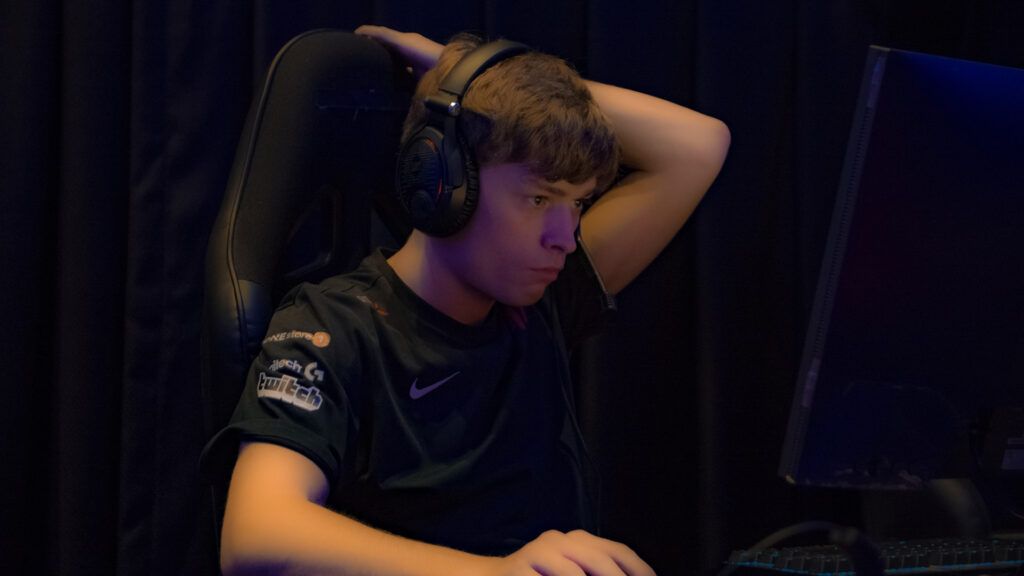 "As I look forward to competing in franchising for Valorant, I wanted to put out the message that I'm open for talks as a free agent," said brax on Twitter. "I'm looking for existing Tier 1 teams or any on the fringe I may believe in. Can play any role and secondary IGL, specifically mid-game."
Former teammate DaZeD has also expressed interest in competing again, despite not playing an official match since April 2021.
He acknowledged that franchised teams probably already had their rosters set without him, but said he was open to playing in Tier 2 scene and working to get promoted to the Americas league.
"I'm looking to go through the Challengers process and get promoted," he tweeted. "I'm very confident I could take remaining free agents and compete at the highest levels."
DaZeD was the in-game leader of the ill-fated iBUYPOWER roster, helping lead them to a string of first-place finishes in 2014. Four players on the team were ultimately banned from all Valve-sponsored events in 2015 in the wake of a match-fixing scandal, including brax and DaZed, leaving Skadoodle as the only player who did not get banned.
Valorant was supposed to be brax's redemption story in 2020 when he joined T1. The 26-year-old had been considered one of the brightest young talents in North America before the match-fixing fiasco.
It remains to be seen whether any franchised teams will be willing to gamble on a player who so far remains relatively unproven in Valorant. In his time on T1, he mainly played initiator and sentinel roles on agents like Killjoy, Cypher, and Sova.
He last played in the Misfits Gaming Invitational on Team Starlight.
READ MORE: 'Andrew Tate cost me a job,' says XSET Zekken after G2 partnership disappointment