The fan-favorite Widejoy player card has made its return to Valorant. Riot Games promised to bring back the popular glitch, and it's doing just that with the release of the new Valorant Episode 4 Act II Battle Pass.
The developers may not have resurrected the stretched banner in the exact same form Valorant players have grown to love, but they've immortalized that memorable mistake in two new player cards.
Riot Games commemorates the #SaveWidejoy glitch in the new Battle Pass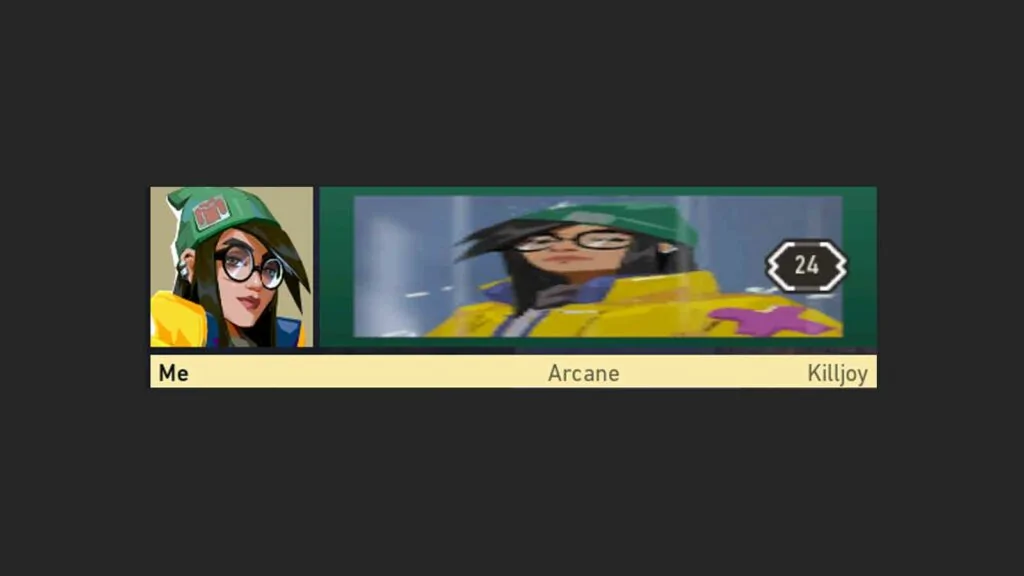 The player card titled Rainfall debuted in Episode 3 Act II's BP, with a glitched banner showing a stretched-out image of Killjoy in the loading menu. And so the Widejoy meme was born.
Riot Games announced in its patch 4.0 notes in January that the bug would soon be fixed. "We love her too but we're going to have to fix that banner, but not until patch 4.01, so have fun," Valorant Communication Strategist Jeff Landa said.
---
---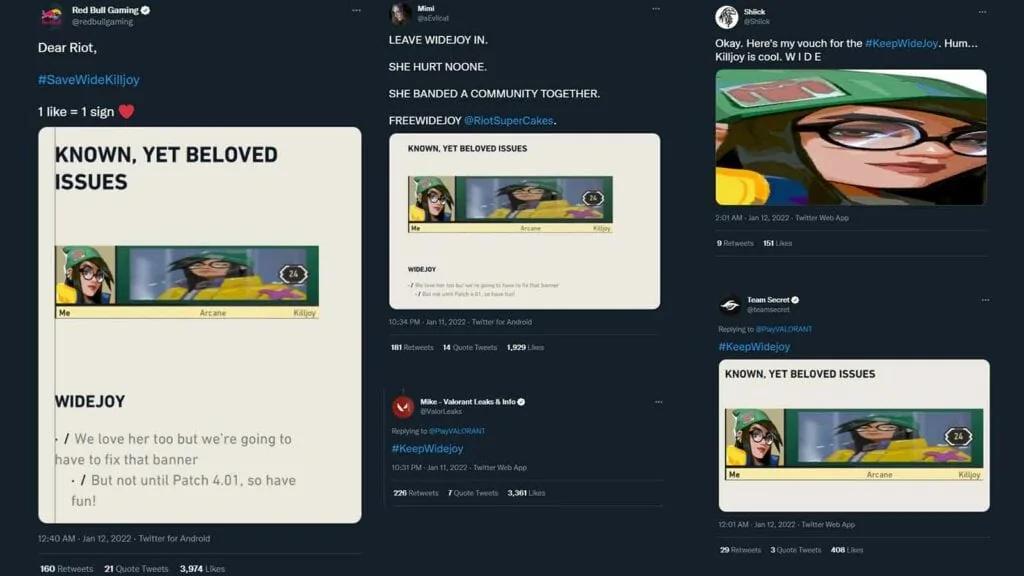 Valorant players petitioned the developers to allow the glitched player card to remain in the game, but Valorant executive producer, Anna "SuperCakes" Donlon, reiterated that it needed to be fixed. However, she reassured players that they were already working on ways to bring her back into the game in some form.
Valorant Episode 4 Act II's BP now features two new player cards that show Killjoy reading the #SaveWidejoy petition started by the Valorant community, complete with a picture of the iconic stretched image.
---
How to unlock the #SaveWidejoy player card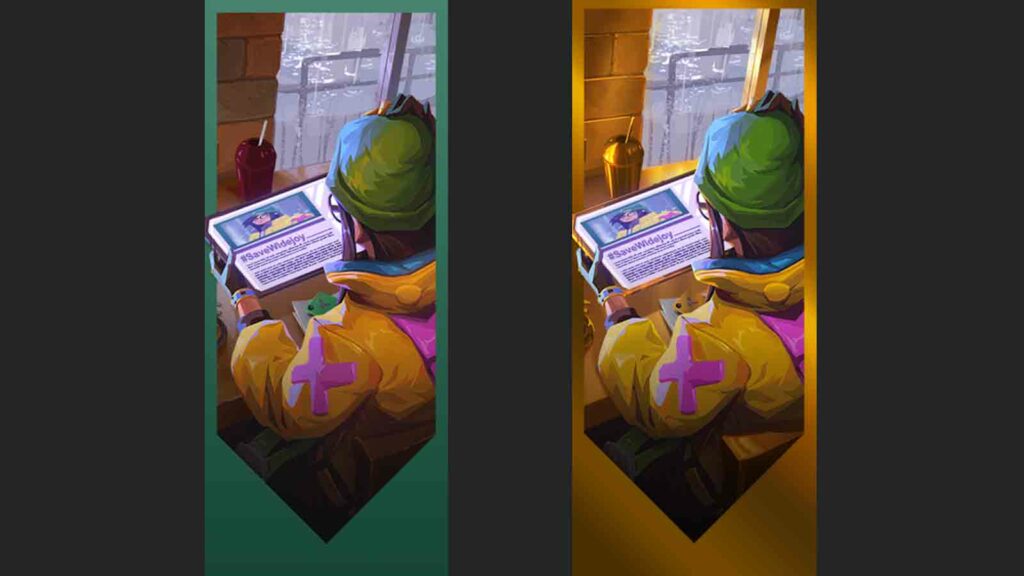 Those who buy the BP can add the #SaveWidejoy player card, as well as its golden variant, to their collections by reaching Tier 17 and Epilogue 5 respectively, similar to the previous BPs.
The Valorant Episode 4 Act II Battle Pass will go live on March 2. On top of that, Act II will see the release of the new Premium Edition Gaia's Vengence skin bundle, alongside the long-awaited Yoru rework.
READ MORE: Sinatraa thinks this is the problem with 100 Thieves' new Valorant roster