The Episode 3 Act 2 Battle Pass is nearly upon us, Valorant fans!
With Act 1 nearing its end in a couple of weeks, players can start looking forward to a brand-new Battle Pass. Just like previous passes, it will cost 1,000 Valorant Points (VP).
So is it worth your hard-earned VP? If you're still undecided, here's a full rundown of the weapon skins, player cards, gun buddies, and sprays you'll be able to unlock from the new battle pass to help you decide.
Valorant Episode 3 Act 2 Battle Pass weapon skins for your collection
If you thought the K/TAC skins were sleek, wait until you see the three new sets coming with the Episode 3 Act 2 Battle Pass — Artisan, Varnish, and Nitro.
Artisan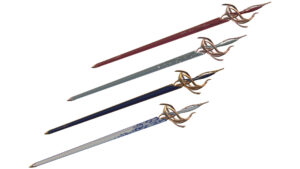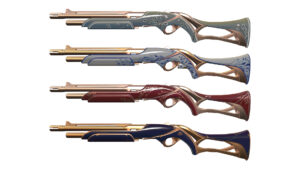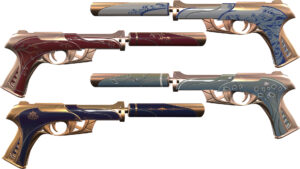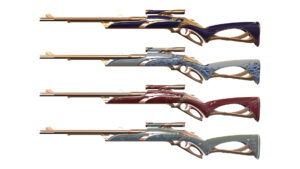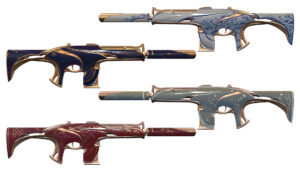 The Artisan skin set is the highlight of the upcoming battle pass, with its beautifully lacquered finish fit for Valorant royalty. Valorant Art Lead Sean Marino expressed that the set is supposed to feel like it's "made of luxury high-end materials."
The pièce de résistance of the set is its gorgeous melee weapon, an elegant saber straight out of Renaissance Italy. The Artisan set also includes skins for the Ghost, Bucky, Phantom, and Marshal, and comes with three color variants.
Varnish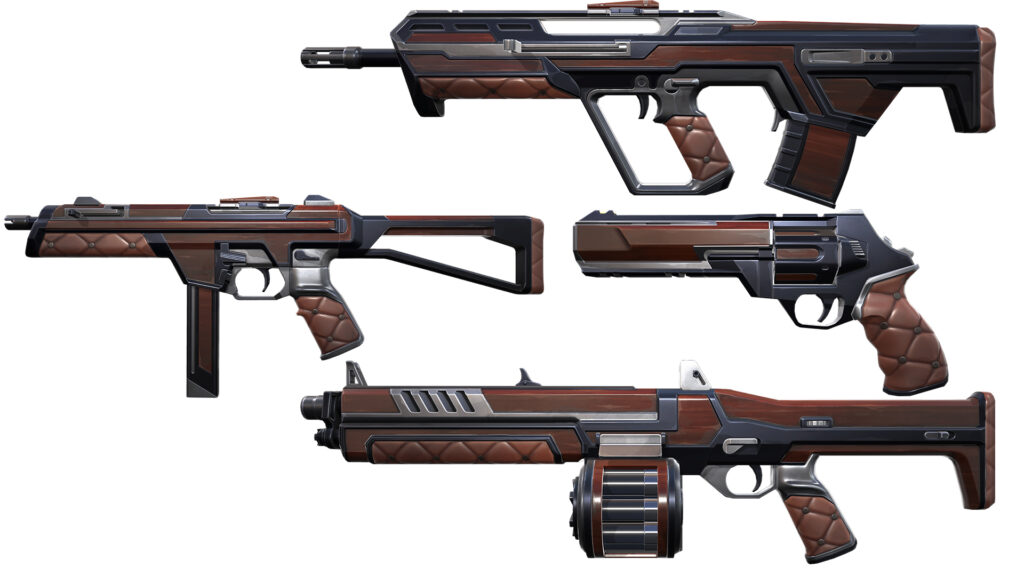 The Episode 3 Act 2 Battle Pass comes with another opulent skin set in Varnish. Reminiscent of a lavish leather car seat, this set is for the Valorant player with finer tastes who intends to go far – like to the next VCT Masters.
The Varnish skin set includes skins for the Sheriff, Stinger, Bulldog, and Judge.
Nitro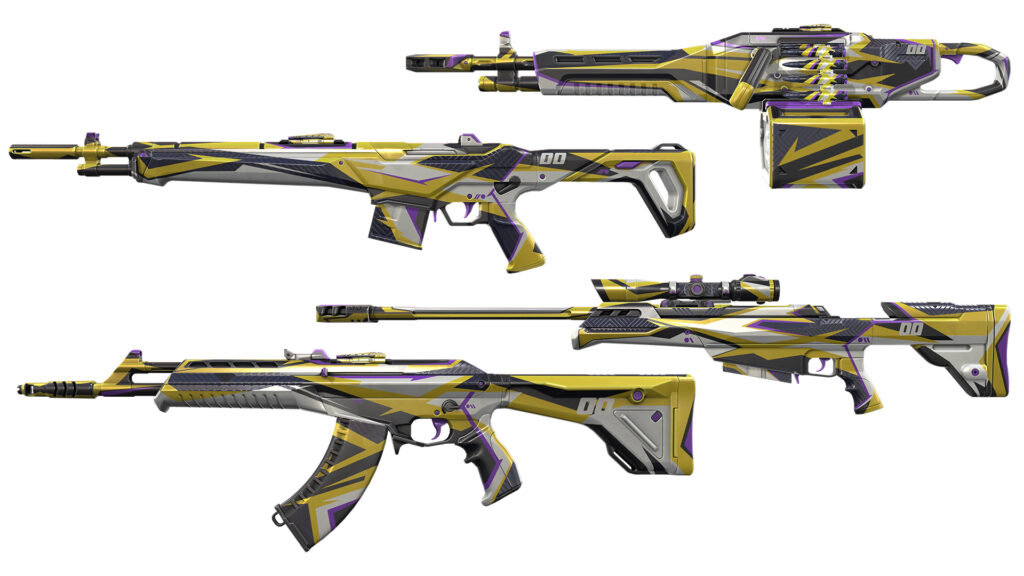 The Nitro set features a vibrant yellow, purple, and black design, which according to Sean Marino is meant to be "very graphic and flashy." For all the duelists out there who know how to make an entrance, the set includes skins for the Guardian, Vandal, Odin, and Operator.
---
---
Episode 3 Act 2 Battle Pass playercards that reveal more about Valorant's lore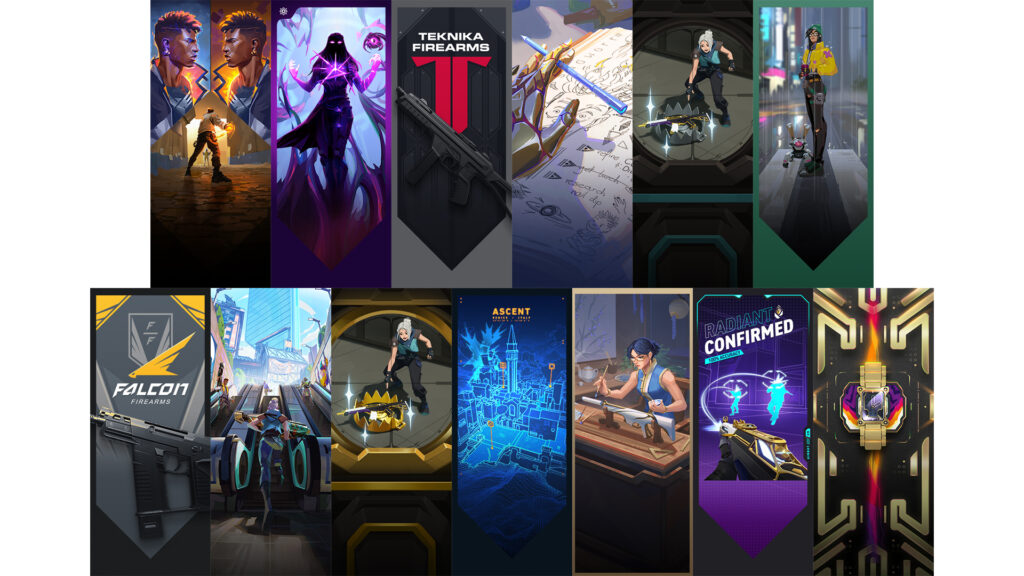 By now, fans will have grown accustomed to spotting playercards that reveal more about Valorant's intricate lore. We're pleased to report that the upcoming battle pass doesn't disappoint, and even highlights "series" content.
"The newest addition we're excited about is the Unstoppable card series, the first of which features Reyna in her [Ultimate] draining the souls of enemies she's killed," Valorant Senior Producer Preeti Khanolkar said. "These cards should portray our agents in their most powerful state, their power fantasy."
Other examples of referential series content are the Ascent Schema, Firearms, and Versus cards.
Memetastic sprays and fashionable gun buddies you can show off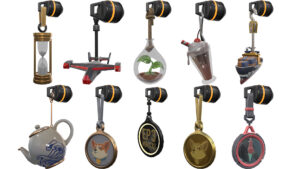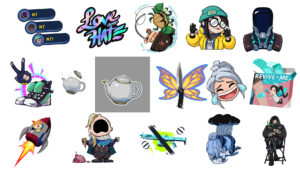 Finally, as always, the new sprays and gun buddies are fun additions to any collection.
"The Follow Me Buddy is probably the best buddy we've ever put in a battle pass, so I suggest paying close attention to it," Preeti Khanolkar shared.
Some of our favorite buddies include the Artisan (which will complement the skins nicely) and the Bruno the Corgi buddies. As for the sprays, we recommend equipping Nice Try for teammate support, Trust in My Healing for all the Sage mains, and Promises Kept to show your love for the new butterfly knife.
The Episode 3 Act 2 Battle Pass will be available on September 8, 2021, after the game is patched. It will set players back 1,000 Valorant points to unlock the Battle Pass.