North American up-and-comer XSET is surging in the Lower Bracket of the VCT NA Stage 1 Challengers Playoffs, with the team's Jett and Chamber main, Matthew "Cryocells" Panganiban, leading the charge.
After losing their upper bracket quarterfinals match to OpTic Gaming, XSET has bounced back and claimed decisive 2-0 victories over Knights and Luminosity Gaming. Cryocells even secured MVP honors in three of the last four maps played, according to VLR.
Cryocells has been racking up superstar numbers for his team since joining XSET in January. He earned an average of 350.5 ACS over the last four maps played, showing why he is now considered one of the best Jett players in North America.
Against Luminosity Gaming, Cryocells pulled off an incredible 1v4 clutch on Ascent, the second map, flawlessly utilizing Jett to her full potential. That map eventually concluded in a 13-5 win for XSET, giving them the series over Luminosity.
---
XSET Cryocells wins a 1v4 clutch retake against Luminosity Gaming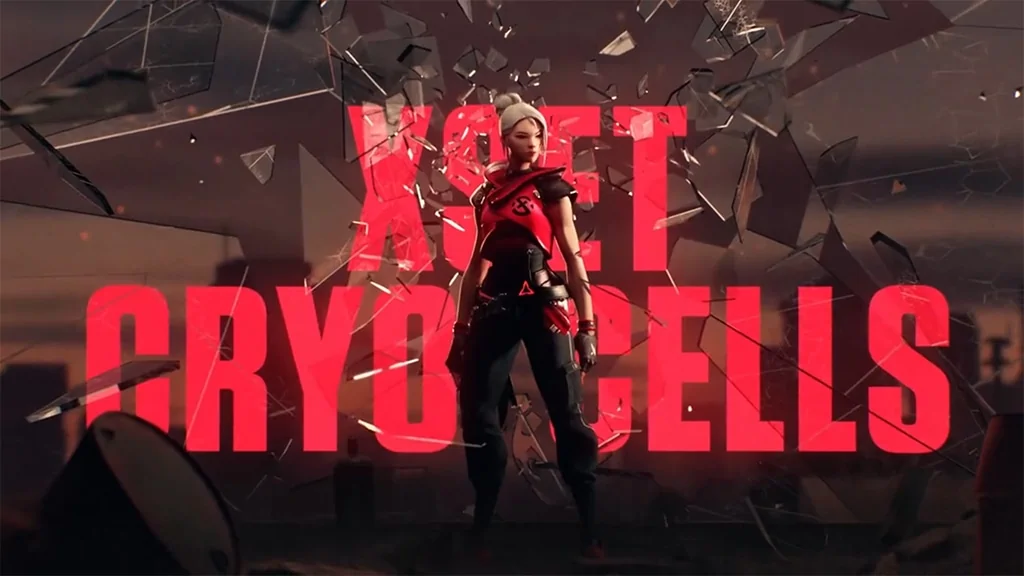 Despite an opening kill from Cryocells, Luminosity Gaming took over the A site by securing a kill against XSET's Jordan "AYRIN" He, who was holding A short behind Omen's Dark Cover smoke. They then pushed into A Garden, where they secured three more kills against XSET members.
As the last man standing on his team, Cryocells activated Jett's Bladestorm to attempt the retake.
---
---
Cyrocells snuck behind two Luminosity Gaming players holding Tree and swiftly removed Adam "mada" Pampuch and Tanner "TiGG" Spanu from the round. He then threw a Cloud Burst smoke to A Main to cover his cross and tapped the spike.
Right when Will "dazzLe" Loafman jump peeked the spike, Cryocells used Jett's Tailwind dash and Updraft to close the distance with dazzLe and get the jump on him.
With time running out, Cryocells expected the last attacker to peek from either A Heaven or Tree. After clearing Heaven, he spun around just in time to check Tree, just as Kaleb "moose" Jayne moved into the open. The Jett superstar easily secured the kill and was able to defuse the spike.
XSET is now set to face Cloud9 in the lower bracket semifinals of the VCT NA Stage 1 Challengers playoffs.
The match is set to take place on March 26 at 7:00 a.m. GMT+8. Fans can watch the game live on Riot Games' official Twitch or Youtube channels.
READ MORE: Fnatic qualify for Masters Reykjavík after 10 thrilling overtime rounds on Split