A new Valorant skin bundle is arriving alongside Episode 4 Act III on April 27. The RGX 11z Pro collection is returning with all-new weapons, including the Phantom, Operator, and Spectre.
There is also a slick new butterfly knife, joining the earlier katana-style melee weapon from the first RGX 11z Pro bundle.
The first set of RGX 11z pro skins dropped last October, featuring the Vandal, Guardian, Stinger, Frenzy, and a melee weapon.
---
---
The new RGX 11z Pro collection is similarly inspired by gaming hardware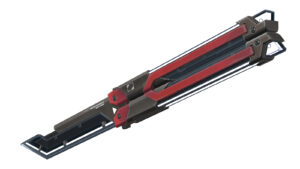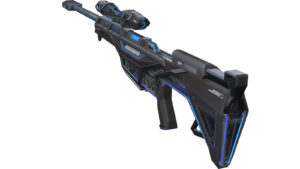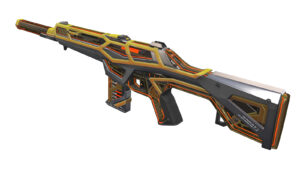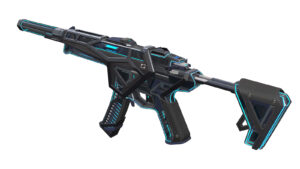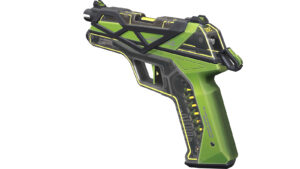 The RGX 11z Pro skins have won fans over with their glowing, cyberpunk-esque aesthetic. The collection is inspired by high-end gaming hardware, so Riot Games took care to add things like customizable LED lights and transparent panels that evoke the see-through design of many gaming towers.
Each weapon also comes with a kill tracker, similar to CS:GO's StatTrak weapon skins. However, the one letdown is that the kill counter only tracks your frags in each match, instead of lifetime kills with that weapon.
The new skin line will feature the same colors as its predecessor, with a base green colorway and upgradeable blue, red, and yellow variants.
There will be custom visual and audio effects for various weapon interactions as well, such as when firing, reloading, equipping, or inspecting each weapon. Riot wanted to create a precise tactile and mechanical feel, so it included elements like moving rotors and cartridges to evoke a sense of precise functionality.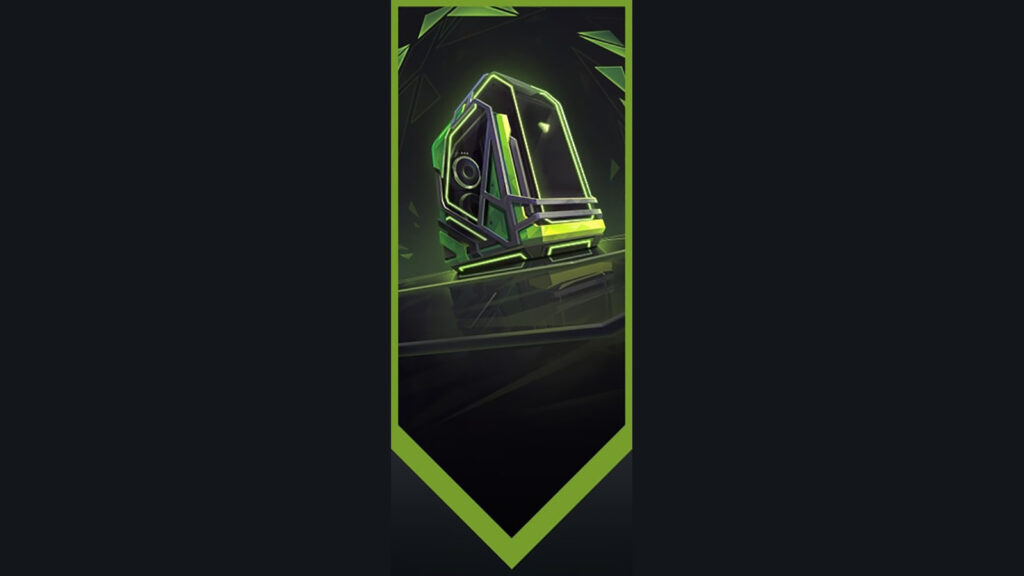 "We also wanted to go the extra mile for the Butterfly Knife's inspect sequence, where both the LED lights and the VFX smoothly cycle through the whole RGB spectrum in sync before landing on the new random color, instead of opting to implement a simple color change as we had on the previous RGX melee," said Gabriel Joliat-Bélanger, Technical Art Manager on Valorant.
The bundle includes the following weapon skins:
RGX 11z Pro Phantom
RGX 11z Pro Operator
RGX 11z Pro Spectre
RGX 11z Pro Classic
RGX 11z Pro Firefly (Melee)
On top of that, you'll get a player card, spray, and gun buddy when you purchase the whole bundle.
In a neat twist, the gun buddy will change color to match the variant you have equipped. When inspecting an RGX weapon, the buddy's LED lights will also switch colors, the first time this has been implemented in game.
The collection is an Exclusive-tier skin line and will cost 8,700 VP.