Valorant fans will be psyched to learn that the Recon skin line includes a new and exciting melee option — the first butterfly knife, or balisong, to the game.
The collection drops today, August 24, which allows players ample time to enjoy tinkering around with it before the next Act arrives.
As with all other collections, the Recon skin line and its attachments won't offer any gameplay changes or benefits, but is nonetheless expected to be well-received for its military-inspired, modern shooter aesthetic. 
---
---
Valorant Recon skin line weapons
Phantom
Guardian
Spectre
Ghost
Balisong (Butterfly Knife Melee)
The Recon skin line is categorized as Premium Edition (PE) and costs 7,100 Valorant points.
Features of the Recon skin line collection
The newest skin collection features randomized model changes and Valorant's first-ever butterfly knife, which fans have long been waiting for.
"We just kept building on [the design] every step of the way, knowing — of course — we would have the flair of flipping the knife around in the equip and inspect," said Valorant Art Lead Sean Marino.
"But eventually we said, 'let's just add [the effects] to everything!' and included it as part of the attacks when the weapon comes back to rest."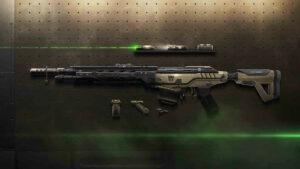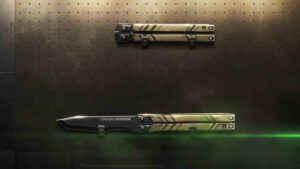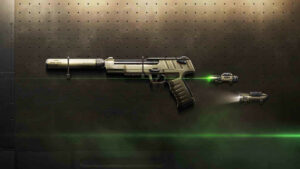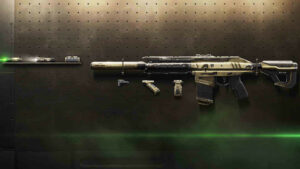 Players will be able to unlock Recon skin line tiers for both the weapons and melee, which allow for custom models and ADS reticle, custom animations, randomized side and bottom attachments, a kill banner, as well as color variants.
Aside from the default skin color, the Recon weapons and melee come in red, blue, and green.
"Recon is our attempt to capture that fantasy of being in a more traditional modern shooter, having a gun that feels more representative of something you might see in modern combat," Sean Marino added.
READ MORE: We decoded every word and symbol in Valorant's new map teaser