Have you ever wanted to know what the Spectrum Phantom skin from Zedd's one-of-a-kind Valorant collection would look like in real life? Well, this talented Filipino crafter just built a life-sized replica of the weapon from scratch.
Amado Carl Hernandez shared with ONE Esports how he got his start creating cosplay props, and why he decided to make the Spectrum Phantom skin.
---
Filipino crafter Amado got his start making cosplay props
As someone who grew up playing various console games, Amado spent a lot of time exploring RPGs and JRPGs. He then transitioned to playing PC game titles like Counter-Strike, Warcraft, and Dota, which reinforced his passion for gaming.
Amado began his journey as a crafter in 2008 by making weapons out of just wood and paper. "I really love making weapons and props, especially from video games," he shared. "There is really something about video game weapon design that makes me want to see them come to life."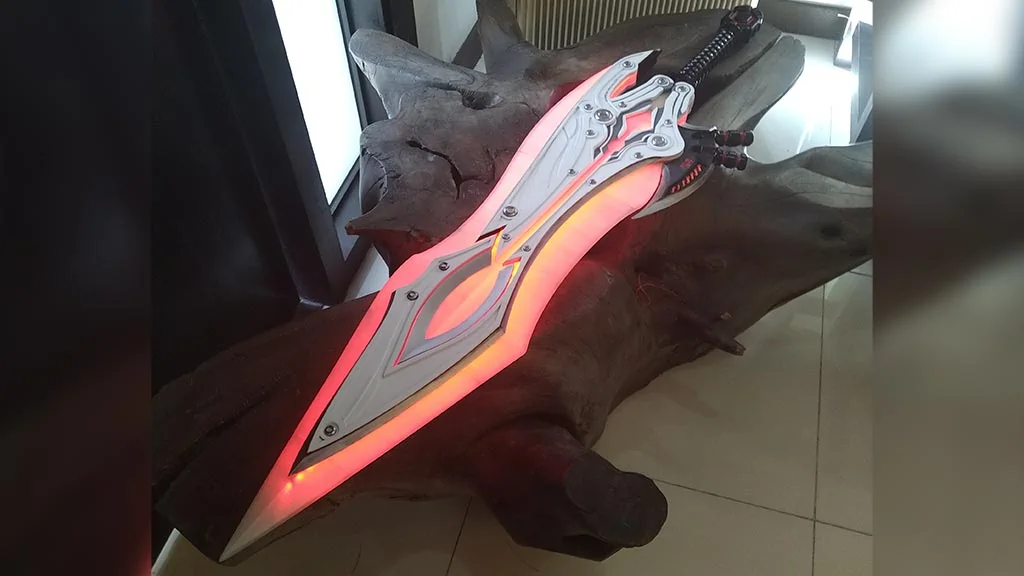 If you're a huge Final Fantasy fan like Amado, you should check out the Crimson Saber he crafted from Final Fantasy Brave Exvius. It was a project that was commissioned by Square Enix and was a dream come true for the talented Filipino crafter.
---
---
How Amado created the replica of the Spectrum Phantom skin
The Spectrum Phantom project started when none other than Team Secret's Riley "Witz" Go commissioned Amado to create a replica of the skin. You may remember Witz as the exuberant showman who entertained fans with his iconic Filipino dance moves during Valorant Champions 2021.
Amado was intrigued by the color-shifting nature of the collection, which was the result of a collaboration between Riot Games and popular Russian-German DJ Zedd.
"I really love challenges and at the time it was something that hadn't been done yet," said Amado.
The process to bring the Spectrum Phantom skin to life was long and painstaking. Amado first modeled everything in Autodesk Fusion 360, which took a total of 36 hours. He then 3D printed the designs using fused deposition modeling (FDM) and stereolithography (SLA), an even lengthier process that spanned an entire week.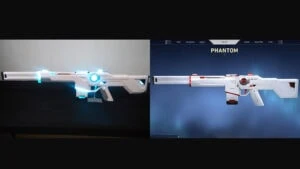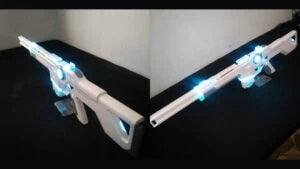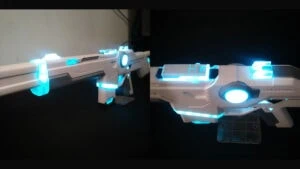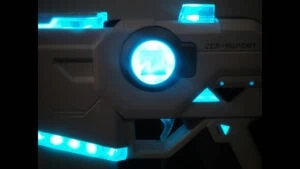 Finally, Amado finished the weapon with a layer of acrylic paint, which took another four days to achieve the most accurate look.
The Zedd Spectrum Phantom skin also comes with a remote-controlled RGB LED light that shifts colors, similar to its in-game counterpart.
To see more of Amado's work, you can visit his official Facebook page.
---
---
READ MORE: Bounty Hunter agent abilities leak reveals Valorant's most fearsome initiator yet