Valorant Episode 4 Act II will be all about getting the fundamentals and "overall health" of the game right, says Riot Games.
Players can expect big updates to the game, but these will be quality-of-life upgrades to improve the overall player experience, and will not include a new map or agent.
---
No new map or agent in Valorant Episode 4 Act II, says Riot Games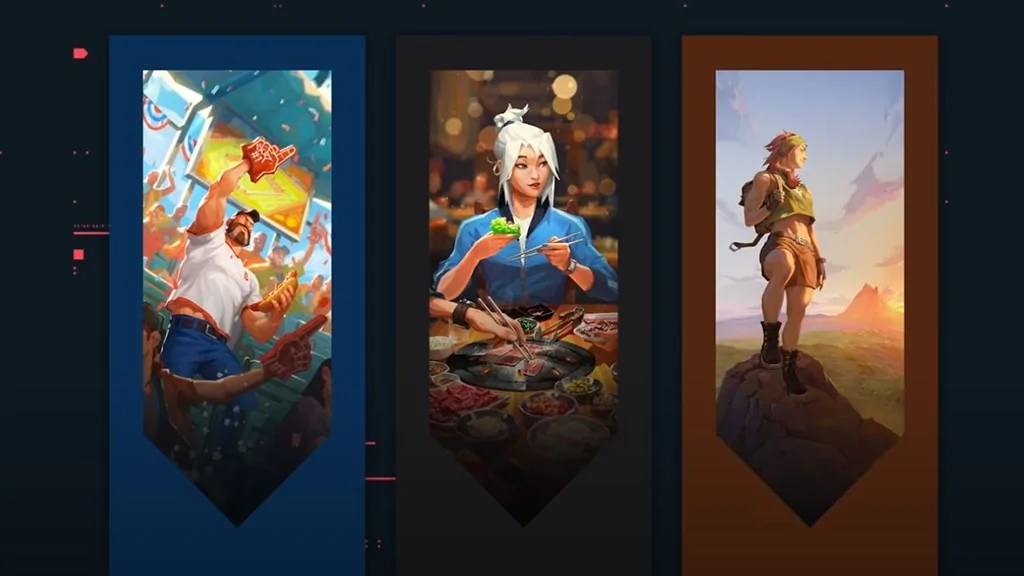 In a new episode of Dev Diaries, Anna Donlon, Executive Producer and dev team lead at Riot Games, went into detail about what players can look forward to in Valorant Episode 4 Act II.
There will be "lots and lots of updates that target agent balance, existing maps, promoting good player behavior, and an even better ranked experience," according to Donlon.
The recent changes introduced to Breeze and Bind in patch 4.0 made both maps a lot more balanced, so it's certainly good news if Riot is taking the same approach to other maps in Valorant Episode 4 Act II.
Players will also be happy to hear that Riot remains focused on providing a better ranked experience. Smurfing has long plagued the competitive queue in Valorant, and Riot has been continually updating its measures to ensure matches remain fair.
Finally, the first-ever community battle pass and new skins will arrive in Act II as well.
"Every product team has a roadmap full of amazing content and features that will really push Valorant for the years to come," Donlon added.
For those already eager for a look at who will join the Valorant cast after Neon, there shouldn't be too long to wait as Donlon confirmed that a new agent will drop in Act III.
---
---
A League of Legends-style Clash mode may be coming to Valorant
Donlon also teased a new "in-game, team-based tournament system" coming in 2022, which sounds a lot like League of Legends' popular Clash mode.
Clash lets you form a team with your friends to compete in various skill brackets and win in-game prizes to flaunt your victories.
These prizes could take the form of calling cards, weapon skins, or even gun buddies in Riot Games' first-person shooter.
Riot Games first mentioned a work-in-progress "Act Based Tournament System" in June 2021, featuring teams of five to seven players to allow swapping of players between matches.
The winners of tournaments in each act would then get an invite to a big "End of Act" event for a higher stakes competition.
READ MORE: Valorant Episode 4 Act I Battle Pass: Top 5 memes and weapon skins