Riot Games is ready to start 2022 with a bang as they are set to release Valorant patch 4.0 alongside Episode 4: Disruption which features significant changes to the game.
Valorant patch 4.0 includes new map changes to Breeze and Bind, along with weapon updates for the Spectre, Ares, Guardian, Bulldog, and melee.
---
Valorant patch 4.0's (Episode 4: Disruption) updates
Map updates
Breeze
Breeze received the most changes in Valorant patch 4.0, as both spike sites are getting reworked.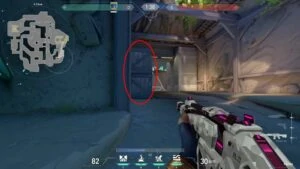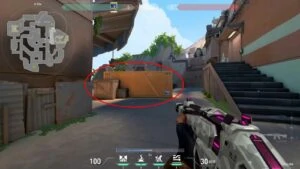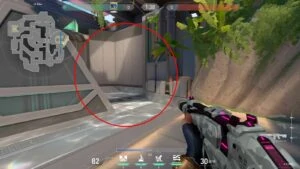 Breeze's A-main entrance has increased in width, which grants attackers an easier way to clear the close corners without exposing themselves to defenders holding back-site.
The cave outside A-site received two new crates, which provide cover for attackers. The cover behind A-site was also altered, with the water section extending all the way to the far wall, which provides additional cover for defenders.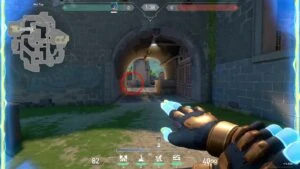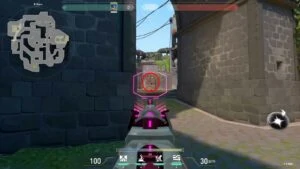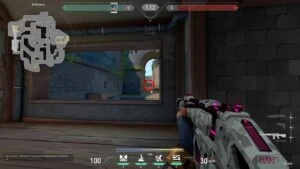 The Valorant developers have reworked Breeze's B-site by adding a concrete block next to the center pillar. They also extended the back-site wall that blocks off vision to B-site's entrance.
There is now a double-stacked crate by the narrow wall between B-tunnel and B-arches.
Lastly, for Breeze, the door on the A-site can no longer be reactivated until it has finished opening or closing, so players can no longer prevent it from opening by hitting the switch.
Bind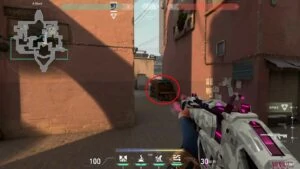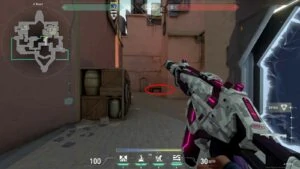 The double-stack crate at A-short on Bind has been replaced with a shorter platform that attackers can jump onto. The box was changed because it proved to be a powerful one-way smoke location that prevented attackers from entering the A-site altogether.
Bind will also gain an added small platform at A-short that gives attackers a different headshot angle against defenders in front of A-lamps.
---
---
Weapon updates
The Spectre's long-range accuracy was nerfed. The Valorant devs have decided to hasten the accuracy error in the hopes of making it more difficult to get kills while spraying over a long-range.
The Ares received significant improvements by having its spin-up removed and its firing rate increased from 10 to 13.
The Guardian was buffed, with its fire rate penalty removed while using ADS (aim down sights). They have also moved its recoil recovery curve back by one bullet, which gives players an extra shot to win their aim duels.
The Bulldog has become a viable budget weapon option with its hip-fire rate increased from 9.5 to 10. The weapon's ADS also had its recovery on burst fire improve from 0.4 to 0.35.
Finally, Riot Games has made it a lot easier to get melee kills by increasing the right-click's hitboxes to 1.5 times their size. The left-click's hitboxes are even larger and have a slightly longer range as well.
---
Competitive update
In an effort to combat Valorant's ongoing smurf problem, Riot Games will now require accounts to reach level 20 before they are able to join the competitive queue once Valorant patch 4.0 is implemented.
For players who haven't reached level 20, but have already played ranked games, they will still be able to join the competitive queue.
Valorant patch 4.0 will be implemented once Episode 4: Disruption is released in the coming week.
Follow ONE Esports on Facebook for more Valorant news, guides, and highlights.
READ MORE: New skin bundle Protocol 781-A will enslave the Valorant universe