Acend has moved Vladyslav "Kiles" Shvets to the bench, less than two weeks after dropping in-game leader Santeri "Bonecold" Sassi from the active roster.
The reigning Valorant champions had reportedly been practicing without Kiles in recent days, instead opting to try out players like Wave Esports substitute Yiğithan "DeepMans" Kesici and Team BDS controller David "Fizzy" Figueiredo, according to Dot Esports' George Geddes.
Kiles remains under contract with the European organization, but is now free to explore his options.
---
---
Valorant world champion Acend is looking to rebuild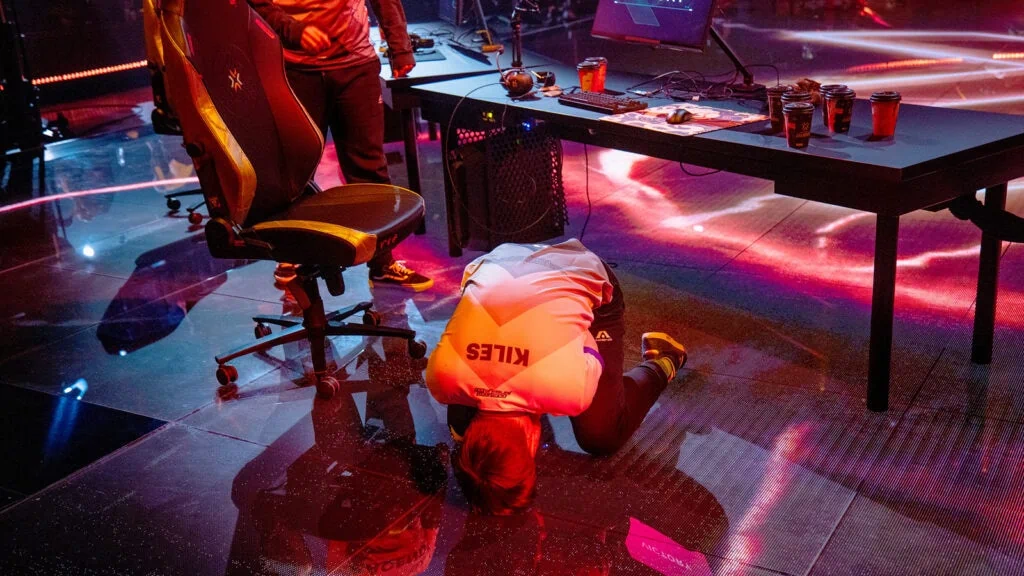 After the removal of the 24-year-old Ukrainian-Spanish player, Acend is now down to just three players, a few short months after re-signing its entire championship-winning roster in December.
A disappointing run in VCT EMEA Stage 1 Challengers, where the team failed to make it out of the group stage, has clearly prompted a reevaluation of the roster.
Mark "Krimson" Senior, Acend's Head of Esports, said that the way the VCT is structured meant that the organization had to make decisive changes in order to give the team its best chance at qualifying for Stage 2 Masters and Valorant Champions.
"Due to not qualifying for Masters, we are forced to make big decisions now regarding the future, to ensure we qualify for the next event and still have the chance to make [Champions]," he explained, shortly after the team announced Bonecold's benching.
The organization still has a month to complete its rebuild before VCT EMEA Stage 2 kicks off in May. It's not clear if any further roster changes will affect the remaining trio of Mehmet Yağız "cNed" İpek, Patryk "starxo" Kopczyński, and Aleksander "zeek" Zygmunt.
On his end, Kiles intends to keep competing. "I'm extremely hungry to win and become the best once again, totally ready to prove myself to the world," he wrote on Twitter.
READ MORE: Hiko likely to depart 100 Thieves Valorant, according to report