Aleksander "Zeek" Zygmunt is one of the best Valorant players in the world. He is part of Acend, the European team that won Riot Games' first Valorant world championship.
The 20-year-old player was named tournament MVP by his Acend teammates at Valorant Champions 2021. Zeek primarily plays Reyna and Raze in the duelist role, but recently added in KAY/O as his flex agent pick.
He also possesses incredible game mechanics that allow him to dominate the game and out aim his opponents.
Here's how you can improve your game by using Zeek's mouse, key binds, crosshair, monitor, PC, and compete in-game settings, which we've listed down.
---
Zeek's complete Valorant settings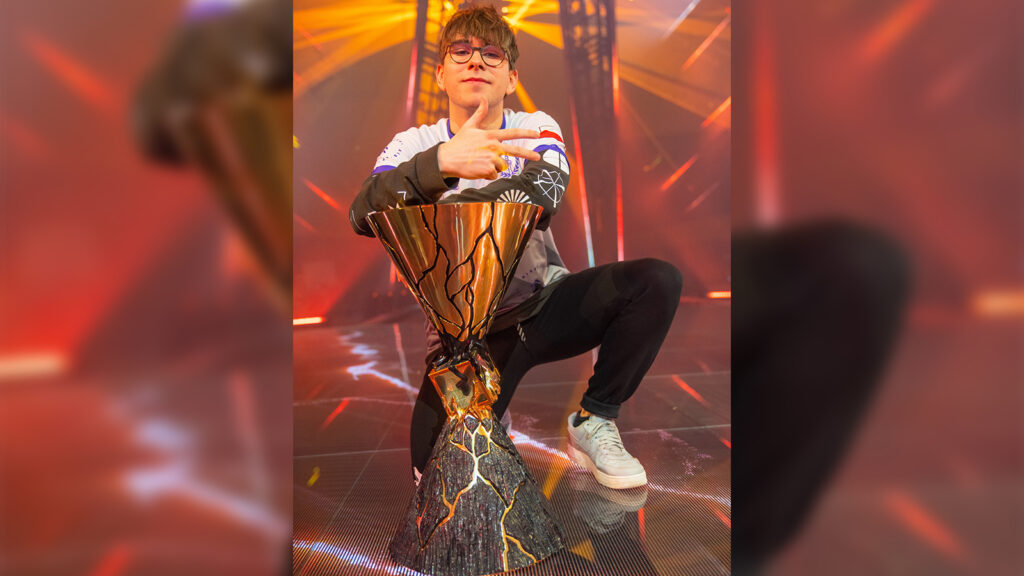 Mouse settings (Logitech G Pro X Superlight)
| | |
| --- | --- |
| MOUSE | VALUE |
| DPI | 800 |
| eDPI | 320 |
| Hz | 1,000 |
| Sensitivity | 0.4 |
| Scoped Sensitivity | 1 |
| Windows Sensitivity | 6 |
---
Keyboard keybinds (Logitech G Pro X)
| | |
| --- | --- |
| COMMANDS | KEYBINDS |
| Walk | Left-Shift |
| Crouch | Left-Ctrl |
| Jump | Space Bar |
| Use/Ability 1 | E |
| Use/Ability 2 | Q |
| Use Ability 3 | C |
| Use Object | F |
| Ultimate | X |
| Equip Primary Weapon | 1 |
| Equip Secondary Weapon | 2 |
| Equip Melee | 3 |
| Interact with Spike | 4 |
---
---
Valorant crosshair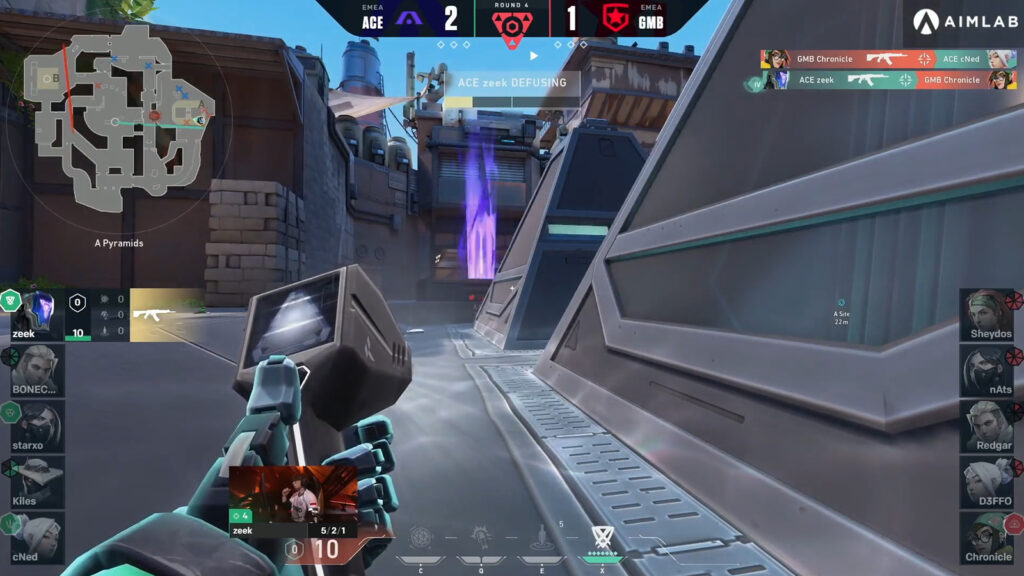 | | |
| --- | --- |
| CROSSHAIR | VALUE |
| Color | White |
| Outlines | Off |
| Center Dot | Off |
| Inner Lines | 1/2/2/2 |
| Outer Lines | 0/0/0/0 |
| Fade | Off |
| Movement | Off |
| Firing Error | Off |
---
Valorant radar
| | |
| --- | --- |
| RADAR | VALUE |
| Rotate | On |
| Fixed Orientation | Based on Side |
| Keep Player Centered | Off |
| Minimap Size | 1.1 |
| Minimap Zoom | 0.9 |
| Minimap Vision Cones | On |
| Show Map Region Names | Never |
Monitor settings (BenQ XL2540)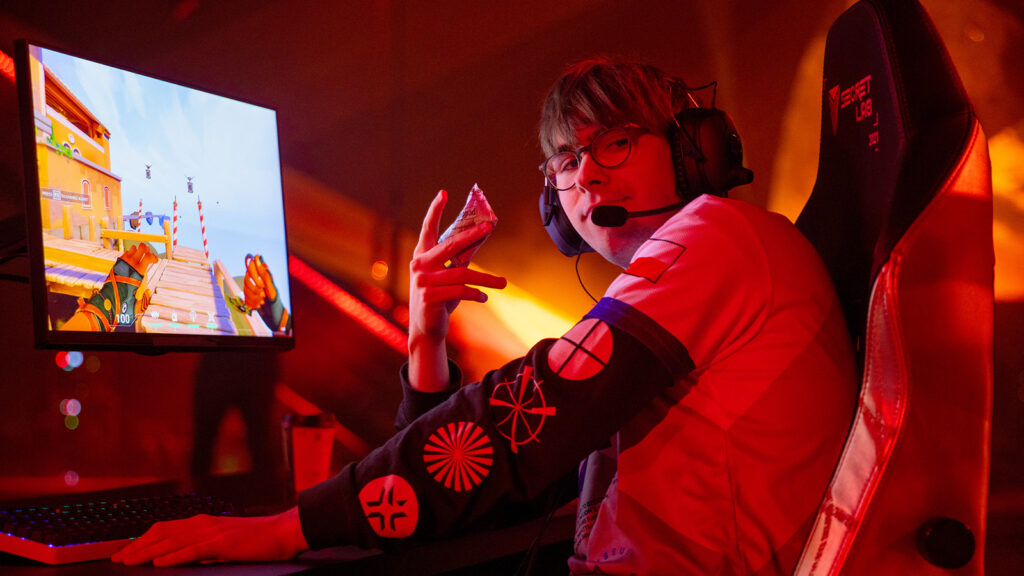 | | |
| --- | --- |
| MONITOR | VALUE |
| Display Mode | Fullscreen |
| Resolution | 1280×960 |
| Frame Rate Limit | Unlocked |
Graphic Settings (MSI GeForce RTX 2060)
| | |
| --- | --- |
| PC GRAPHICS | VALUE |
| Material Quality | Low |
| Texture Quality | Low |
| Detail Quality | Low |
| UI Quality | Low |
| Vignette | Off |
| VSync | Off |
| Anti-Aliasing | None |
| Anisotropic Filtering | 1x |
| Improve Clarity | Off |
| Bloom | Off |
| First Person Shadows | Off |
| Distortion | Off |
READ MORE: ShahZaM's Valorant settings: Keybinds, crosshair, PC, monitor, mouse