Fnatic star Emir "Alfajer" Ali Beder played his first official pro Valorant match only in June 2021.
He was only 15 years old then, but Surreal Esports would make it all the way to the playoffs of the Circuito de Elite, a regional tournament that saw teams from across Europe take part.
For the next year, Alfajer would continue to ply his talents in Turkey for Surreal Esports, taking part in VCT Turkey Stage 2 Challengers and more open invitationals. The team continued to show steady improvement, eventually going on to win the Valorant Regional League Turkey Stage 1 and qualify for the VCT EMEA promotion tournament.
There, Surreal would make a deep run, coming within just one match of advancing to VCT EMEA Stage 1 Challengers. Unfortunately, a heartbreaking 0-3 loss to BIG ended their hopes of finally entering the big leagues.
But by then, their young star had already caught the attention of several top organizations outside Turkey — including his future home, Fnatic.
---
---
Alfajer topped VCT EMEA Stage 2 Challengers in ACS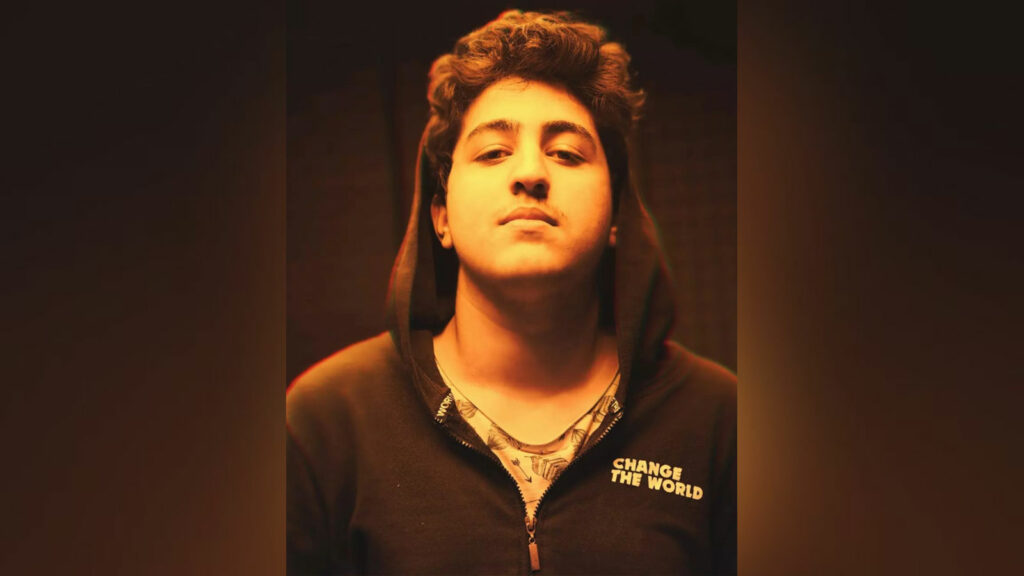 The youngster was initially courted by BIG and Acend, but BIG eventually chose another more experienced player, while Acend did not want a second Turkish player who would possibly struggle with team communications in English.
But in early May, Alfajer signed with Fnatic, a team that had always been in contention for top two in Europe, but never seemed able to win it all on the international stage.
Alongside Enzo "Enzo" Mestari, the duo seemed to revitalize the squad, which was coming off a tough joint last-place finish at Masters Reykjavik after playing with two stand-ins.
Despite his seeming inexperience, Alfajer started off hot in the Tier 1 space, powering his team to a flawless 5-0 record in the VCT EMEA Stage 2 Challengers group stage. In the playoffs, Fnatic continued to extend their undefeated streak, beating FunPlus Phoenix and Guild Esports.
Alfajer has slotted into his new team almost perfectly, taking some of the pressure off Nikita "Derke" Sirmitev to pop off. The youngster also topped VCT EMEA Stage 2 with a 271.6 Average Combat Score (ACS), an impressive feat given that this was his first outing in the VCT. In terms of K/D, he was second at 1.44, behind only teammate Derke at 1.46.
---
---
On top of that, he's proven to be an ice-cold clutch player with a clutch success rate of 29 percent, second only to Team Liquid's Aurimas "Dreamas" Zablockis.
The now 17-year-old idolizes Adil "ScreaM" Benrlitom and Ismailcan "XANTARES" Dörtkardeş, he told Dot Esports, and his playstyle echoes the aggression and raw aim they are known for.
Against FunPlus Phoenix in the Stage 2 grand final, Alfajer was a demon on Raze and Killjoy, securing 15 first kills in three maps to rival Derke's Chamber. His composure never cracked once, surviving two nailbiter 15-13 overtime maps on Split and Haven and topping the server in terms of ACS once again.
As Fnatic's primary duelist on Raze, Alfajer has also freed up Derke to play Chamber on most maps, allowing the team to effectively enjoy the best of both worlds.
It's not just his Raze that teams have to watch out for, however. The Turkish prodigy is the best Killjoy going into Masters Copenhagen with a 288.7 ACS, and the fourth-best Viper with a 236 ACS. With the ability to excel in nearly any role, he has given Fnatic unmatched flexibility to tap on.
Even his name provides hints of his meteoric rise. Alfajer was the name of his father's favorite racehorse, from when the two used to watch horse races together on television, he said in the Dot Esports interview. And like his namesake, he's raring to explode out of the gates.
READ MORE: Shroud's go-to gaming monitor that's taking him to Radiant rank in Valorant