100 Thieves is going to Valorant Champions, and it may all be thanks to one of their new coaches.
Michael "Mikes" Hockom joined 100 Thieves as assistant coach in March, alongside head coach Sean Gares and manager Daniel "ddk" Kapadia.
While Gares and ddk headlined the new additions, Mikes deserves far more credit than he often gets, according to Gares.
Right from the outset, the former Team Envy (now OpTic Gaming) coach taught Gares a lot about how to implement a proper training schedule, and played a crucial role in the team's steady improvement and performance so far.
---
---
Mikes deserves a ton of credit for 100 Thieves' wins, says Sean Gares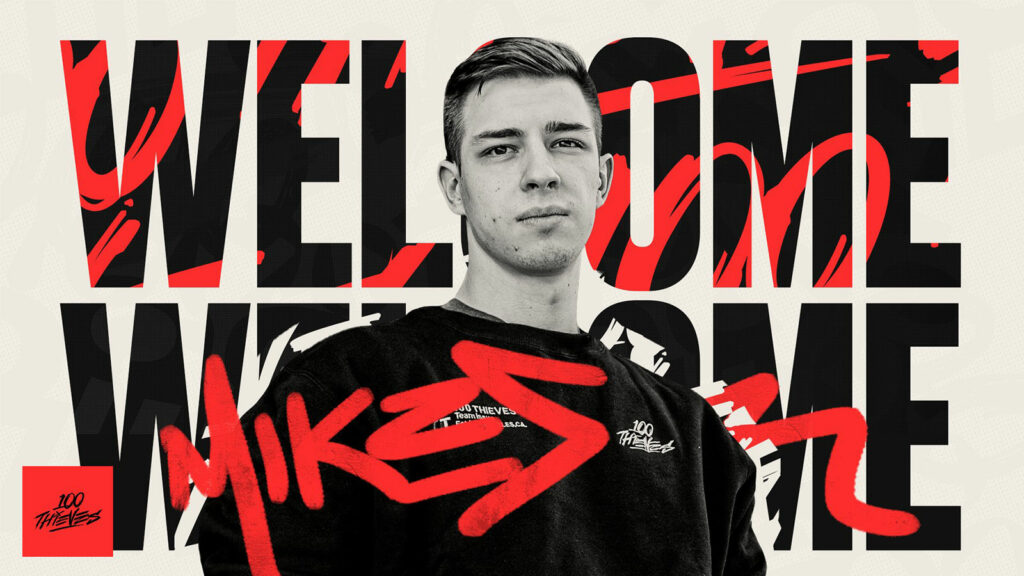 Mikes deserves an "epic" amount of recognition for all the work he does, said Gares. The 100T assistant coach has frequently flown under the radar.
After 100T's win over The Guard in the VCT NA LCQ grand final, CEO Matthew "Nadeshot" Haag tagged Gares, ddk, and the players on Twitter to congratulate them, but initially missed out on Mikes. He eventually made a follow-up tweet, calling him the GOAT.
Ddk and Gares may be the face of 100T's roster overhaul and rebuild in March, but Mikes does an incredible amount of work behind the scenes to get the team into fighting shape.
"He literally taught me everything from the get-go," said Gares in a post-match press conference. "I didn't know about streaming practice, I didn't know what practice schedule we should run, I didn't know a lot of these things."
In fact, Gares said that Mikes may actually have had a bigger impact on the team than him. "Day in and day out, still to this day, Mike has an epic impact with the team," he said. "If it's not 50/50 it's like more toward Mike actually."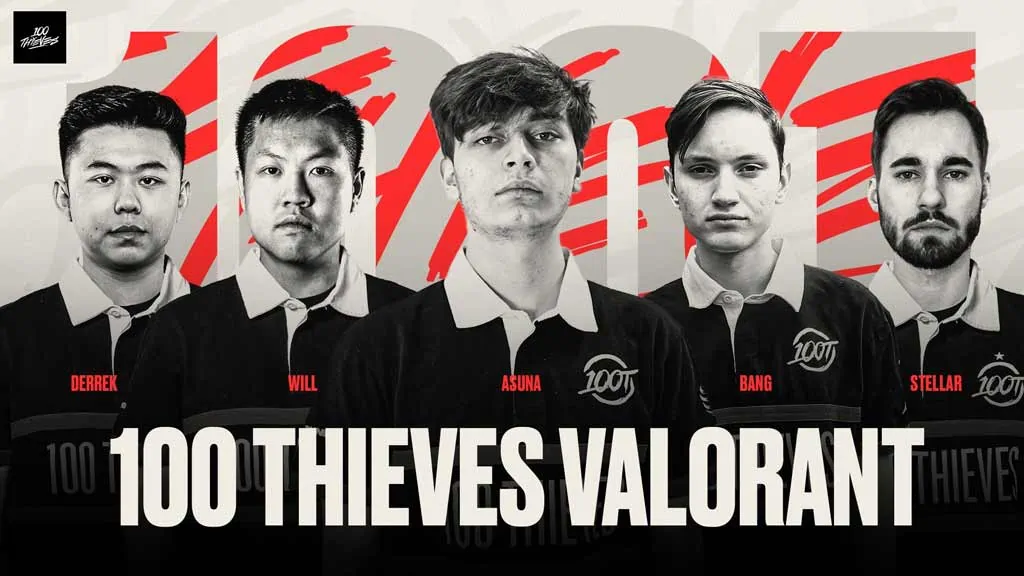 100T's success has been a long time coming. The team looked lost at the start of the year, failing to even make the playoffs in VCT NA Stage 1. They would eventually end up starting afresh with a completely new roster, rebuilding around Peter "Asuna" Mazuryk.
Sean "bang" Bezerra, William "Will" Cheng, Derrek "Derrek" Ha, and Brenden "stellar" McGrath were not the star-studded lineup one might expect from an organization like 100T, but they turned out to be exactly what the team needed and fully capable of competing with the region's best.
The Guard head coach Matthew "mCe" Elmore has also lauded 100T's team structure and approach to its new roster.
"I think they did a great job. They picked up hungry players that had something to prove," he said. "A lot of these guys don't really have egos and I think it's the future of the game. They went with people that are moldable and willing to learn and listen to coaches."
100T will join OpTic Gaming and XSET in Istanbul for Valorant Champions in September, their first international appearance since Masters Berlin last year. For bang, Will, Derrek, and stellar, it will also be their debut on Valorant's global stage.
READ MORE: Edward Gaming are undefeated East Asia LCQ champions, despite never playing in VCT