Tyson "TenZ" Ngo has decided to take his love of manga and anime to the next level by announcing his latest venture, Project T, a new webcomic published on his official website.
The Sentinels star is arguably one of the biggest anime fans in esports. He has recommended a wide range of anime to binge watch.
He is also a major supporter of the "anime buff," where players use an image of an anime character as their profile photos on their social media accounts, taking inspiration from their favorite anime characters before their big matches.
TenZ staring in his own manga or anime sounds like the perfect match. However, data miners were able to uncover the truth behind Project T, hours after the website was released.
---
---
What is TenZ up to in Project T?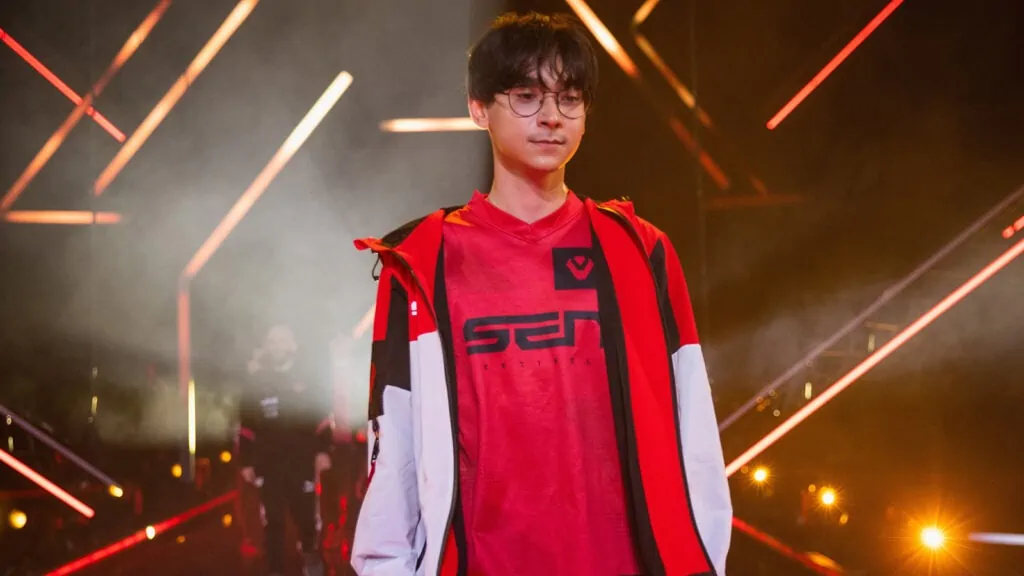 Project T launches with an online webcomic that features a deadly secret agent sent on a perilous mission. It currently has two chapters, The Incursion and The Infiltration, at the time of writing.
At first glance, it appeared to be a project where TenZ was looking to star in his own manga or anime. The webcomic's protagonist clearly mirrored the Valorant superstar. The protagonist, Project T, is seen clearing out waves of henchmen at a secret compound.
Project T's laboratory number is 552001, a reference to TenZ's birthday, which falls on May 5, 2001.
However, just hours after the website was released, data miners figured out that the whole webcomic is actually a build up towards the announcement of TenZ's upcoming apparel line.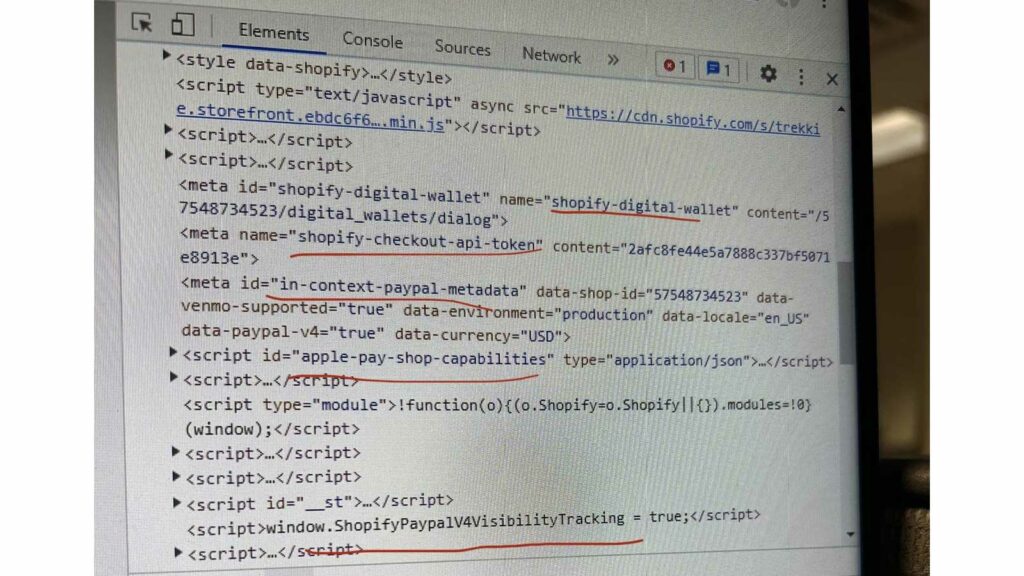 Data miners on Reddit saw that the website's HTML code had "TenZ merch store," written in it. There is also an online shop programmed into the website.
TenZ himself confirmed that the website's information was already leaked.
"Someone looked into the HTML code and data mine information," he said.
---
---
It seems that TenZ is ready to release more collectible merch for his fans, following the successful launch of his custom version Starlight-12 wireless gaming mouse with Finalmouse last month.
According to the 21-year-old Canadian, his Starlight Pro gaming mouse sold out in a matter of hours after it was made available online.
READ MORE: 5 best memes and weapon skins from the Valorant Episode 5 Act 2 Battle Pass