TSM Valorant are through to the VCT NA Stage 2 Challengers Main Event after a successful run to the top four in the first open qualifier.
This marks the organization's return to the main stage of North American Valorant after months on the sidelines, following lackluster showings in Stage 1 and the previous year.
The rebuilt roster, featuring Anthony "gMd" Guimond and Johann "seven" Hernandez, qualified after wins over Luminosity and 100 Thieves, even beating the latter twice with meetings in the upper and lower bracket.
In an interview with VALORANTING, TSM head coach Preston "Juv3nile" Dornon spoke about the team's current form and how far he thinks they can go.
---
---
TSM Valorant coach Juv3nile explains how TSM can improve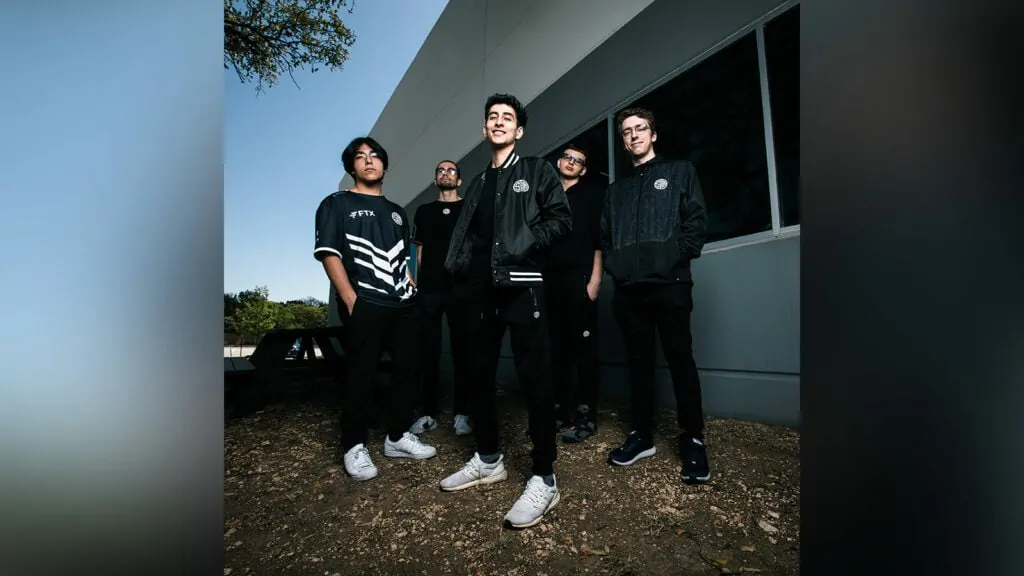 Despite the team's initial success with its new roster, Juv3nile isn't about to rest on his laurels any time soon. "We qualified, but I honestly don't think we played that well," he said candidly.
"We have so much to improve. We made so many dumb mistakes, so many bad plays. We lost so many bonuses. Before the 100 Thieves match we were nine and 27 for pistol rounds. And we lost the round after in two of these rounds, so essentially we've won only seven pistol rounds."
However, the former Akrew coach has high hopes for the team, citing the sheer depth of talent on the roster. "We're a sloppy team. But I think if we fix all those mistakes, we can honestly be one of the best teams in North America," he added.
"I think with the talent and aim on this team, every single person can go off and that's definitely going to be one of our strengths going forward."
Above all, Juv3nile stressed that every player on TSM has an incredibly diverse agent pool, which should help the team adapt to ever-changing agent compositions. TSM now has four players who can step into the duelist role, said the coach, while another four can also play flex.
Flexibility is everything in Valorant, according to Juv3nile, and teams will need players who are able to switch between different agents and roles.
TSM is also playing with a new shot-calling structure featuring two in-game leaders, which appears to have paid off so far. Yassine "Subroza" Taoufik is now the team's IGL on attack, while gMd calls on defense.
"We've gotten a lot better giving Subroza the space to call. I think that's one of the biggest improvements that we've made as a team, because he can read the game really well," explained Juv3nile.
TSM will play their next game during the VCT NA Stage 2 Challengers Main Event on May 13.
READ MORE: Sentinels look to redeem themselves in second VCT NA open qualifier