Masters Reykjavik 2021 champions Sentinels must win in the second VCT NA Stage 2 Challengers open qualifier if they want to qualify for the Valorant Champions Tour.
The North American powerhouse squad fell 2-1 to a revitalized FaZe Clan in the upper bracket of the first VCT NA Stage 2 Challengers open qualifier.
They were then eliminated by Luminosity Gaming, 2-1, in the lower bracket, putting an end to their run to qualify for the main event.
Sentinels are out of contention for the first VCT NA Stage 2 Masters open qualifier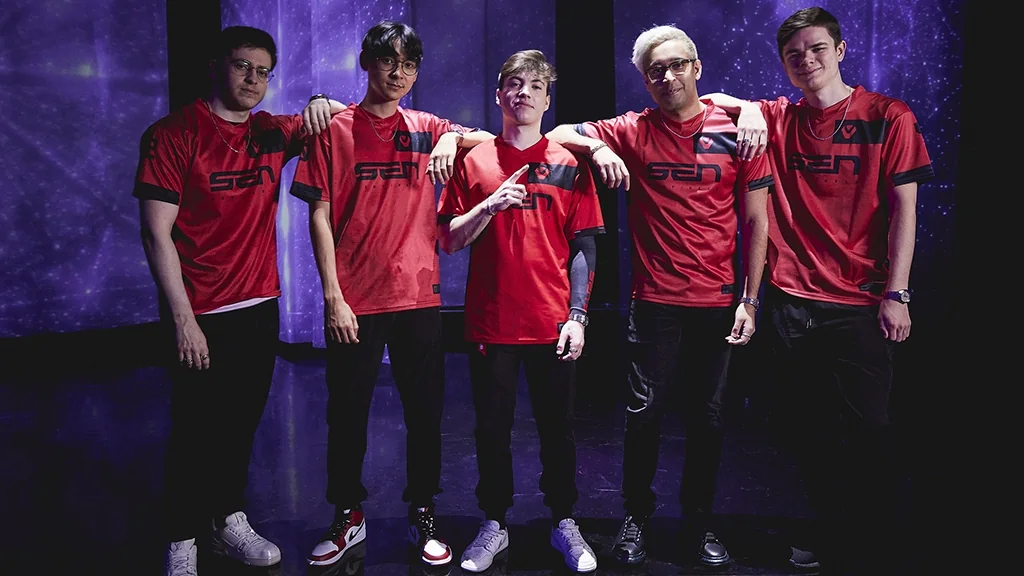 Sentinels dominated the North American region in 2021. They won the VCT NA Stage 1 Masters, VCT NA Stage 2 Challengers finals, and VCT NA Stage 3 Challengers playoffs. These wins meant they didn't need to requalify for VCT NA tournaments last year.
In fact, the last VCT NA qualifier they competed in was back on January 30, 2021, at the start of the VCT 2021 season.
However, due to their 7th-8th place finish in the previous VCT NA Stage 1 Challengers playoffs, Sentinels wasn't guaranteed a spot at Stage 2's main event. They would first need to get past the Stage 2 qualifier in order to advance to the VCT NA Stage 2 Challengers' group stage.
---
---
Sentinels' new Valorant roster finishes in 7th-8th place in the first VCT NA Stage 2 Challengers qualifiers
Despite heroics from Tyson "TenZ" Ngo, who helped them win Fracture with an impressive 27/17/6 KDA against Luminosity Gaming, Sentinels were not able to make a run through the lower bracket, and fell to Luminosity Gaming.
Sentinels' Valorant roster recently went through player and agent role changes before the VCT NA Stage 2 qualifiers.
Jared "Zombs" Gitlin was replaced by Eric "Kanpeki" Xu, who joined the team and took over the flex role. Hunter "SicK" Mims has switched to playing controller agents, while Shahzeb "ShahZaM" Khan is more focused on playing the initiator role rather than Jett on some maps.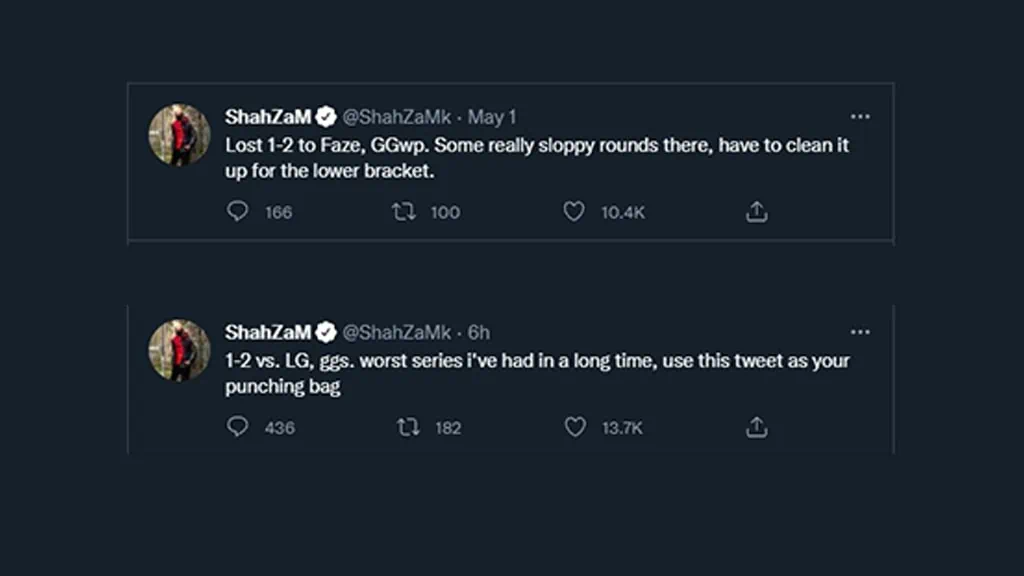 By their own admission, the former Masters Reykjavik 2021 champions aren't playing at their best. ShahZaM mentioned he had his worst series in a long time the loss to Luminosity.
The North American juggernaut squad has a few days until they get another chance to make it into the main event through the second qualifier which takes place from May 5 to 8.
Valorant fans can watch the matches live on Nerd Street Gamers' official Twitch channel.
READ MORE: Chamber could get nerfed to the ground in next Valorant patch