Valorant Champions 2022 is nowhere near its conclusion, but stirrings of impending roster shakeups after Istanbul have already begun.
North American organization TSM has reportedly expressed interest in OpTic Gaming's Valorant roster, according to Dot Esports' George Geddes.
TSM has its eye on the complete roster, but several players remain under contract with OpTic, including Jaccob "yay" Whiteaker and Jimmy "Marved" Nguyen. That could require buyout fees on TSM's end, which could stand in the way of a potential deal.
However, Victor "Victor" Wong and Austin "crashies" Roberts will see their contracts expire this month, which would make them free agents if OpTic does not move to resign them. However, OpTic is said to be keen to resign the team.
---
---
TSM is looking into acquiring OpTic's roster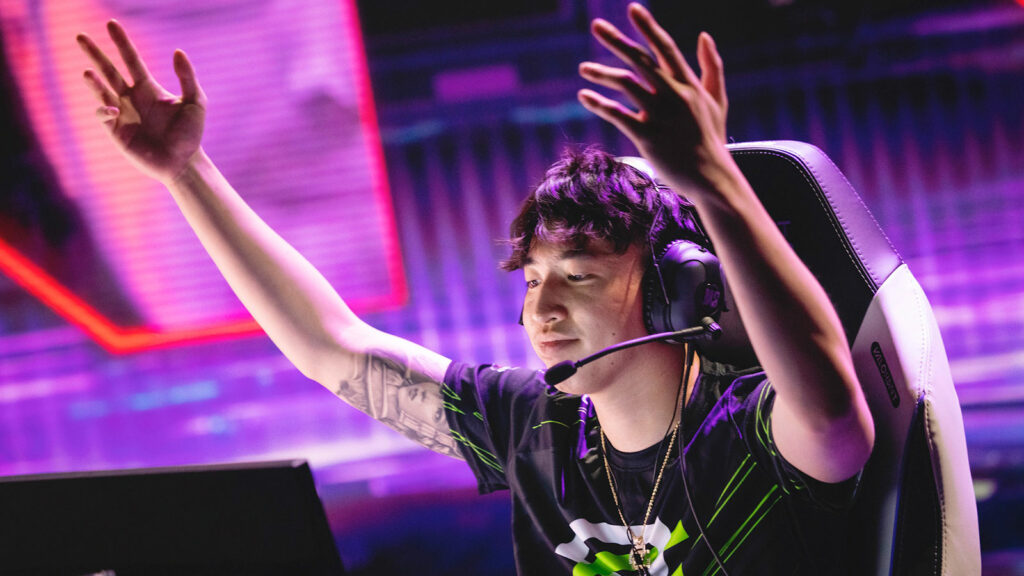 Both TSM and OpTic are thought to be still in the running to join the Americas league for the VCT 2023 season, although Riot Games has yet to announce its selections.
Once the teams are locked in, organizations will need to submit a roster to Riot in mid-October, said Geddes in an earlier report. This will serve as a soft roster lock, although teams will still be able to sign players beyond that point. The 2023 season is expected to kick off in February.
The OpTic players are looking to be signed as six, alongside coach Chet "Chet" Singh, but it remains to be seen if interested parties are willing to fork out the likely hefty buyout fees.
The current OpTic roster would be a major upgrade for any organization in the Americas league. With a championship trophy at Masters Reykjavik and third-place finish at Copenhagen, they have been one of the most consistent teams all year and are arguably the best in North America.
For TSM in particular, it would be a massive step up for an organization that has spent much of the past year struggling to break into the upper echelons of Valorant in the region.
While a rebuilt roster put together around Yassine "Subroza" Taoufik managed to qualify for the VCT NA Stage 2 Challengers Main Event, they eventually did not make it to the playoffs with a 1-4 record.
The end of Champions will likely usher in a period of roster upheavals and major moves, as partnered organizations look to put new teams together for next year.
Several prominent players are also thought to be facing contract expirations, including Sentinels' Tyson "TenZ" Ngo.
READ MORE: FPX ANGE1 talks what it takes to stay competitive at 33