The Valorant Champions Tour 2021 Stage 3 Challengers is in its final phase as all regions enter the regional playoffs. Only 16 teams will advance to the VCT Stage 3 Masters Berlin, Riot Games' second international Valorant tournament.
These rosters have proven themselves in the VCT Stage 3 competitions, after conquering the open and closed qualifiers, challengers tournaments, and the playoffs to advance to Berlin.
Vision Strikers and F4Q from the Korean region were the first teams to qualify to the VCT Stage 3 Masters Berlin after making it to the grand final of the VCT Korea Stage 3 Challengers Playoffs.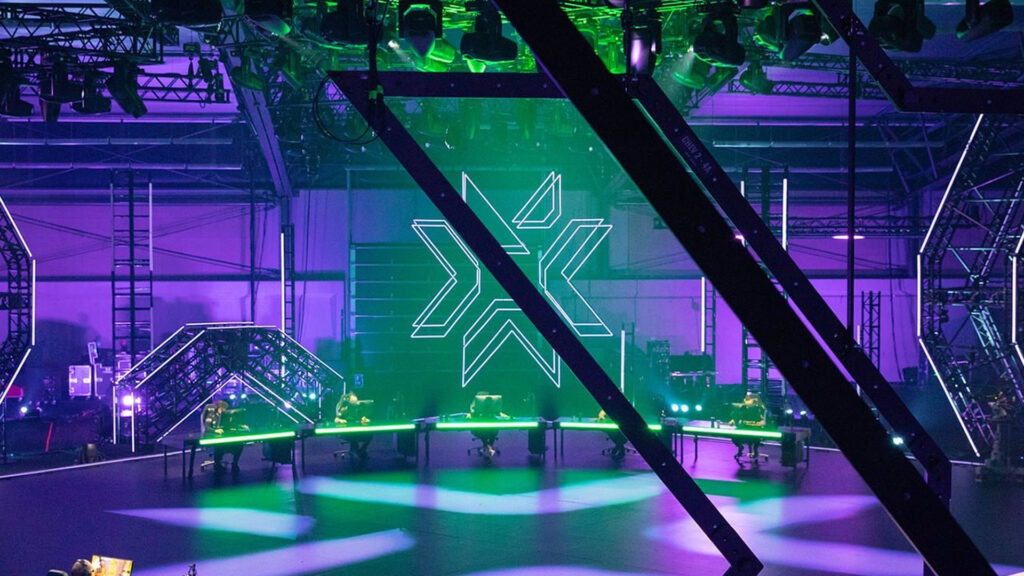 All 16 teams that have qualified for the VCT Stage 3 Masters Berlin tournament
(Last updated August 14)
The remaining 14 teams will be determined after each region's VCT Stage 3 Challengers Playoff competitions.
---
---
VCT Stage 3 Masters Berlin will begin on September 9, 2021. The winner of the international tournament will receive a direct invite to Riot Games' inaugural Valorant Champions 2021 tournament set to take place from November 29, 2021, to December 12, 2021.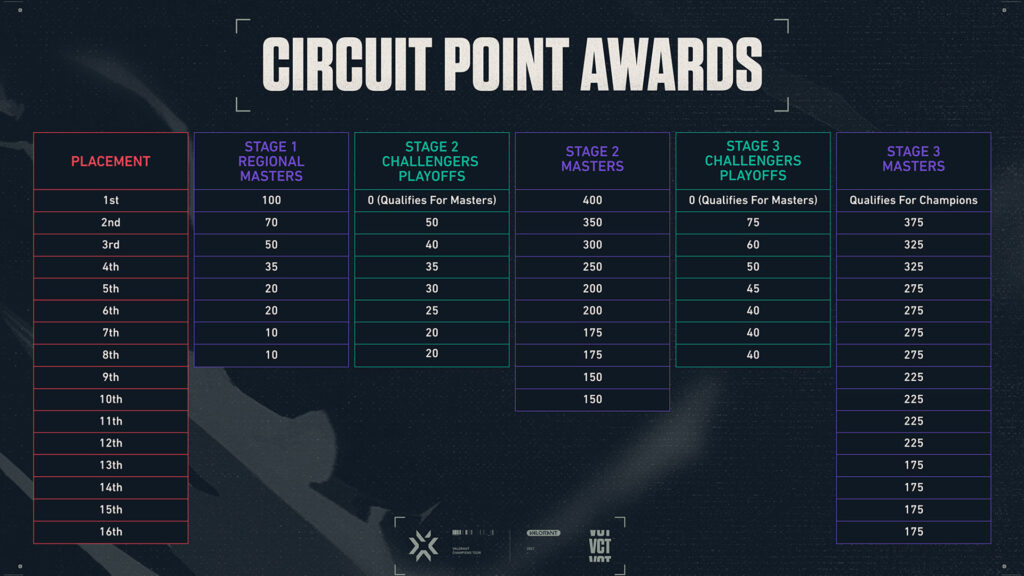 All 16 squads will also be warded VCT Circuit Points, which will later determine their qualification to the Valorant Champions 2021 tournament.
READ MORE: Every team that has qualified for the VCT NA Stage 3 Challengers Playoffs