As 16 of the world's best teams head to Istanbul, Turkey for Valorant Champions 2022, not all of them will be equally well-rested or even prepared.
The condensed nature of the 2022 competitive calendar means that Champions is taking place barely a month after Masters Copenhagen concluded in late July. In other words, teams that made it further in the tournament had less time to rest, recharge, and boot camp.
But players had already started complaining of burnout back in Copenhagen. Both LOUD and OpTic Gaming lamented their eliminations from the tournament, saying that they were — to put it simply — exhausted.
---
---
The problem of burnout looms large ahead of Valorant Champions 2022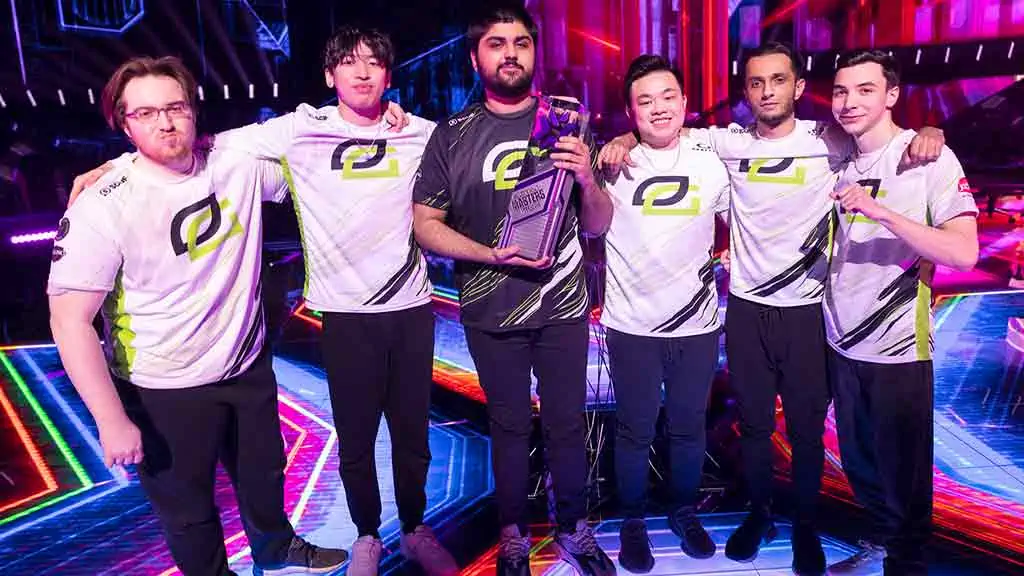 Neither LOUD nor OpTic thought that they had brought their A-game to Copenhagen. Following a second-place finish at Masters Reykjavik, LOUD were not able to replicate their feat in Denmark and exited in the group stage without a single win.
OpTic made it further, finishing a strong third, but the team was still a far cry from how they looked at Reykjavik where they helped define the meta on several maps.
"It honestly almost pays off to exit a bit earlier sometimes and actually have more time to have a break, reset, and make new stuff," OpTic head coach Chet "Chet" Singh said after their elimination from Copenhagen.
"Going from Iceland to this event, there wasn't that much time for us to have a proper break." At that point, OpTic had only taken a week's break in the past six months, according to in-game leader Pujan "FNS" Mehta.
There is also a reason why there has never been a back-to-back champion in Valorant, testament to the difficulties of staying ahead of a constantly evolving meta.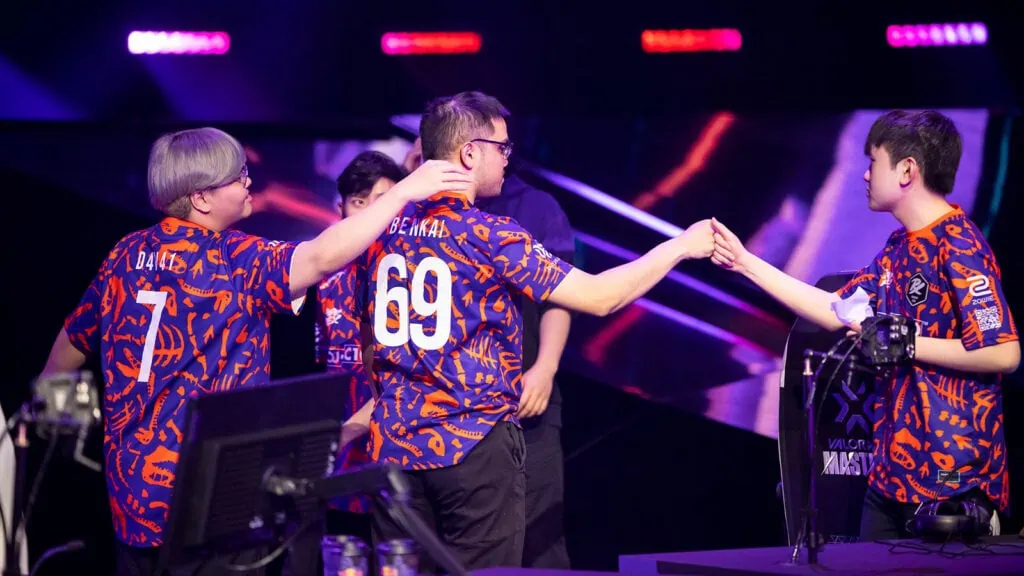 In some ways, the winners of international events are at a disadvantage when tournaments are set so close to one another. The team that lifts the trophy will be heavily scrutinized, and in order to stay ahead of the ever-changing meta, they will need even more time to experiment, iterate, and innovate.
Unfortunately, with Champions coming just a month after Stage 2 Masters, time is the one thing they don't have.
"Essentially, when you get knocked out you have the reward of being able to go back and kind of study and see what you did wrong, and then when you win you have no time," said FNS.
After their early exit from Copenhagen, LOUD have finally had the opportunity to rest and boot camp. "The break was very important for us to regain energy. We are lighter and even better prepared," Matias "Saadhak" Delipetro told Dexerto.
Paper Rex coach Alexandre "alecks" Sallé shared similar thoughts in an exclusive interview with ONE Esports.
"Take FunPlus Phoenix for example. They must be exhausted playing throughout [Copenhagen]," he said. "They might have to take an extended break. Whereas everyone else would have been grinding and have more time to prepare for the meta."
The opportunity to rest and recharge could be the biggest differentiator going into Valorant Champions 2022. Teams like 100 Thieves and Edward Gaming will also be going in fresh, having never played an international event this year, potentially opening up the possibility for major upsets.
READ MORE: 3 must-watch matches in Valorant Champions group stage