OpTic Gaming should be on top of the world right now, after a decisive 2-0 victory against Latin American representative KRU Esports at Masters Copenhagen.
However, the reigning Masters Reykjavik champions have a target painted squarely on their backs. Everyone's gunning for them — and they know it.
But OpTic coach Chet "Chet" Singh has his eye on one team in particular. Korean powerhouse DRX are their biggest rivals, he said in a post-match press conference following their playoffs qualification.
The Korean squad made it out of Group B with a perfect 2-0 record, beating both Northeption and FunPlus Phoenix.
---
---
DRX are more dangerous this time, according to OpTic Gaming Chet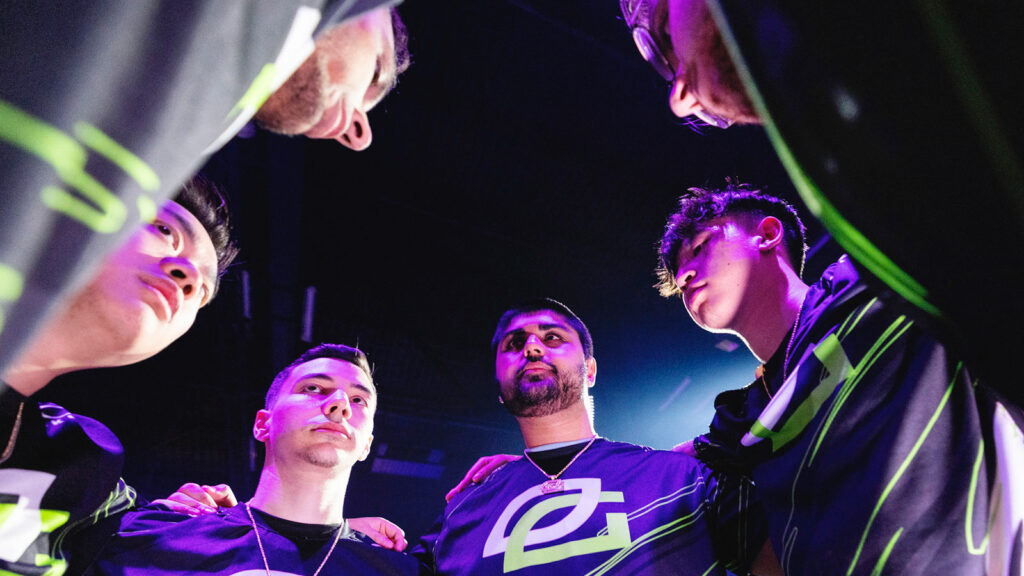 "The team that will probably be our rivals is DRX," Chet said. "This time around they showed that they don't have to follow a rigid game plan anymore. And they actually play to adapt more than they did previously in the last Masters."
DRX are a team known for their structured set plays, ironclad discipline, and impeccable teamplay. They have one of the highest KAST (Kill, Assist, Survive, Trade) percentages of any team, which is indicative of how much every member of the team contributes to each round.
This means that DRX hardly ever put a player in a position where they cannot be traded, and they excel at maximizing every piece of utility they have.
Against FPX, nearly every member had a KAST above 70 percent. Entry fragger Goo "Rb" Sang-min was the lone exception, but even he wasn't far behind at 69 percent. In comparison, FPX had four members sitting below 70 percent in that series.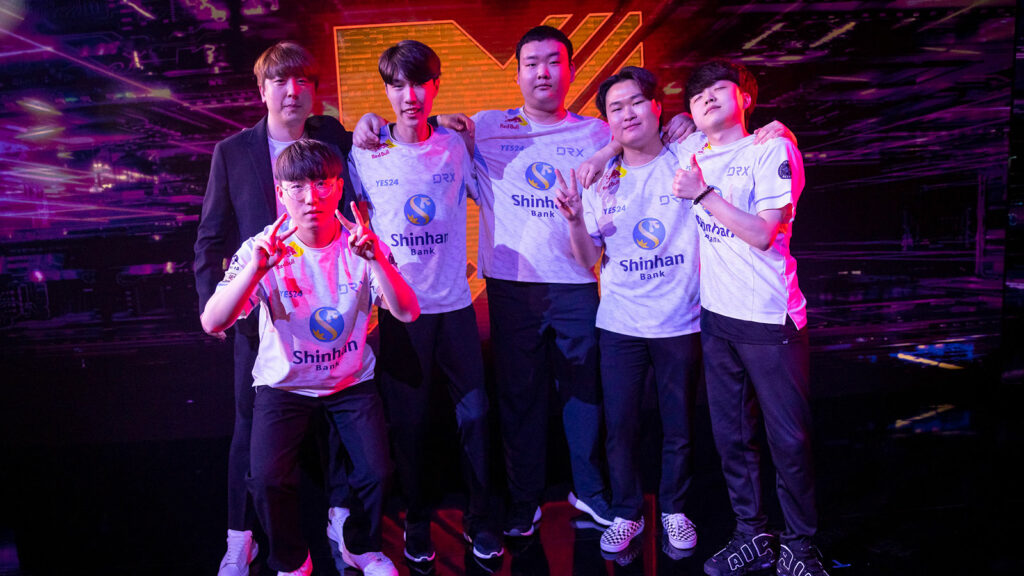 However, their meticulous game plan can also be a limitation, and that's something the team has been working on. In a post-match interview after their match against Northeption, Pyeon "termi" Seon-ho said that DRX have been incorporating more flexibility into their game.
"There is a perception that our team is solely focused on set plays and working together tactically," he said. "But we are trying to be more flexible, and our creativity has improved."
On Fracture against FPX, DRX showcased some of its newfound dynamism, unleashing Rb's Neon to create pure, unpredictable chaos. They ended up taking the map 13-6, with FPX struggling to respond to their relentless pace and aggression.
But before OpTic and DRX get to face off, they will have to make it past XSET and Leviatán respectively in the playoffs.
OpTic's meeting against XSET will be the third time they play each other in less than a month. You can catch the match on July 16 at 2:00 a.m. GMT+8 | July 15, 11:00 p.m. PT | July 15, 6:00 p.m. GMT.
All matches will be broadcast live on the official Valorant Twitch and YouTube channels.
READ MORE: KRU keznitdeuS went straight to the hospital after his final match at Copenhagen