Team Liquid is adding some serious star power to its Valorant roster.
The organization has announced the signing of former Gambit Esports and M3 Champions superstars Ayaz "nAts" Akhmetshin and Igor "Redgar" Vlasov, alongside Guild Esports player Saif "Sayf" Jibraeel.
Liquid had been left with three spots to fill, following the departure of brothers Adil "ScreaM" Benrlitom and Nabil "Nivera" Benrlitom for French squad Karmine Corp.
Dmitriy "dimasick" Matvienko, who joined Liquid in August from Finest, was also benched after the team's 7th to 8th place exit at Valorant Champions 2022.
---
---
Team Liquid looks scary going into VCT 2023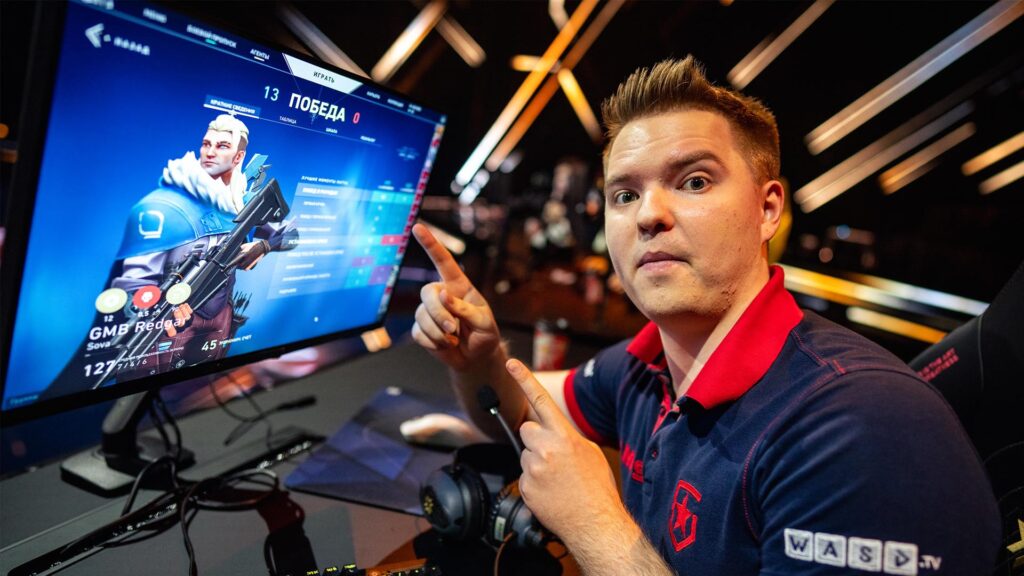 The incoming trio will join Elias "Jamppi" Olkkonen and Dom "soulcas" Sulcas on the team.
The previous Liquid roster found mixed results in 2022. They qualified for Masters Reykjavik and Valorant Champions 2022, but exited in the playoffs in both tournaments.
Nevertheless, their Champions 2022 run was preceded by a triumphant showing in the VCT EMEA Last Chance Qualifier, where they beat out other hopefuls — including nAts and Redgar's M3C — to make it to Istanbul.
While generally considered a top three team in the EMEA region, behind only FunPlus Phoenix and Fnatic, Liquid often suffered due to their lack of a dedicated in-game leader. Redgar will now step into that role, plugging one of the most glaring weaknesses in the previous roster.
Team Liquid Valorant roster
Elias "Jamppi" Olkkonen
Ayaz "nAts" Akhmetshin
Saif "Sayf" Jibraeel
Igor "Redgar" Vlasov
Dom "soulcas" Sulcas
Coach Emil "eMIL" Sandgren is remaining with the team.
---
---
Liquid's new additions have all proven themselves to be at the top of their game internationally. Under the Gambit banner, nAts and Redgar won Masters Berlin 2021 and placed second at Champions last year.
And while Sayf has yet to lift an international trophy, his debut on the world stage at Masters Copenhagen saw him place second on the leaderboard in terms of K/D and Average Combat Score (ACS), an impressive showing for his first outing.
Liquid's biggest test will come next year, when all 30 Valorant partnered teams head to São Paulo, Brazil in February for the biggest VCT tournament yet.
READ MORE: Who is Harbor's voice actor in Valorant?