Brothers Adil "ScreaM" Benrlitom and Nabil "Nivera" Benrlitom have left Team Liquid to ply their talents elsewhere.
ScreaM was one of the original members of the Liquid roster, joining in August 2020 as part of the fish123 lineup. Nivera joined last September, following his retirement from CS:GO. The brothers had comprised a star duo for Liquid, alongside Finnish extraordinaire Elias "Jamppi" Olkkonen.
In their place, Liquid is expected to bring in former Gambit Esports players Ayaz "nAts" Akhmetshin and Igor "Redgar" Vlasov. Guild Esports star Saif "Sayf" Jibraeel is thought to be joining as well for the 2023 season.
---
---
ScreaM and Nivera are reportedly eyeing a move to Karmine Corp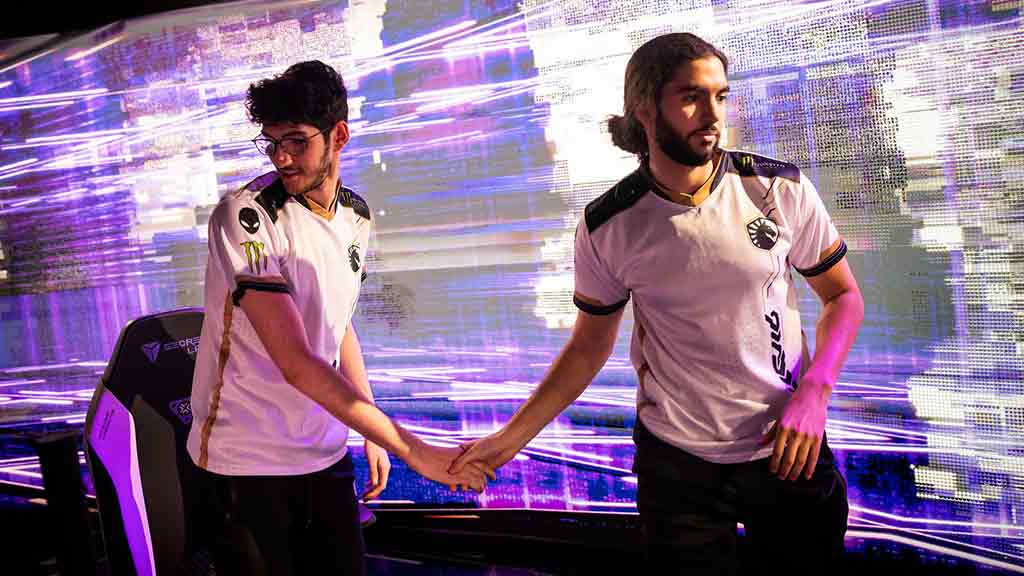 The brothers have been linked to a move to French organization Karmine Corp, another partnered organization in the EMEA league.
Karmine Corp is thought to be fielding a French-speaking roster, including former CS:GO pro Alexandre "xms" Forté. That would be a throwback to ScreaM's own CS:GO career, where he mainly played on French rosters like VeryGames, Titan, and Team Envy.
"Forever in my heart for all the battles we fought," ScreaM tweeted, thanking his teammates and Liquid staff. "More information about my future soon."
His tweet included an hourglass emoji followed by ellipses, which Karmine Corp also tweeted, further teasing the move.
On Liquid's end, they can look forward to the addition of in-game leader Redgar. The lack of a dedicated IGL had been one of the team's biggest struggles, with ScreaM sometimes taking on the role of both entry fragger and IGL.
Liquid qualified for two international events this year, most notably Valorant Champions 2022. The team went on a triumphant run through the VCT EMEA Last Chance Qualifier, defeating M3 Champions in a revenge matchup in the grand final.
The brothers' departure leaves Dom "soulcas" Sulcas as the only remaining member of the fish123 roster.
READ MORE: Who is Harbor's voice actor in Valorant?