BLEED Esports look poised to dominate in 2023's Challengers Ascension league.
The Singapore-based organization announced the signing of XERXIA Esports star Nutchaphon "sScary" Matarat, the final member of a roster that is already stacked with talent.
The addition of the Thai player will see Wong "JayH" Jia Heng move to a substitute role for the team. BLEED are fresh off a first-place finish in The Esports Club Challenger Series 9, taking down Vietnam's Fancy United Esports.
---
---
sScary will play with BLEED in the Challengers Ascension league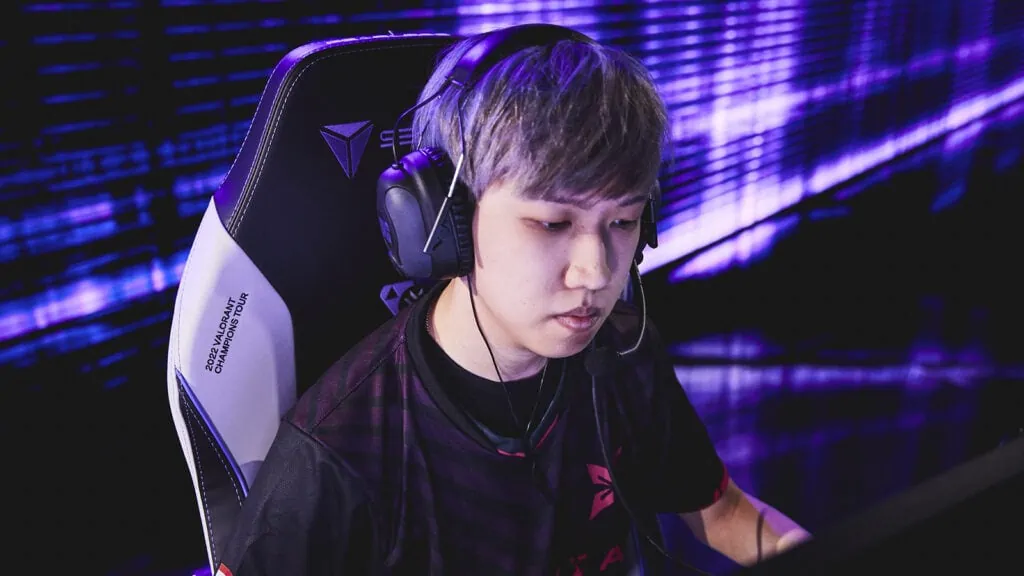 The former XERXIA star had also reportedly turned down five offers from partnered teams in the Pacific league to sign with BLEED, according to vlr.gg reporter Seulgi.
However, reports of a million-dollar buyout that came close to what Sentinels paid for Tyson "TenZ" Ngo soon proved false. Founder Mervyn Goh clarified that the buyout had not even been "six digits," adding on Twitter that XERXIA had been "very fair" in his valuation.
Even then, BLEED has never been averse to spending on talent. The organization recruited Swedish duo Jacob "pyth" Mourujärvi and Max "maxie" Lönnström for the 2022 season, but ultimately were not able to overcome either XERXIA or Paper Rex to qualify for international events.
Nevertheless, sScary joins what is shaping up to be one of the most promising teams in the Ascension league. With Vietnamese CS:GO star Ngô "crazyguy" Công Anh on board and explosive players like Derrick "Deryeon" Yee and Tyler "Juicy" James Aeria, BLEED are now a heavy favorite to earn promotion to the Pacific league in 2024.
SScary had established himself as one of the best controllers in the Asia-Pacific region. XERXIA were also widely regarded as the second-best team in APAC, behind only Paper Rex.
BLEED Valorant roster
Nutchaphon "sScary" Matarat
Ngô "crazyguy" Công Anh
Derrick "Deryeon" Yee
Tyler "Juicy" James Aeria
Jorell "Retla" Teo
Wong "JayH" Jia Heng
Contrary to earlier expectations, BLEED had not even applied for a partnership spot, according to CEO Goh, because the organization was in the middle of a merger and acquisition deal.
A Dexerto report claimed that BLEED had been pursuing a strategic partnership with Global Esports, but that deal eventually fell through due to Riot Games' regulations.
If BLEED win the Pacific Challengers Ascension tournament next year, they will earn a two-year promotion to the Pacific league in 2024, alongside the 10 partnered teams.
READ MORE: DRX adds Foxy9 to its Valorant roster