Split will be temporarily removed from Valorant's Competitive and Unrated queues in Episode 5 Act I, Riot Games announced today.
The move comes on the heels of the reveal of Pearl, Valorant's eighth map. After speaking to professional organizations and surveying players, Riot decided that it wanted to keep its map pool at just seven maps, which meant that one of the older maps had to be taken out of rotation.
The team eventually decided that map would be Split, based on player sentiment, time since release, planned updates, and what the map brings in terms of strategic variance.
---
---
Split is also exiting the map pool in pro play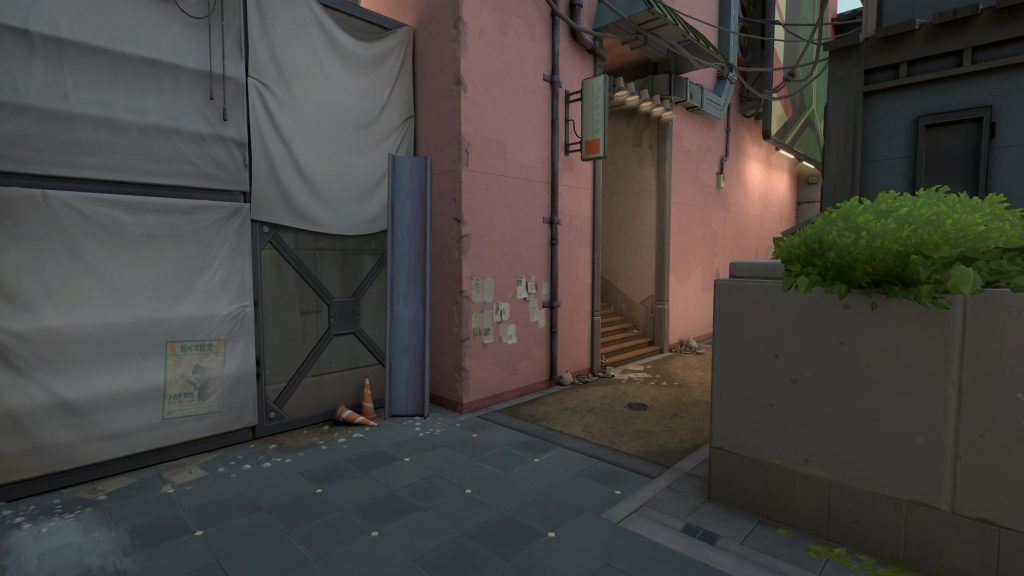 Split will be removed from the Competitive and Unrated map pools when Episode 5 Act I drops on June 22.
There will be a smaller six-map pool at the start of the Act, at least until Pearl finally enters the ranked queue on July 12 in patch 5.01.
On top of that, Split is also taking its leave from pro Valorant. It will exit the map rotation at tournaments after the Last Chance Qualifiers in August, which means it will not be played at Valorant Champions in September. Instead, Pearl will enter the map pool, after teams have had enough time to practice on the new map.
That said, you can still play Split in Spike Rush, custom games, and other game modes.
Learning a new map is one of the most difficult parts of a tactical shooter, said Riot, especially when it comes to going from "learned" to "mastered."
With eight maps, Riot believes that it may have reached the point where the number of maps can feel a little overwhelming, in addition to having to learn how to play around different agent compositions and utilities.
Seven is the "sweet spot" for both variety and mastery, according to the developer. "You don't have to spend all your time learning new angles, lineups, and strategies," it said.
"New players will also have an easier onboarding experience. And pro teams get to have deeper, more exciting playbooks."
No date has been set for Split's return yet. However, Riot is teasing some changes to the map, so it may actually look slightly different when we see it again.
READ MORE: Valorant Episode 5 Act 1 Battle Pass: 5 best memes and weapon skins