Jimmy "Marved" Nguyen is officially a member of the Sentinels Valorant squad. The former OpTic Gaming player explained the logic behind becoming his new organization's sixth man in a recent livestream on his Twitch channel.
The 23-year-old has been a free agent since December 2022 but has now found himself on the bench for Sentinels to fill the spot left by Hunter "SicK" Mims.
---
---
The potential to play and money played a role in Marved's decision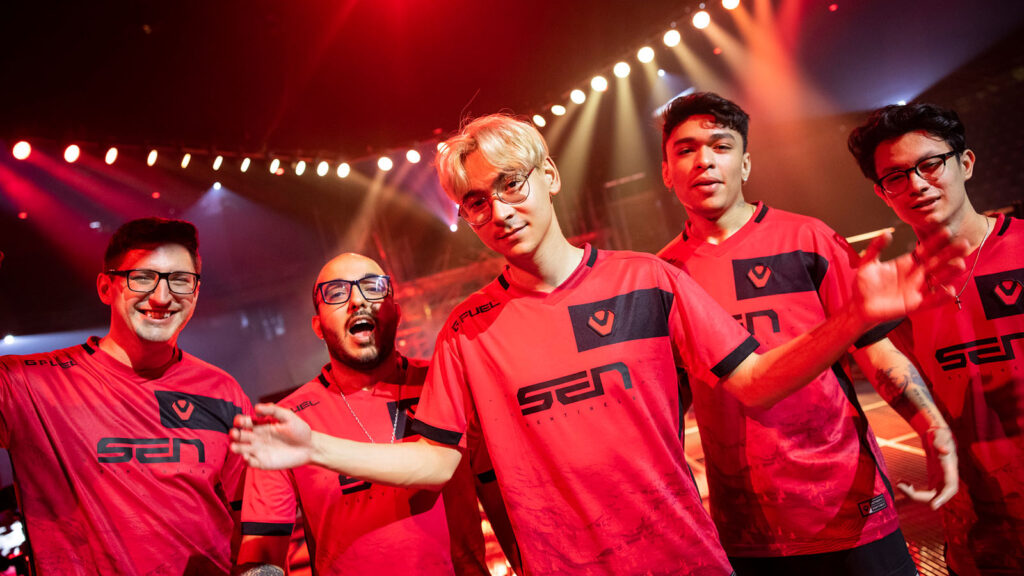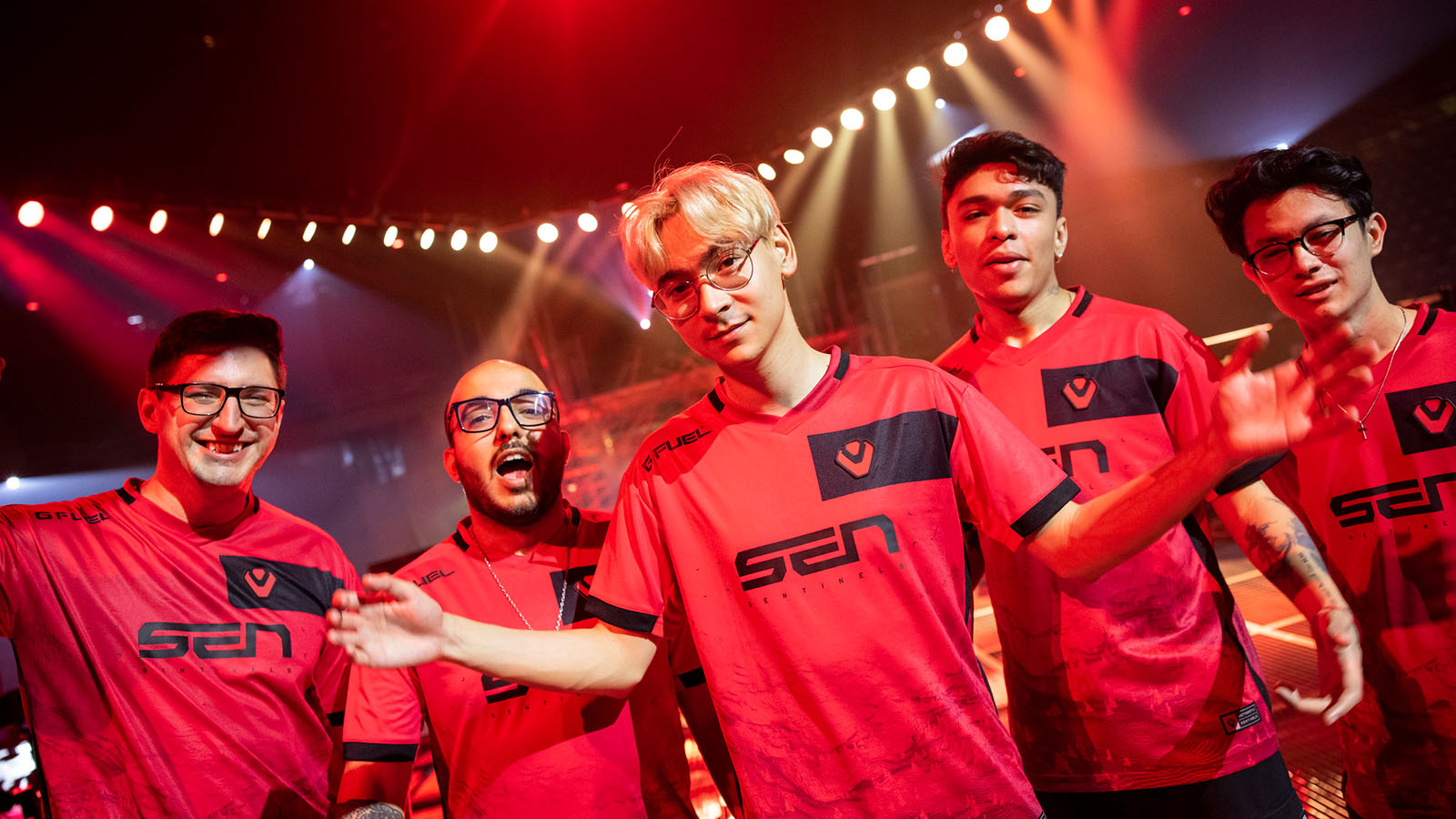 Having helped OpTic to numerous trophies in 2022 and a runner-up finish at Valorant Champions, Marved had quite the resumé heading into the partnered league.
He was, however, unable to land a spot on a partnered team for the 2023 season, or so we thought. According to him, the recent Cloud9 changes left a spot he could have explored but ultimately he says "I don't really wanna play for them."
When asked if he would play as NRG's sixth man if they would have asked, he said maybe before stating that he believes Sentinels offered him the most money to take the spot.
This, of course, led to his chat accusing him of chasing the money. "Bag chasing? Not really. The thing is, if they really need me, I'll play. I'm ready to play some matches if they need me," he explained.
He went on to say that with Sentinels, "at least I have a chance to play, maybe, if I want to."
---
---
Fans will have to wait and see if one of the most talented players of 2022 will be back in an official match at the tier-one level when the VCT Americas league kicks off on April 1.
READ MORE: Cloud9 to sign two rising stars to Valorant roster after yay and Vanity departures