Valorant fans worldwide showed up to watch the highly anticipated match between Sentinels and Fnatic on the ninth day of VCT LOCK//IN.
However, it didn't go as planned for the North American squad, who suffered a crushing 2-0 loss. After losing the first map on Haven, 13-6, fans were surprised to see Tyson "TenZ" Ngo playing Sage on Split.
TenZ is one of the finest Jett players in the world and is best known for his phenomenal aim. During the post-game press conference, the Sentinels superstar explained how he ended up playing a support agent in their last game.
---
---
TenZ sheds light on Sentinels' agent comp at VCT LOCK//IN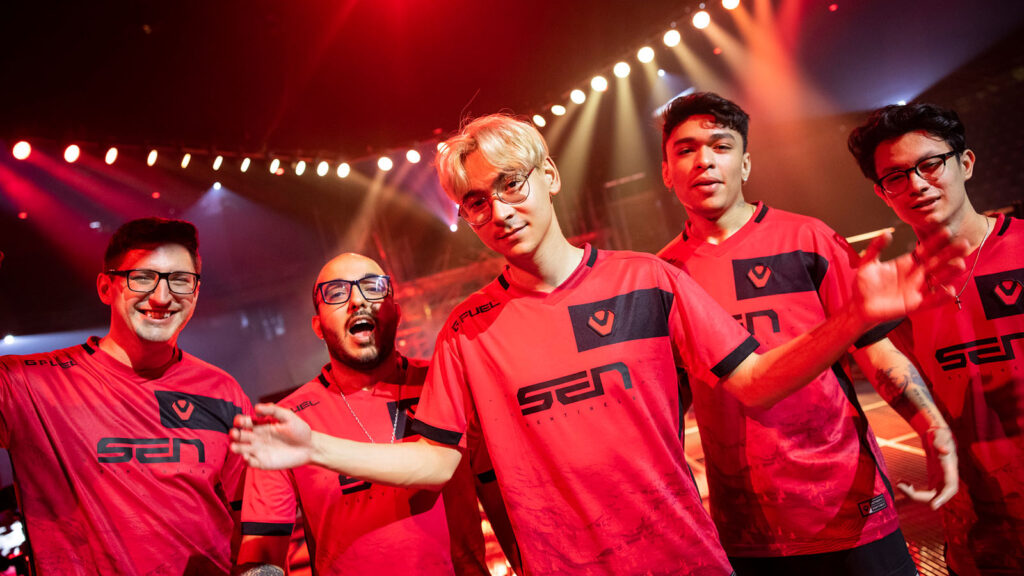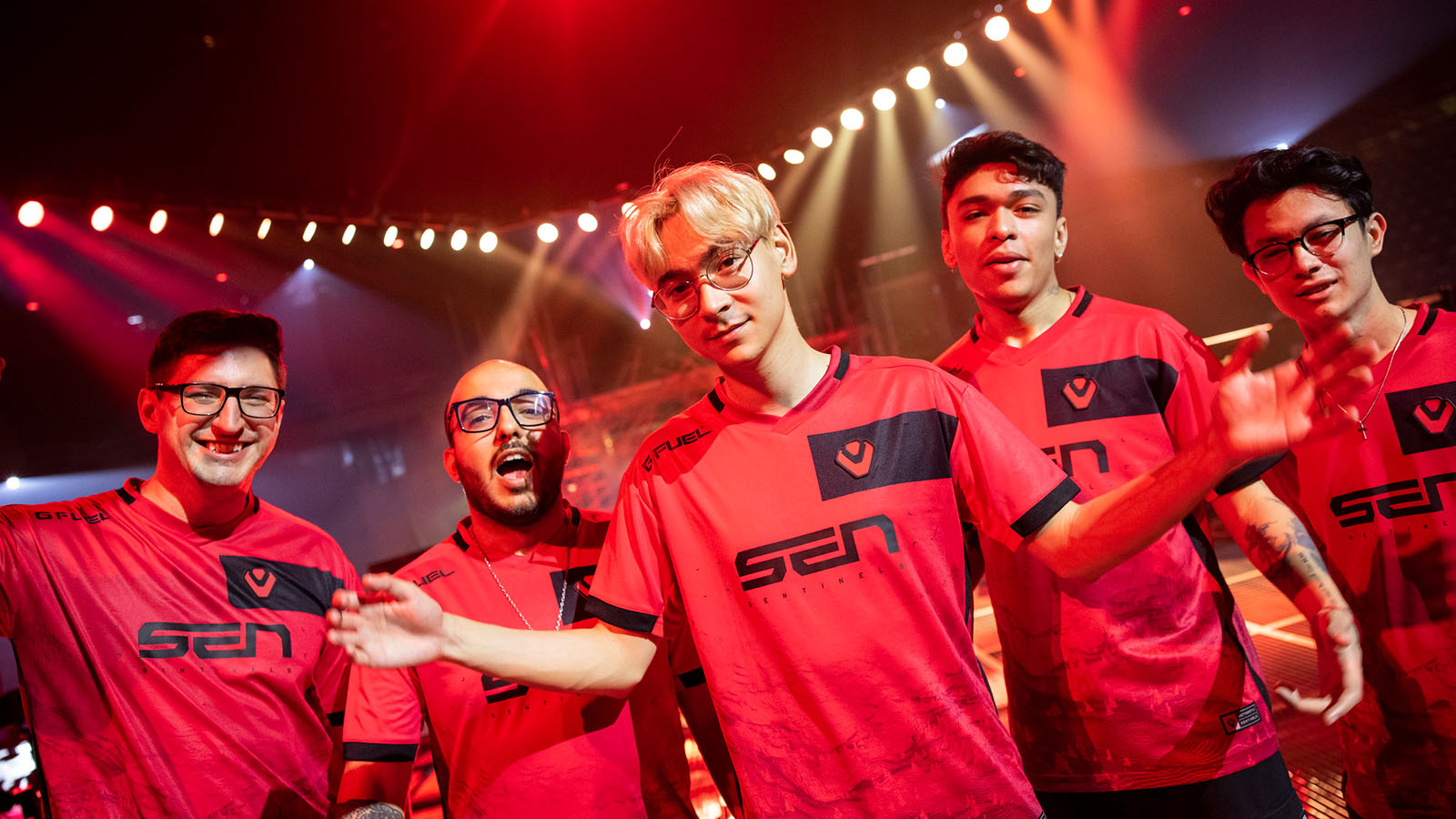 It was surprising to see the North American squad experimenting with agent comps at VCT LOCK//IN, a tournament where teams had no margin for error since it was single elimination.
On Sentinels' map pick, Split, TenZ relinquished the duelist role to Zachary "zekken" Patrone, who played Raze, while he picked Sage. It was an unexpected agent pick, for the last time we saw TenZ on Sage was in 2020, when he was still representing Cloud9.
According to TenZ, it took him a few days to get used to playing the agent again, and he had to adjust his game.
"Primarily, you shouldn't utilize off angles like you can with Jett or Reyna," he said. "You have to play a lot smarter and use utility to stall. It was about reeling back the aggression a bit and playing more passive and playing for info."
---
---
He also explained that the agent change was the team's decision and that their new comp produced good results in practice leading up to VCT LOCK//IN.
"We ran the Sage on Split and felt really good," he said. "There was just some stuff we didn't get to adapt to."
"The one thing that surprised us was them walling over our walls, which was something no one had ever done in our practices before," he continued.
---
---
Despite losing 13-7 on Split, TenZ still believes that Sage was a good pick for them.
"I wouldn't necessarily say we're losing firepower," he said. "The x-factor can be a bit smaller, but if you play Sage right, you can have a really, really good impact."
After getting eliminated from VCT LOCK//IN, TenZ listed all the things they will need to work on before they compete in the International league matches next month.
"We are definitely going into VOD review after and looking at what we did right and wrong, refining our maps more, and coming into the league more solid," he said.
Sentinels will compete against the Americas league teams NRG Esports, Cloud9, 100 Thieves, Evil Geniuses, LOUD, KRÜ Esports, Leviatán, FURIA Esports, and MIBR in the regular season starting in March.
The top teams from the Americas league will qualify for VCT Masters Tokyo, the second international LAN tournament of the VCT 2023 season that's set to take place from June 11 to 24.
Follow ONE Esports on Facebook and Twitter for more Valorant news, guides, and highlights.
READ MORE: NRG Esports Chet explains why they haven't changed agent comps on Icebox since last year