The Sentinels Valorant roster has filled the void in their sixth-man position by signing Jimmy "Marved" Nguyen. The former OpTic player has been a free agent since December 2022, but according to a report by Dot Esports, that has ended.
While still only a sixth man and not a starter, this will be Marved's first move back into the active professional scene after a fantastic 2022 with the dominant OpTic roster.
---
---
Marved joins star-studded Sentinels Valorant roster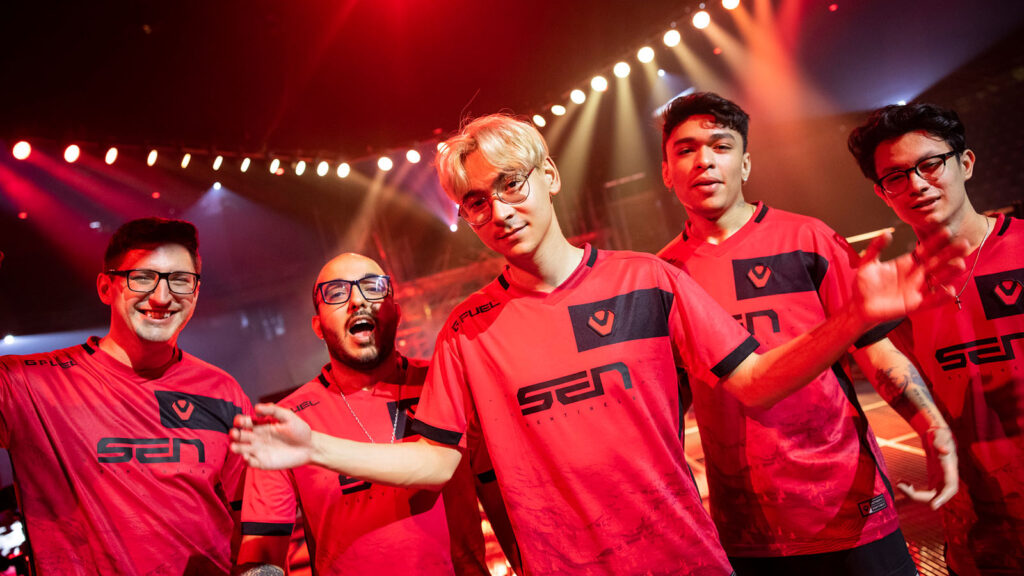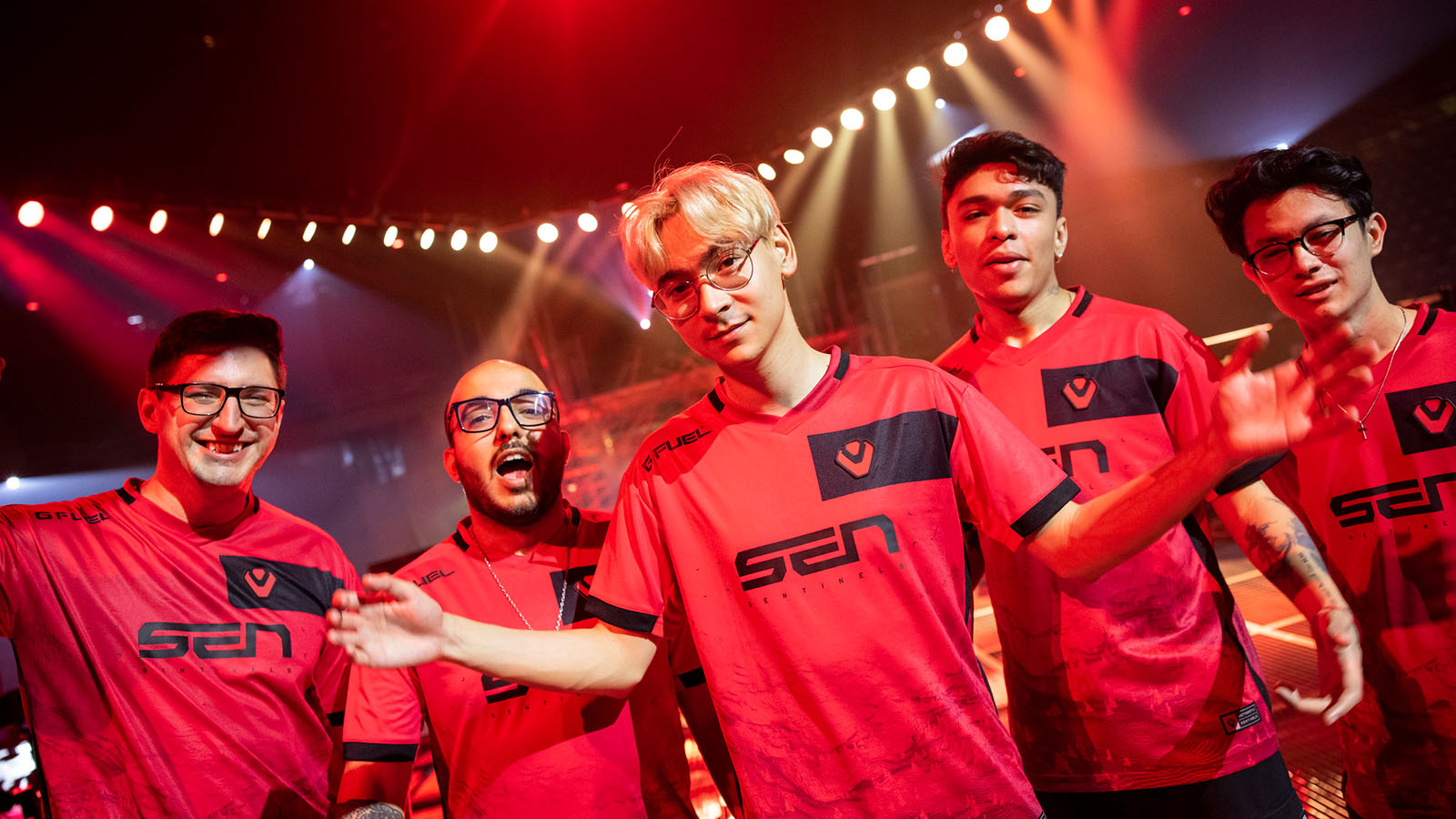 Despite being considered one of the best players in the world in 2022, Marved was unable to land a spot on a partnered team for the 2023 season. The 23-year-old helped the OpTic lineup secure a victory at the VCT Stage One Masters event in Reykjavík, Iceland before finishing runner-up at Valorant Champions.
This move comes following the suspension of Hunter "SicK" Mims in relation to an incident last month at a Ferrari dealership.
Rob Moore, CEO of Sentinels, stated that the team would be looking to sign a 6th man "for the time being," in his first official statement since the incident. He also stated that the organization "has and always will be committed to supporting our players through any hardships they may face, this has been no different with SicK. Our goal is to support Hunter during this difficult moment."
The last official match played by the latest Sentinels player was during the Challengers qualifiers where he played under the "UNTAMABLE BEASTS" tag alongside Jay "sinatraa" Won.
It's unknown whether Marved will ever step into the server with Tyson "TenZ" Ngo and company, but for now, he'll be the next in line to represent Sentinels in the VCT North America league.
READ MORE: Learn how to quick scope from the best pros in this Valorant guide