OpTic Gaming's Jimmy "Marved" Nguyen will not be playing for any team in the Americas league in 2023.
The 22-year-old announced his decision to take a break from competitive play on stream, saying that the past year had been "exhausting."
Marved's future was uncertain after OpTic failed to secure a partnership spot in the Americas league. But while Jaccob "yay" Whiteaker has since joined Cloud9, and the trio of Pujan "FNS" Mehta, Victor "Victor" Wong, and Austin "crashies" Roberts have been linked with a move to NRG, Marved had not been pegged to join any teams.
Now, it seems like the star controller has opted to sit on the sidelines.
---
---
Marved is not ready to move to Los Angeles yet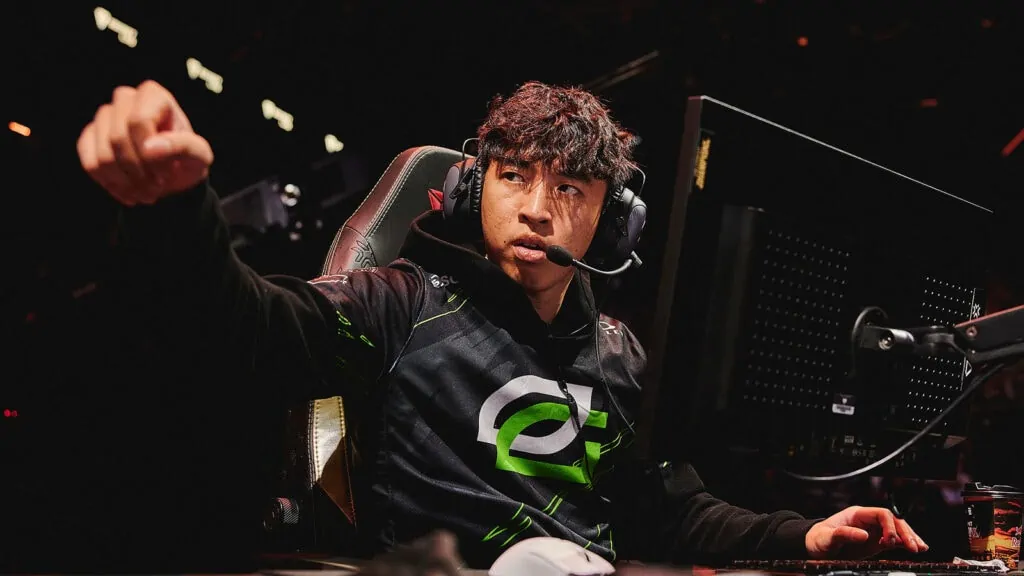 His decision did not come about because of a lack of offers. "I've gotten offers from many teams in franchising," he confirmed.
"But I wanted to stay home. I don't want to move to Los Angeles yet. I've got stuff to do and take care of at home. I have obligations."
Players on partnered teams would be expected to relocate to Los Angeles, where the Americas league is based.
Burnout may also be a factor for the OpTic player. "What you guys don't get is that it was kind of exhausting last year," he said. "I played a lot of games. For franchising, you have to move to Los Angeles, and it's not the time for me to do that right now. I'm still young."
An automatic Nightbot reply also now shows up on Marved's Twitch chat whenever viewers ask about his plans to join a franchised team.
The message cites feelings of being "burnt out" and his current life situation involving "family, friends, and loved ones" as the main reasons for his decision to take a break. The amount of traveling was also a factor.
However, this isn't retirement for the Canadian player, and the possibility of returning to pro play in the future is still open.
Marved's break comes at a time when he appears to be in peak form as a player. OpTic are fresh off an international championship win and two consecutive top three finishes, and every single one of their players were expected to be hot commodities going into the franchised league.
READ MORE: Global Esports unveils 7-man roster from 5 countries, and they're all duelists