It is no secret that Sentinels' superstar duelist, Tyson "TenZ" Ngo, is one of the biggest anime fans in all of esports.
When he isn't uploading unbelievable Valorant highlight clips or posting photos with his content-creator girlfriend 100 Thieves Kyedae Shymko, he is fond of sharing GIFs from his favorite anime on his Twitter page.
ONE Esports was able to catch up with TenZ during VCT Stage 3 Masters Berlin to ask him about a topic he is very passionate about.
---
What is an 'anime buff'?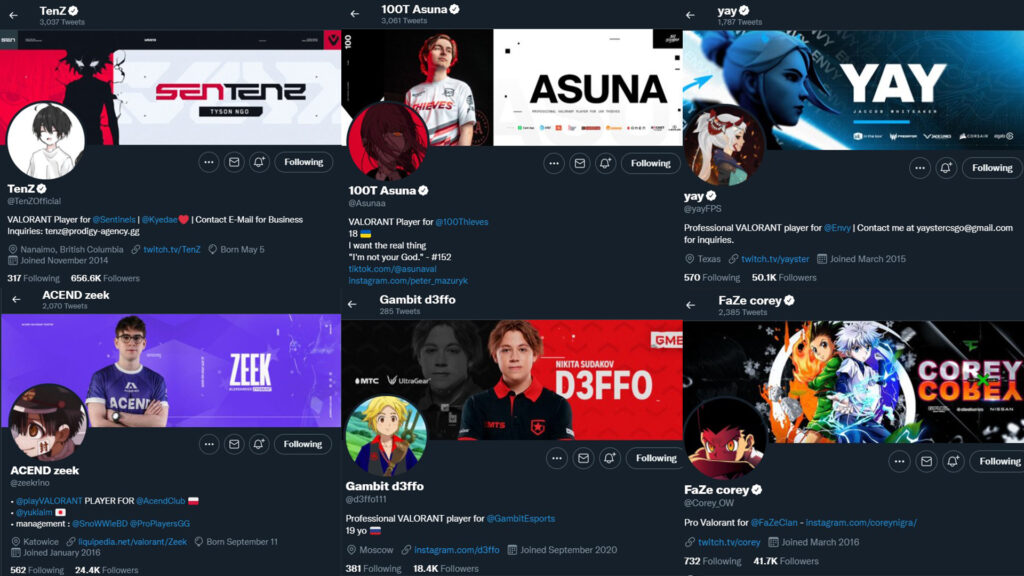 If you're a Valorant esports fan who follows all the top professional players on Twitter, you would have noticed that most of them have anime characters as their profile photos.
This is what they call the 'anime buff' where they try to get into the same state of mind as the characters they idolize from the shows they follow.
---
What is TenZ's buff in Valorant?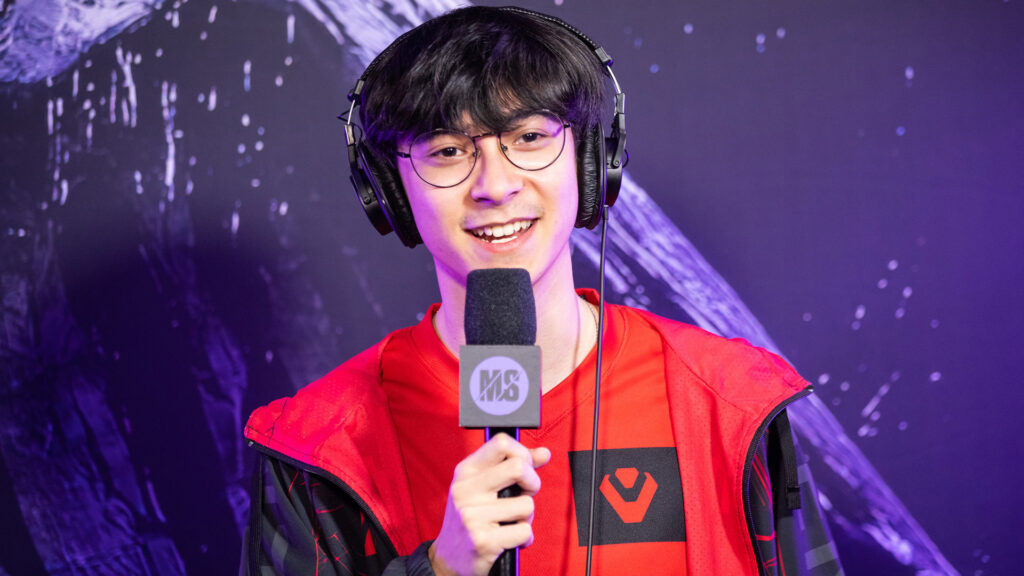 It comes as no surprise then, that TenZ gets his anime buff from Hunter x Hunter since it is his Twitch profile image where he has 1.8 million followers.
There is one specific scene from the show that he watches right before his big matches. He even shares a GIF of the scene on his Twitter page on the day he will be competing.
Warning: Spoiler alert if you haven't watched episode 119 of Hunter X Hunter.
---
---
---
The one scene from Hunter X Hunter which TenZ loves
"The anime buff for me would be the one scene from Hunter X Hunter where Killua Zoldyck goes Godspeed. He looks pretty cool, charges up, and pops off," he said.
The superstar Valorant player relates to Hunter X Hunter's Killua because he believes that they have similar personalities and demeanor.
"He can be quite cold, but he's also caring to people that are close to him," he shared. "He's really chill, relaxed, laid back, and pretty badass."
For fans who haven't seen Hunter X Hunter, Killua is a character that was told to run away from stronger enemies by his brother. He has been conditioned to only take fights he knows he can win, and avoid fights he might lose.
In this particular scene, Killua showcases a new mentality against the extremely powerful Chimera Ant Royal Guard where chooses to put his life on the line for his friends.
---
TenZ gives his ultimate anime recommendations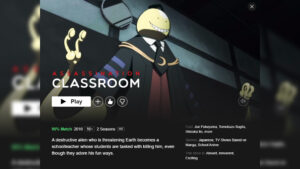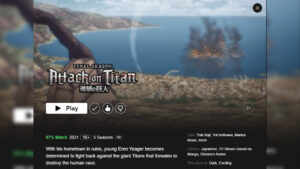 TenZ also shared that he hasn't been able to watch shows all that much, since he has been practicing with Sentinels throughout the 2021 VCT season.
The most recent anime he managed to catch in his free time is Assassination Classroom. "I like the humor. It's funny and cute," he said. "I just enjoy the anime and it makes me feel like a kid."
He also highly recommends Attack on Titan to all anime fans.
READ MORE: 12 actors we want to see in a live-action Valorant movie