Updated on February 7, 12:13 p.m. (GMT+8): Edited introduction.
Valorant is one of the hottest games online right now. Aside from the competitive first-person shooters' flourishing global esports scene, some personalities have found a way to increase their popularity by streaming Valorant.
Thousands of viewers tune in to see the best Valorant streamers for the same reason — they make the game look so much fun to play. From their unique personalities to their incredible skills, fans find themselves watching their Twitch stream for hours on end.
If you're looking for a Valorant streamer to follow, we've listed down five personalities that will keep you entertained.
---
---
The 5 Best Valorant streamers
5. Kyedae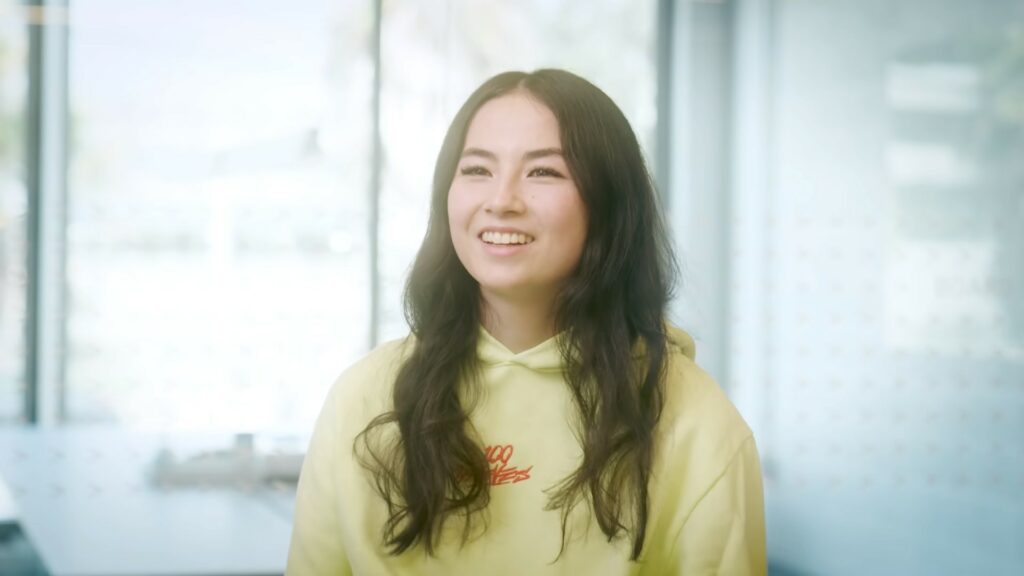 Kyedae Shymko is a content creator for 100 Thieves. She has amassed a massive following on Twitch, where she regularly streams her games and VCT watch parties. She's the type of streamer who isn't afraid to say what's on her mind, and her viewers appreciate the fact that she doesn't away from most discussions.
As a Valorant player, Kyedae is grinding her way up the ranks and is working towards reaching the same level as her Valorant superstar and soon-to-be husband, Tyson "TenZ" Ngo.
Kyedae has improved her first-person skills immensely through her hard work in constantly playing the game. If you hope to move up and break free from your rank, she is the ideal streamer for you.
She even hosts a cooking stream with TenZ where they teach viewers how to make their favorite dishes.
---
---
4. ShahZaM
Being the in-game leader of a thriving Valorant roster isn't easy. Studying the competition and practicing with the team can be daunting, but Shahzeb "ShahZaM" Khan still finds a way to regularly stream for his massive audience on Twitch.
Despite receiving criticism from fellow pros like OpTic Gaming's Jaccob "yay" Whiteaker for not practicing as frequently, ShahZaM explained that he chooses to spend his break streaming because he has a lot of fun playing ranked, where he often duos with his girlfriend, Yoona, in Immortal and Radiant ranked lobbies.
ShahZaM knows all the top names in the competitive FPS scene as a former CS:GO pro who switched to Valorant when the game was released. Viewers flock to his stream to learn from a savvy veteran who knows how to make impactful calls, which he's known for as an in-game leader.
Fans truly appreciate ShahZaM's fun personality and his one-of-a-kind laugh.
---
---
3. Sinatraa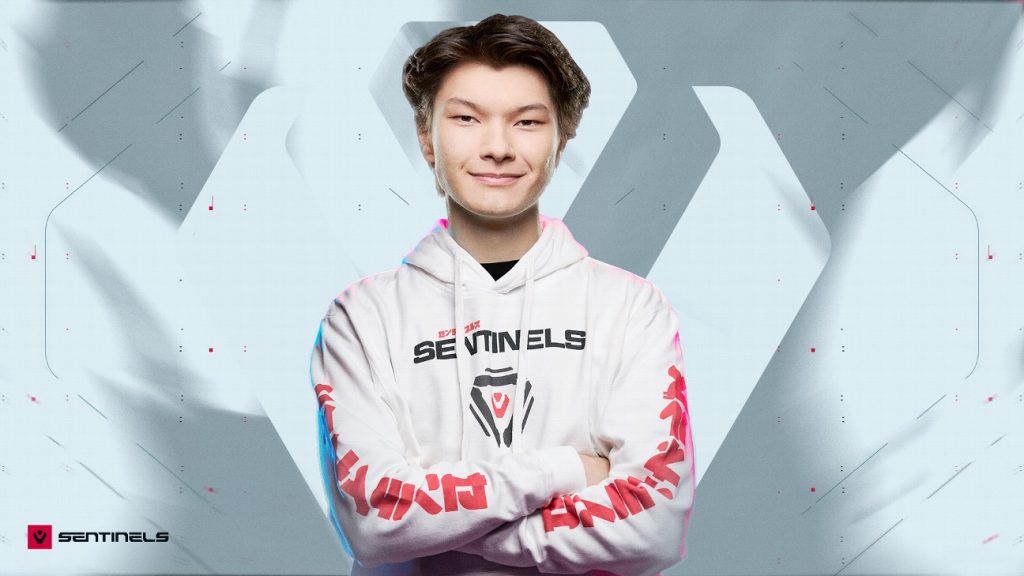 The former Sentinels Valorant player has found success in being a full-time content creator. Since being suspended by Riot Games in 2021, Jay "Sinatraa" Won returned to streaming Valorant.
Considered one of the best Valorant players in the world, especially during the early stages of Valorant esports, Sinatraa has amassed a huge following on Twitch.
His fans particularly enjoy watching his aggressive plays on Raze, and the wise mindset he applies to the info-gathering agent, Sova.
He is also best known for challenging the young up-and-coming players in the North American region. Sinatraa plays with supreme confidence, which is why he refuses to filter himself when playing against the top players on his server.
---
---
2. TenZ
Aside from being a top Valorant pro player for Sentinels, TenZ is also one of the best Valorant streamers today. Fans enjoy watching TenZ destroy his opponents with his insane aim that often leaves his hardcore fans in awe.
Watching TenZ play Valorant so effortlessly is surreal at times. Despite consistently changing his mouse sensitivity, TenZ maintains his pixel-perfect accuracy, which is something we can only witness on his streams.
When TenZ isn't playing Valorant, he discusses his favorite anime with his viewers. TenZ even created his own anime tier list showcasing his top 20 shows.
---
---
1. Tarik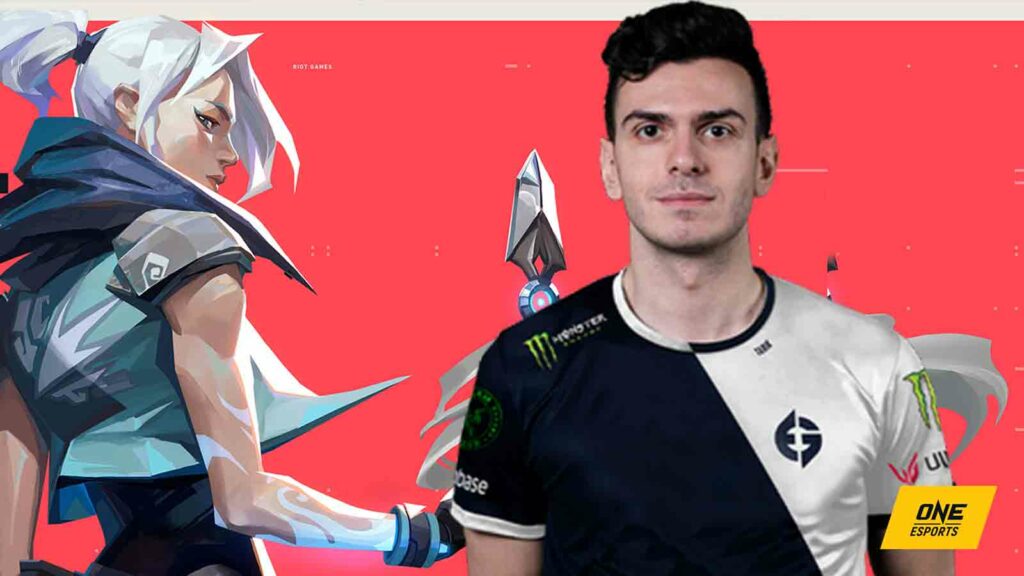 This former CS:GO pro quickly became one of the best Valorant streamers in the world through hard work, dedication, and a wicked sense of humor. Tarik Celic earned the nickname "Content King" because he always produces the best memes.
Tarik streams 9 to 12 hours per session and often plays with other popular streamers, like Imane "Pokimane" Anys and Ludwig Anders Ahgren. He also hosts VCT watch parties with personalities like 100 Thieves' CEO Matthew "Nadeshot" Haag.
He has been known to play with Valorant pro players too, including most of the top players in the VCT's North American scene, while chasing after the top spot in the NA Valorant leaderboard.
Tarik dedicated himself to becoming a full-time content creator when he stepped away from CS:GO on January 5, 2022. Since then, he has gained millions of followers on Twitch where he entertains his fans with his hilarious antics.
---
---
READ MORE: Valorant Operator guide: 5 ways to become a sniper god, according to Wardell