Why has Sentinels' superstar duelist Tyson "TenZ" Ngo been solo queuing in Valorant recently? 100 Thieves streamer and content creator Kyedae "Kyedae" Shymko made her viewers swoon with the real reason.
Of course, TenZ has said before on stream that he genuinely enjoys playing on his own. "Maybe I'm sick in the head, but I like solo queueing. I do it in any game I play – I'll do it in Valorant, I'll do it in League of Legends," he said.
But as most competitive gamers know, solo queuing can be infuriating, which TenZ acknowledged. "I don't even know how [I solo queue regularly] and not suffer mentally, but it's fun being in my own little bubble by myself," he reflected.
As it turns out though, there's a bigger reason why the Jett player prefers to play alone in Valorant.
Kyedae reveals the heartwarming reason why TenZ has been solo queueing recently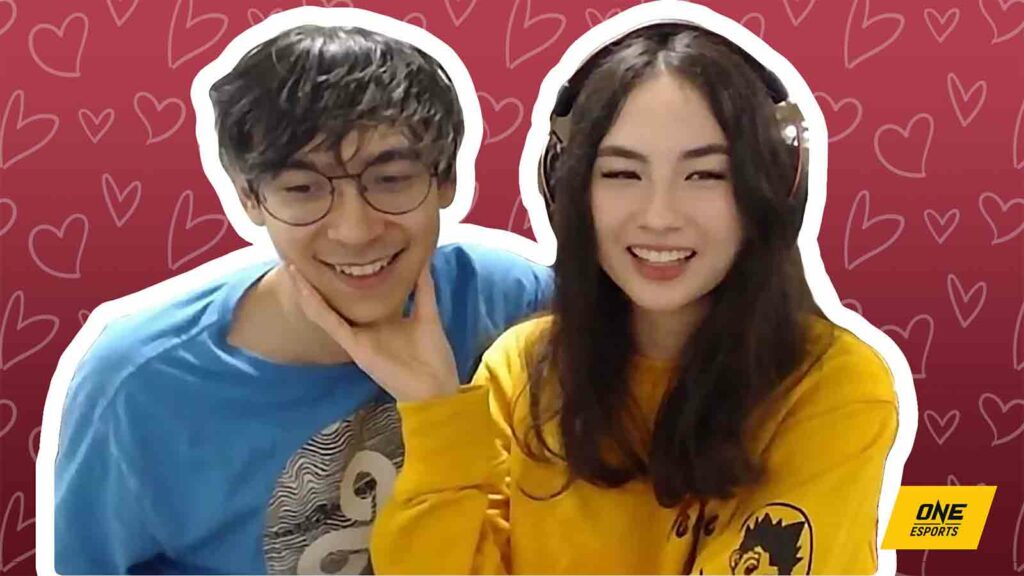 While talking about her rank goals going into the new year, Kyedae made the insides of her Twitch viewers go mushy when she brought up another sweeter reason why her boyfriend has been choosing to solo queue.
"Do you know what Tyson told me? He goes, 'The reason why I don't duo queue with anyone is that I'm waiting for you, so I can duo queue with you.' I almost cried," said the Japanese-Canadian streamer, after she announced that she was planning to reach Diamond by the end of the current Act, and then Diamond 3 during the next Act.
Since she's hit platinum before, that goal is definitely within reach. In fact, because of how wholesome both Kyedae and TenZ are, it's difficult not to root for the both of them.
---
---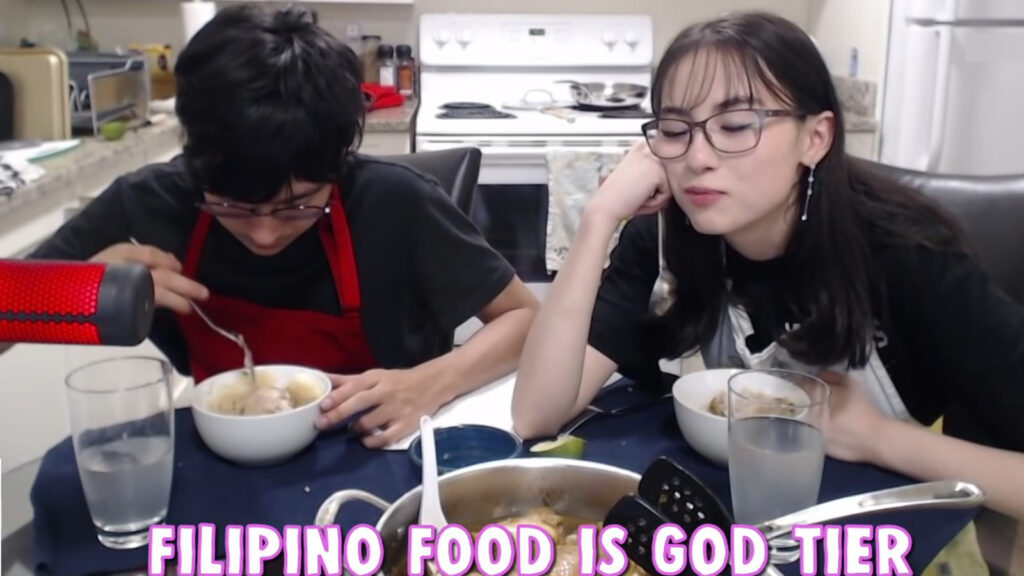 The couple has had a long-running series where they teach each other their specialties.
Since early in his Valorant career, TenZ has taken it upon himself to teach Kyedae how to play the game. And if they're not playing together in a Valorant server, the power couple can be seen in Kyedae's cooking show, where TenZ learns how to prepare and make dishes from scratch.
TenZ also recently moved to Los Angeles to be closer to his girlfriend, who is frequently based out of the 100 Thieves cash app compound.
The Sentinels player has also teased an upcoming house tour of their Los Angeles home, once they pick out all their furniture.
READ MORE: 100 Thieves Valorant team puts Team Envy at the top of their NA tier list