In September 2022, Radiant players made up just 0.03 percent of the player base, representing the highest echelons of the Valorant ranked distribution.
For players lower down the ladder, Radiant is a lofty rank to aspire to, and it can take months of grinding to see improvements and climb.
But how long should it really take you? If you're starting out in Diamond, it should take around six months to get to Radiant, according to 100 Thieves' Peter "Asuna" Mazuryk.
The 19-year-old made those comments based on his own experience in reaching ESEA Rank G in CS:GO.
---
---
Asuna reveals the biggest challenge to hitting Radiant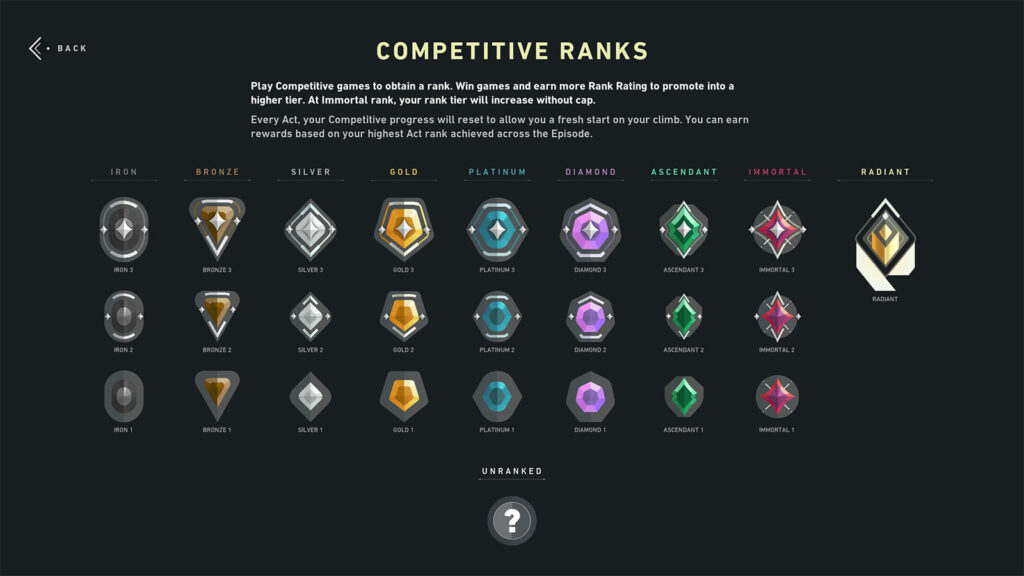 However, that six-month time frame is based on an eye-watering 300 games played a month — a hefty time commitment that only the most dedicated players manage to hit.
But the biggest hurdle will likely rear its head just before you reach Radiant. "The only wall I hit gaming in CS and Valorant that took me a month to get out of is when I started playing with actual good players or pros," said Asuna in a recent stream.
"That's like Immortal 3 [in Valorant.] You're going to notice that the gap is just so much bigger than you imagined. It's going to take a second to comprehend what you're supposed to be doing individually to get better."
The introduction of the new Ascendant rank in Episode 5 Act I also means that it is more challenging to reach Immortal and Radiant than ever. Just before Ascendant was added, Immortal and Radiant made up 1.4 percent of players, compared to 1 percent now.
The proportion of Immortal 3 players has also halved, going from 0.2 percent to just 0.1 percent.
To learn more about how MMR gains are calculated in Valorant, you can read our explainer here.
READ MORE: Why does Riot Games allow pro players to wear Crocs at Valorant Champions but not at Worlds?