Spencer "Hiko" Martin is a well-known competitive FPS player who began his pro career in 2012 playing CSGO. He decided to switch to Valorant nine years later, bringing his skills, expertise, and knowledge, which led him to become the clutch king.
100 Thieves' Hiko is one of the best Sova mains in the North American region who has an average ACS (average combat score) of 193.7 throughout this Valorant career.
Here's how you can improve your game by using Hiko's mouse, keybinds, crosshair, monitor, PC, and Valorant settings, which we've listed down.
---
Hiko's complete Valorant Settings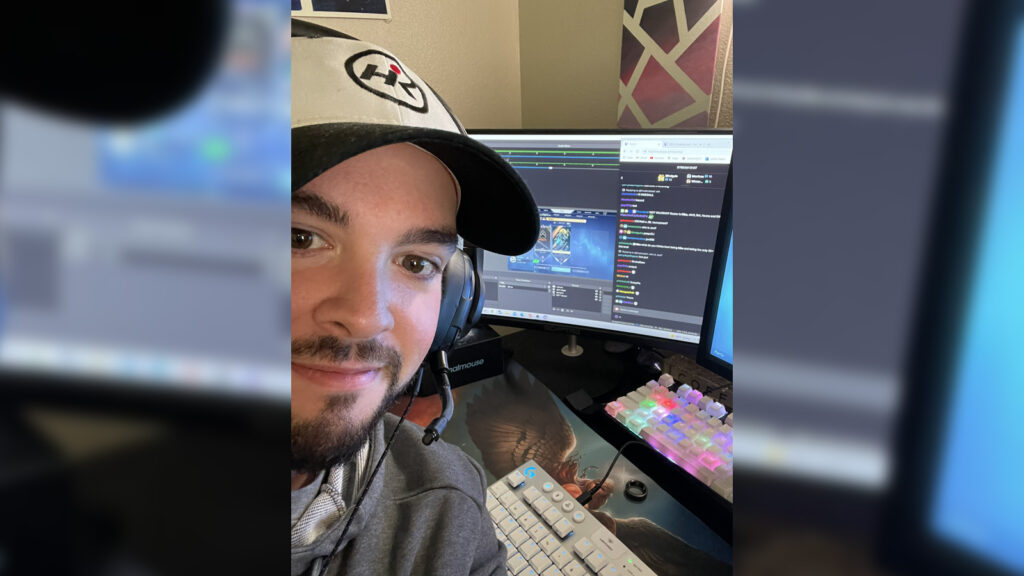 Mouse settings (Finalmouse Starlight-12)
| | |
| --- | --- |
| MOUSE | VALUE |
| DPI | 1,600 |
| eDPI | 576 |
| Hz | 1,000 |
| Sensitivity | 0.36 |
| Scoped Sensitivity | 1 |
| Windows Sensitivity | 6 |
---
Keyboard keybinds (Logitech G Pro X Keyboard SE)
| | |
| --- | --- |
| COMMANDS | KEYBINDS |
| Walk | Left-Shift |
| Crouch | Left-Ctrl |
| Jump | Space |
| Ability 1 | C |
| Ability 2 | Q |
| Ability 3 | E |
| Ultimate | X |
| Use Object | F |
| Equip Primary Weapon | 1 |
| Equip Secondary Weapon | 2 |
| Equip Melee | 3 |
| Interact with Spike | 4 |
---
Valorant Crosshair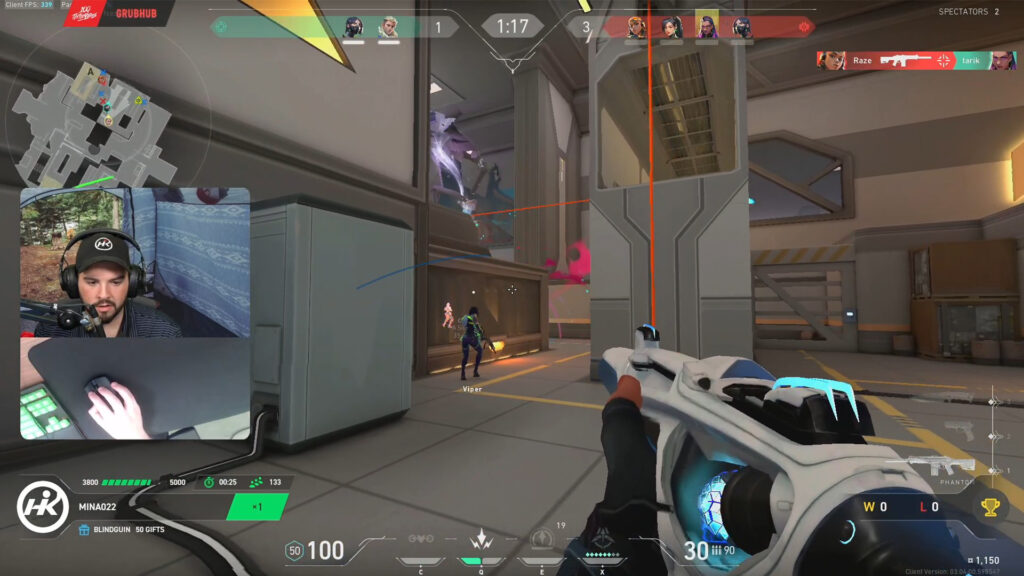 | | |
| --- | --- |
| CROSSHAIR | VALUE |
| Color | Green |
| Outlines | Off |
| Center Dot | On/1/1 |
| Inner Lines | 1/2/1/3 |
| Outer Lines | 1/5/2/4 |
| Fade | Off |
| Movement | Off |
| Firing Error | On |
---
---
Valorant radar
| | |
| --- | --- |
| RADAR | VALUE |
| Rotate | On |
| Fixed Orientation | Based on Side |
| Keep Player Centered | Off |
| Minimap Size | 1.1 |
| Minimap Zoom | 0.9 |
| Minimap Vision Cones | On |
| Show Map Region Names | Always |
---
Monitor settings (Alienware AW2521H)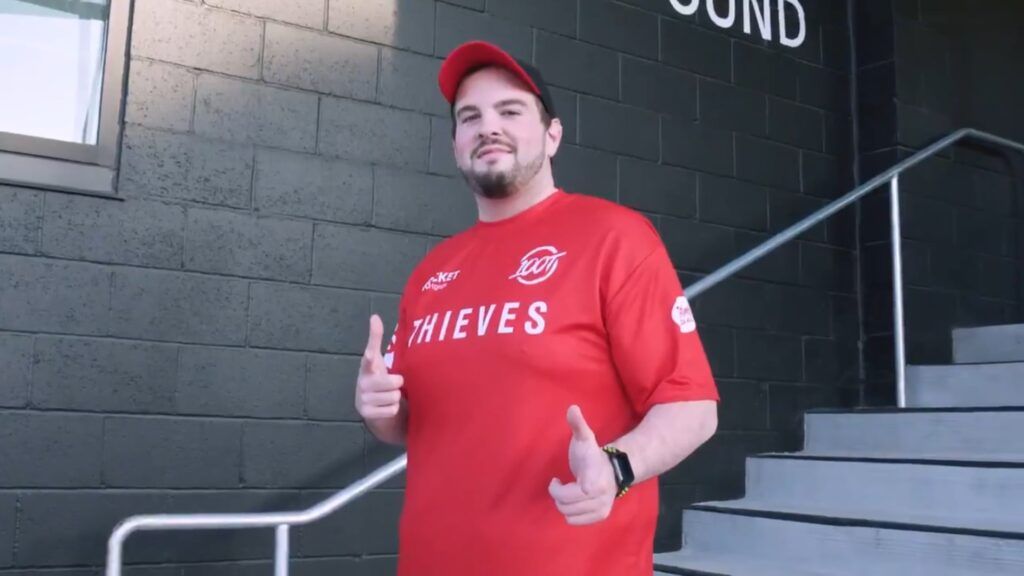 | | |
| --- | --- |
| MONITOR | VALUE |
| Display Mode | Fullscreen |
| Resolution | 1680×1050 |
| Frame Rate Limit | Unlocked |
---
Graphic Settings (Nvidia GeForce RTX 3090)
| | |
| --- | --- |
| PC GRAPHICS | VALUE |
| Material Quality | Low |
| Texture Quality | Low |
| Detail Quality | Medium |
| UI Quality | Medium |
| Vignette | Off |
| VSync | Off |
| Anti-Aliasing | MSAA 2x |
| Anisotropic Filtering | 1x |
| Improved Clarity | On |
| Bloom | Off |
| First Person Shadows | Off |
| Distortion | Off |
READ MORE: Watch ShahZaM completely destroy toxic player 13-0 for griefing in ranked