Riot Games has unveiled Protocol 781-A, the first Valorant skin bundle of 2022.
The newest skin reveal trailer showcased sleek and industrial aesthetics that make the weapons look like they were pulled straight out of the Terminator and Robocop franchises.
The skin bundle is scheduled for release when Episode 4: Disruption begins in a few days.
Valorant skin bundle Protocol 781-A's complete set and features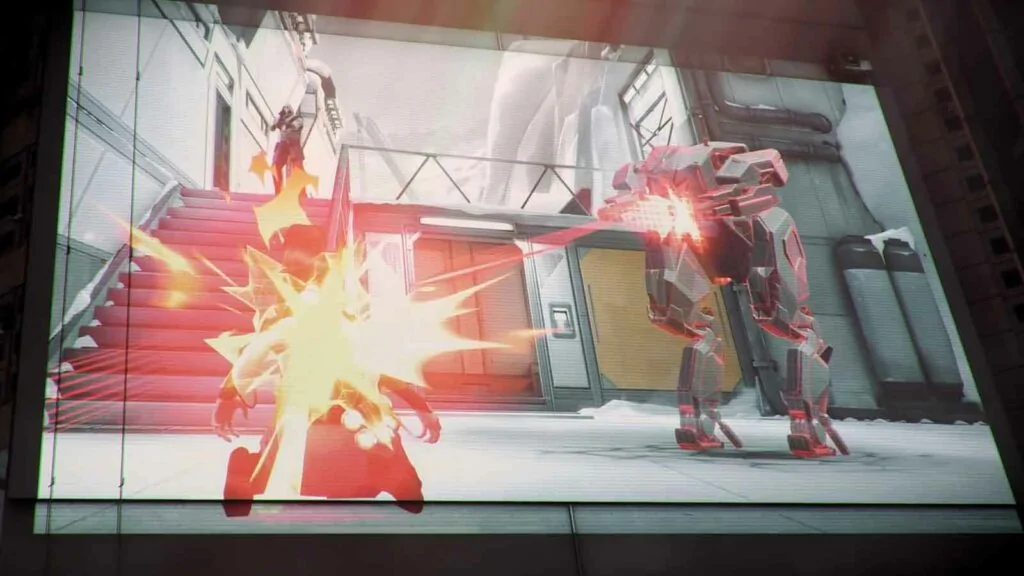 The bundle includes the following weapon skins:
Melee
Sheriff
Spectre
Bulldog
Phantom
The skins were first leaked online on January 7, 2022. Shortly after the images surfaced, Riot Games debuted Protocol 781-A's official trailer, which featured a post-apocalyptic theme in which robots are preparing to take over the Valorant universe.
All the weapon skins included in the set have the same VFX element upgrades as the Glitchpop bundle, which allow the weapons to expand after being equipped.
---
---
The reveal trailer showed four different color variants for the Sheriff. The melee also featured two knife animations that change after being used.
What makes Protocol 781-A unique is that it is the first bundle to include a localized voice-over that communicates with its user.
It is reminiscent of the Terminator franchise's Skynet, the artificial superintelligence system that took over the world. It even has a sentry bot that fires lasers as its finisher animation.
There is no official price yet for the new Valorant skin bundle, but it will be released alongside Valorant agent Neon and a brand-new Battle Pass once Episode 4: Disruption is out next week.
Follow ONE Esports on Facebook for more Valorant news, guides, and highlights.