Have you watched Riot Games' new cinematic trailer featuring its upcoming Valorant agent, Neon? The catchy video is jam-packed with Filipino references that will give fans insight into her unique personality and heritage.
Neon is scheduled to sprint onto the scene when Episode 4: Disruption drops next week. The succeeding Act will also include a brand-new Battle Pass.
5 Filipino references from Neon's Valorant cinematic trailer
1. Entertain Me by Ylona Garcia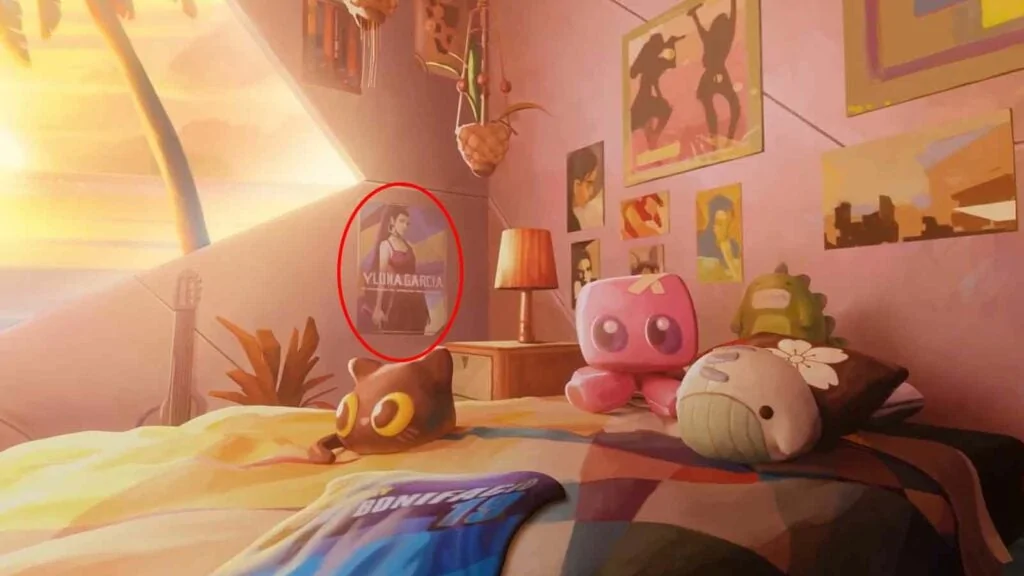 The memorable bop Neon plays on her phone, the cinematic's theme, was performed by Ylona Garcia, an Australian singer and television personality whose rise to fame after becoming a housemate in the widely popular reality show, Pinoy Big Brother, in 2015.
Ylona Garcia also appeared in various Filipino shows from ABS-CBN in 2018. She is currently signed to American-Asian international record label 88rising.
2. Neon is a Gilas basketball fan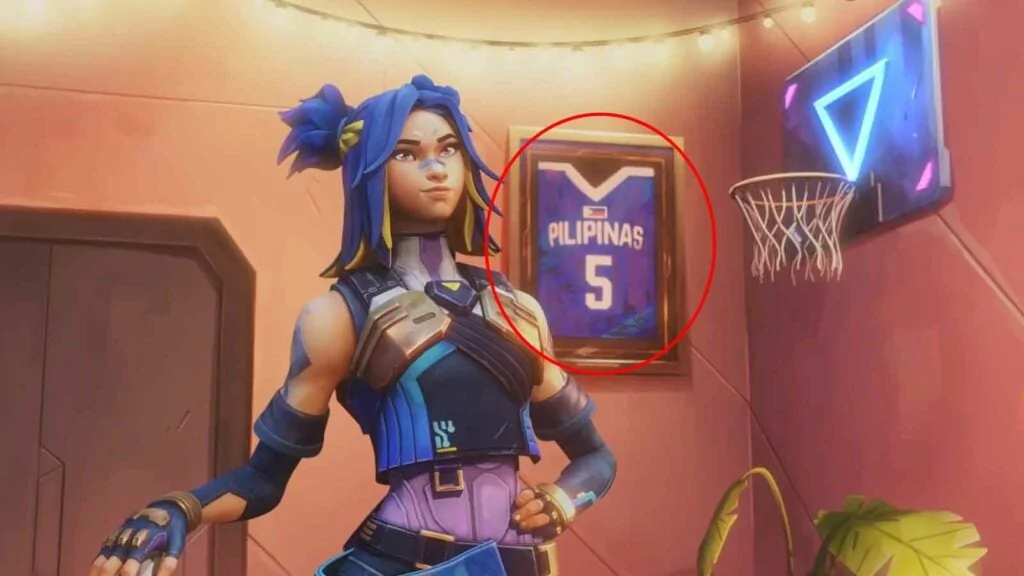 Valorant Agent 19 is a big basketball fan, much like everyone else in the Philippines since it is the most popular sport in the country.
She has a framed jersey in her room which is a reference to the Philippines' national basketball team, Gilas Pilipinas. The number five jersey has been famously worn by veteran players LA Tenorio and Gabe Norwood.
3. Walis tambo, aspin, and bangka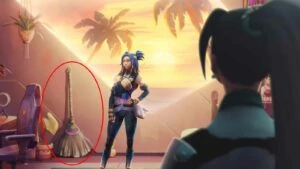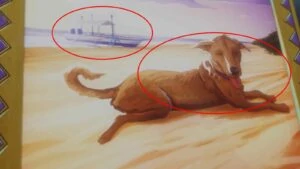 To remind herself of home, Neon brought a walis tambo with her to the Valorant agent compound. It is a hand-crafted broom used for cleaning that is a common sight in every Filipino household.
A picture frame on her bedside table also features a beloved aspin lounging on the beach in front of a bangka. An aspin or "asong Pinoy" is the Tagalog term for mixed-breed dogs in the Philippines, while the bangka is the Filipino version of a canoe.
---
---
4. The 'hay buhay' Tagalog voice line
Neon's voice actress, Vanille Velasquez, mentioned that she was given "almost free reign in improvising Tagalog" for the character. In the cinematic, the agent is heard saying "Hay, buhay," while she reviews videos sent to her by Sage.
This is a Filipino expression that translates to "Oh, life" in English, and is used to express exasperation or a feeling of stress. Towards the end of the trailer, Neon also repeats the line 'Kontrolado ko 'to!', which roughly translates to "I'm in control" while she's in her ultimate state.
5. The Karaoke lifestyle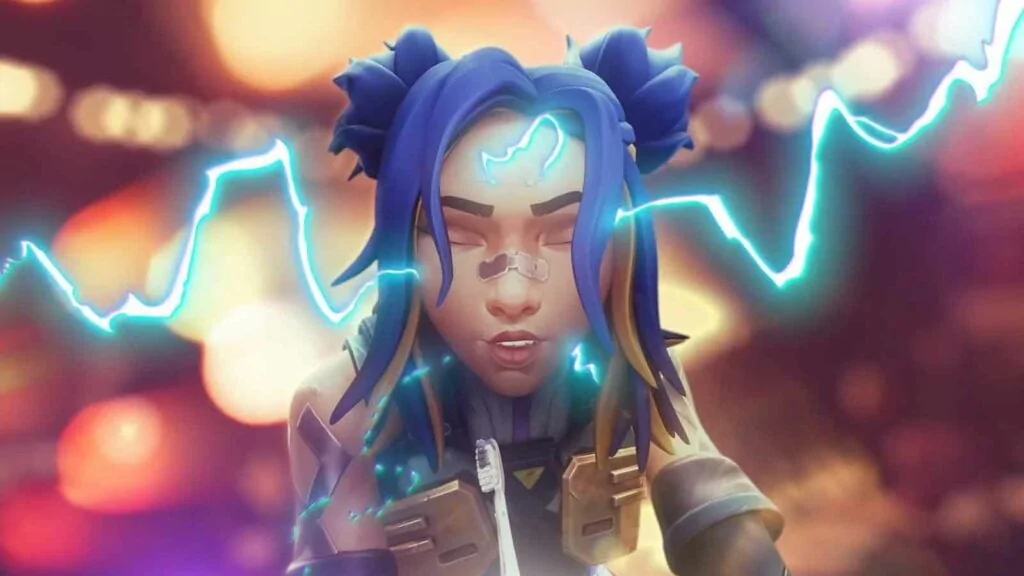 For the majority of the cinematic, Neon is shown reflecting on her abilities as she gets ready for the next stage of her life while jamming along to "Entertain Me" by Ylona Garcia.
This is a reference to how popular karaoke is in the Philippines, and how Filipinos are brought up surrounded by music. Karaoke is, in fact, such a staple in the Philippines, that Filipino families are known to have their own karaoke machines at home.
What a proud Pinoy!
Watch the full Riot Games' Spark cinematic trailer for Neon here:
Follow ONE Esports on Facebook for more Valorant news, guides, and highlights.