100 Thieves' Peter "Asuna" Mazuryk just broke the record for most kills in a single match, which went down in the Valorant Champions Tour (VCT) history books.
The 17-year-old star duelist accumulated 48 kills against Version1 during their opening match of the VCT NA Stage 3 Challengers 1 Main Event.
100 Thieves Asuna finished with 48 kills after 36 rounds on Icebox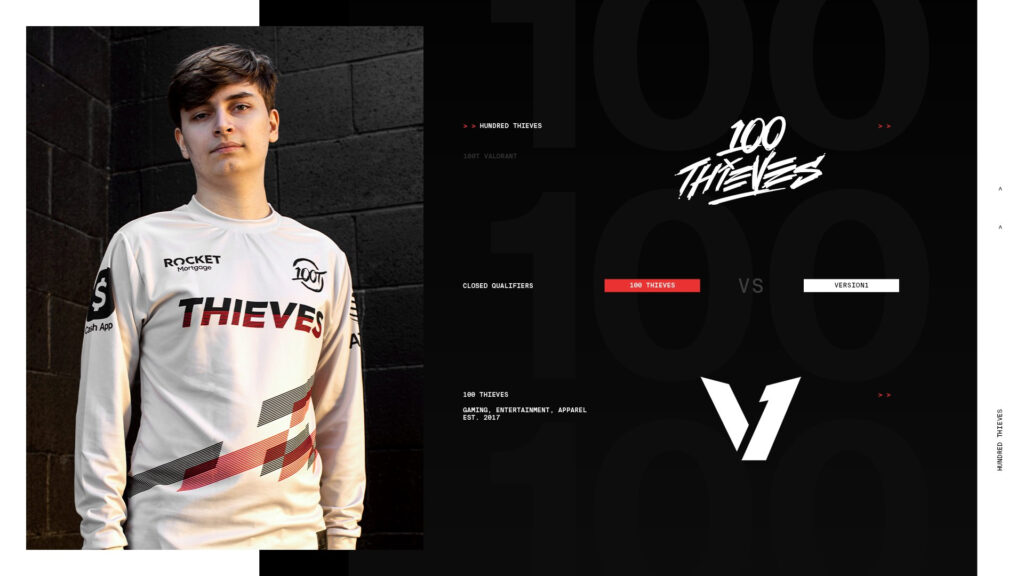 100 Thieves Asuna's stats during the first game were staggering. He finished with a 48/24/6 KDA totaling an average combat score of 387.
Even Sentinels' superstar player Tyson "TenZ" Ngo was in awe of Asuna's performance saying, "he is John Wick."
There weren't any special strategies, unorthodox Valorant agent compositions, or server issues that factored into Asuna's memorable performance.
He simply used his superior aim and movement mechanics to open up the map during the crucial rounds in overtime.
100 Thieves Asuna also maximized Reyna's kill potential by going for long-range aim duels using a Vandal.
After getting an entry kill, Asuna used Reyna's Dismiss ability to disengage. He then would find a new angle that Version1 players weren't prepared for to increase his kill count.
100 Thieves won on Icebox 19-17, and against on Haven 13-5, which sent Version1 to the Lower Bracket.
---
---
100 Thieves face Team Envy next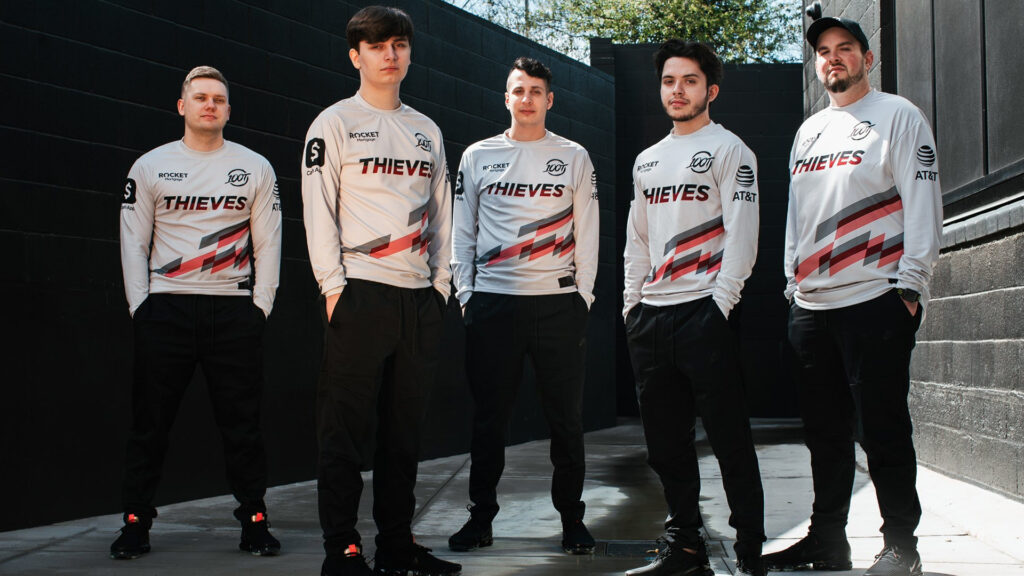 The team's 2-0 victory over Version1 advances them to the Upper Bracket Semifinal where they will face Team Envy. The winner of that match will secure a spot in the upcoming VCT NA Stage 3 Challengers Playoffs.
The Upper Bracket Semifinal will be a match between reigning VCT Stage 2 Masters Reykjavik champions Sentinels and XSET. The winner will also advance to the playoffs.
READ MORE: 100 Thieves Ethan shows a surefire way to counter a post-plant molly