Blackpink's Lisa is known as a multi-talented K-pop idol, recognized for her prowess in dancing, rapping, and singing. Her cute voice is famous all over the world, especially in her hit singles "Lalisa" and "Money".
Blinks (Blackpink's fandom name) will soon be hearing Lisa in the battle royale game PUBG Mobile in a brand new voice pack.
Upcoming PUBG Mobile voice pack will include Blackpink Lisa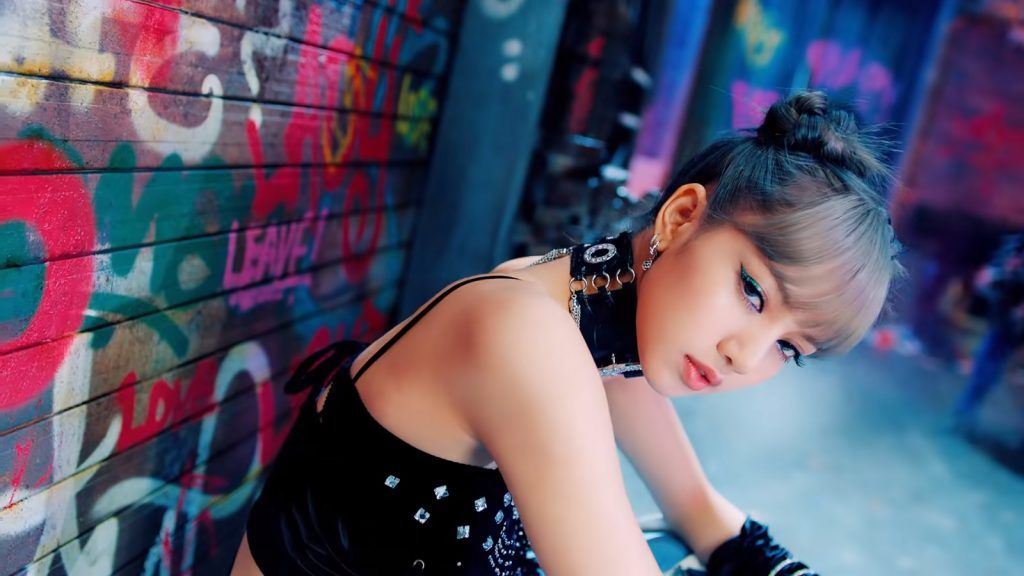 Tencent Games is planning a treat for Blackpink fans in the upcoming PUBG Mobile update 1.9. The game will feature the lovely voice of Lisa in a special PUBG Mobile voice pack according to leaks by BLΛCKPIИK GLOBAL, a Twitter fandom account.
Blackpink Lisa's PUBG Mobile voice pack will consist of a total of 35 voice commands divided into three categories that players can use during battles. Here are some of the voice commands included in the pack:
| | | |
| --- | --- | --- |
| TACTICS | MOVEMENT | DISCUSSION |
| I'm going in! | Fall back to the safe zone! | Excellent work |
| I'll cover you! | Fall back! | Same team! |
| Let's go! | Head towards the mark! | Stay alert! |
| I'll take the back! | Get to the safe zone ASAP! | I need medicine! |
| There's an ambush. Play it safe! | Search for vehicles! | I need ammo! |
| Form up! | Form up on me! | I have ammo! |
| Help! | Retreat! | I need a Scope! |
| Spread out! | Get in the car! | I got supplies! |
| Get in the room! | Danger ahead! | I got meds! |
| Charge! | | Bring up voice chat! |
| Cover me! | | |
| I need a gun! | | |
| Enemy! | | |
| Don't shoot! | | |
| Get down! | | |
| I got a gun! | | |
Tencent has not revealed the official release date of Lisa's PUBGM voice pack yet, but it is highly likely that it will go live in the next update. Based on the previous update cycle, PUBG Mobile update 1.9 will launch in mid-March.
This isn't the first time Tencent has released a special voice pack in PUBG Mobile. During May last year, the game dedicated voice packs for Vietnamese caster Phùng Ngọc "Tùng TT" Tùng and professional esports players such as Bigetron's Muhammad "Ryzen" Albi, SEM9.GANK's Aiman "ManParang" Amirul, and FaZe Clan Mobile's Tharit "Vintorez" Pluksang.
PUBG Mobile India also announced the voice packs of popular streamers and YouTubers, including Muhammed "Kaztro" Ramees and Raj "Snax" Varma.
---
---
The Blackpink and PUBG Mobile collaboration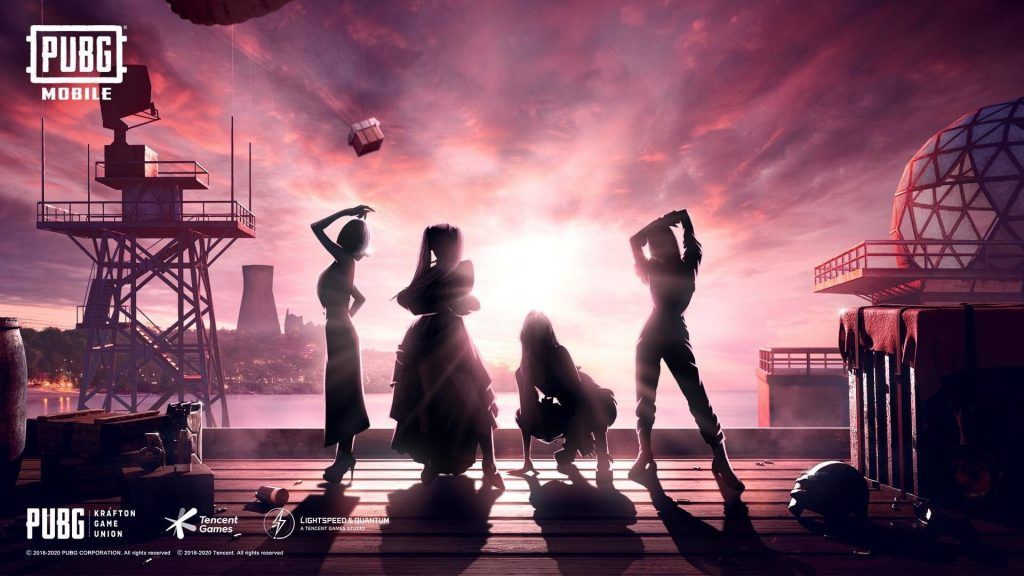 Fans would remember the game's epic collaboration with the phenomenal K-pop group back in 2020, which showed Blackpink's gamer side in PUBG and PUBG Mobile livestreams. The group also gave away a signed copy of their first studio album called "The Album" to lucky PUBG fans during the event. There were also plenty of Blackpink PUBG skins and cosmetics inspired by the group's outfits from their "Lovesick Girls" and "DDU-DU DDU-DU" music videos.
This has been translated from Lê Dương's original Vietnamese article.
READ MORE: Blackpink PUBG livestream: Relive these 3 best highlight moments